On Tuesday, DV Sadananda Gowda probably became the first Union Minister to be affected by demonetisation drive after a private hospital refused to accept old Rs 500 notes worth Rs 2 lakh for the release of his younger brother's bodu.
Gowda had offered to pay the amount for the release of the body of his younger brother DV Bhaskar Gowda, who died on Tuesday after suffering from jaundice for several days at KMC hospital in Mangaluru, reports The New Indian Express.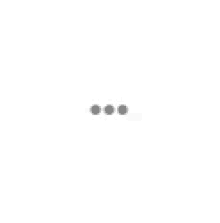 When the hospital authorities refused to accept the old notes, a heated argument broke out between Gowda's supporters and the hospital staff. Subsequently, Gowda intervened to stop them.
According to a report by The NEWS Minute, Gowda received a written document signed by hospital authorities, saying that they would not accept demonetised notes. Finally, Gowda gave a cheque to get the body.
Gowda along with his family members and party workers took the body to the minister's hometown Mandekolu in Karnataka for the final rites. Gowda has not commented on the incident yet.