The Union Human Resource Development (HRD) ministry's ambitious plan to set up 20 world-class institutions in the country has hit a roadblock thanks to objections raised by the Law Ministry.
In May, the HRD ministry had decided to set up 20 world-class institutions — 10 public and 10 in the private sector. A high empowered Expenditure Finance Committee was also set up and a sum of Rs 5000 crore was earmarked. In addition to it, the Prime Minister's Office also advised HRD ministry to grant full autonomy to the institutes, reports Economic Times.
However, the Law Ministry has now objected the unlimited powers granted to committee.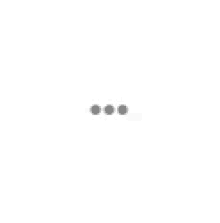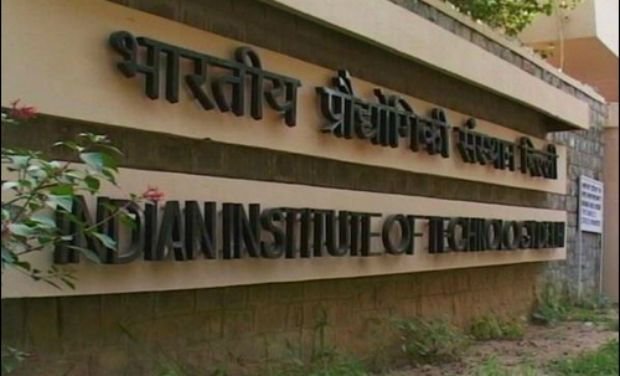 "Under the UGC Act, there is no provision for the Commission to delegate its powers to another body. So how can the empowered committee implement the regulations without keeping UGC in the loop?" a source in the Law Ministry told the Indian Express.
There are also concerns that if any IIT/IIM or a central university is selected by the empowered committee to the list of world-class institutions, they may do away with the process of granting reservations.
"These institutions already follow reservation and their accounts are laid in Parliament. Should they be exempted from all this after making it to the 'world-class' list,?" asked a Law Ministry source, reports The Times of India.
The HRD ministry will now prepare its counter arguments over the next few weeks in response to the objections. 
(Feature image source: Reuters)