Hafiz Saeed, the founder of Pakistani militant group Lashkar-e-Taiba (LeT), on Thursday warned that violence in Indian-ruled Kashmir will escalate. 
Saeed, designated a terrorist by the United States with a USD 10 million bounty on his head, also said that he will lead nationwide demonstrations in Pakistan to force its government to sever ties with the US if it cannot convince Washington to intervene in the decades old Kashmir dispute.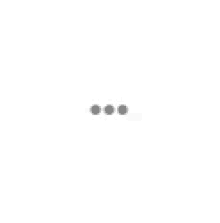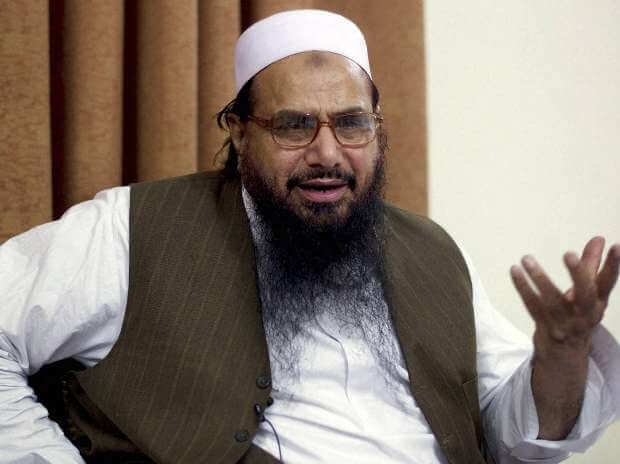 His warning comes two days after he addressed a public meet in Lahore, Pakistan in which he expressed solidarity with the slain Hizbul Mujahideen commander Burhan Wani and asked Pakistanis to support Kashmir in their freedom movement against India.
"We Pakistani should support our Kashmiri brothers. Their sweat, blood is our sweat and blood. Their way of thinking is also our way of thinking. We in Pakistan will intensify the movement which is taking place in Kashmir. When Pakistan join hands in this movement with Kashmir then Kashmir will become part of Pakistan," he had then said, reported ANI.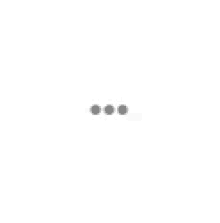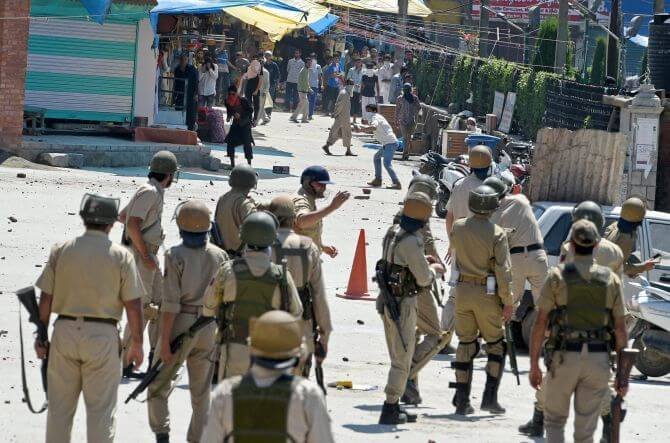 The US-declared terrorist group LeT is suspected of carrying out the 2008 Mumbai terror attack and was banned in Pakistan in 2015 but Saeed travels freely and gives speeches inciting people to attack Western and Indian interests. 
Taking notice of his statements, the Indian authorities on Thursday requested Twitter to suspend his account. His Twitter account had been suspended earlier as well. Following the suspension, he had created a new ID on Twitter in December 2015. Security officials, however, maintain that he has multiple accounts which are maintained by his cyber team, reports Economic Times.
(With inputs from PTI)
(Feature image source: AFP)