Indian cinema is more than just Bollywood yet most of us remain unaware about various good films produced in our own country simply because we do not understand other Indian languages. Such is the case of the Marathi film, Sairat.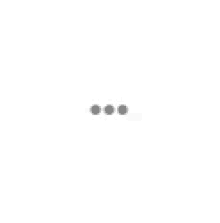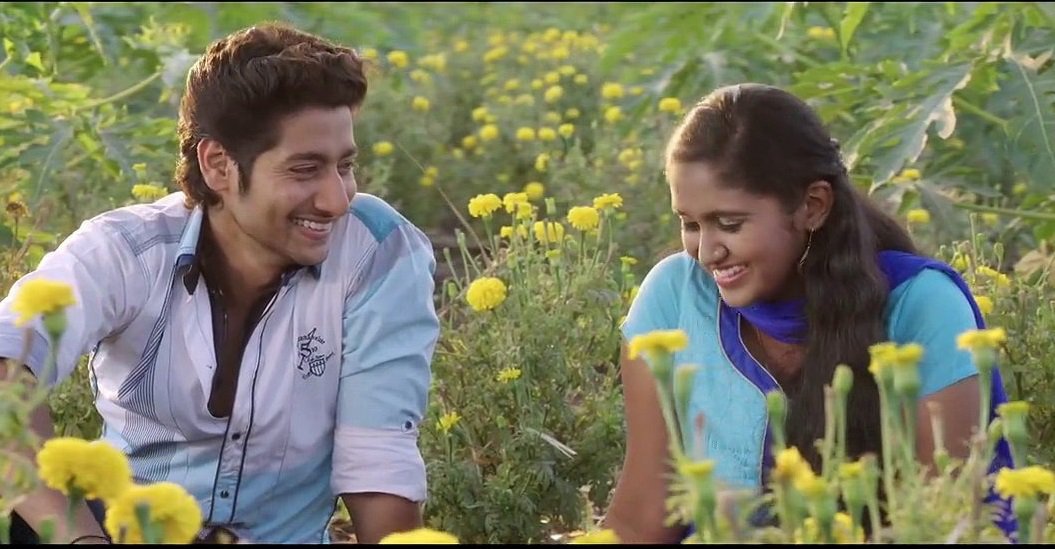 The lead actor and actress of the film  Akash Thosar and Rinku Rajguru were awarded a bonus of Rs 5 crore after the the big success of Sairat, Mumbai Mirror reports. 
The film which was made on a low budget of Rs 4 crore, is now the highest grossing Marathi movie of all time with a collection of Rs 60 crore at the box office.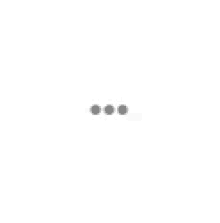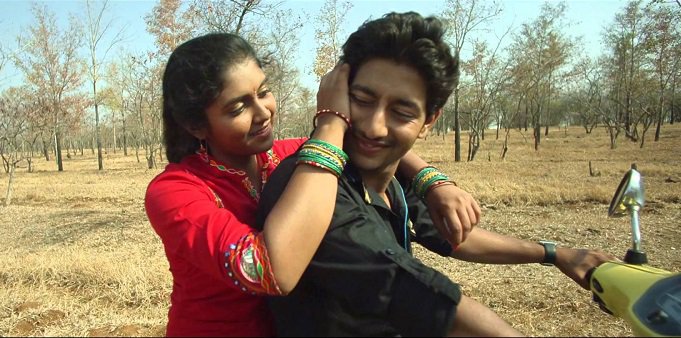 "Yes, we are planning this as a small gesture of goodwill for the cast and it is not only the actors who will be receiving certain amounts of money, but also the extended cast and crew. We are finalising the paperwork, but at the same time are hoping that we do not have to close our accounting books soon, since the shows are still going houseful. Last week, there were three shows of Captain America: Civil War, three of Azhar and eight of Sairat in Mumbai suburbs," producer Nitin Keni said. 
What do you think the actors might do with this huge bonus? While Akash has no idea what to do with it, Rinku just wishes to go back home to Akluj, Solapur and continue her studies with her bonus money.