While incidents about citizens dying from queuing up for long hours and ending their lives out of sheer helplessness post demonetisation are being adequately reported, there have not been many reports about bankers' distress. 
D Thomas Franco, senior vice president, All India Bank Officers Confederation which represents over 2.5 lakh senior officers from banks across the nation, told The Indian Express that 11 bank officials have died in the past 12 days due to stress. 
Holding RBI governor Urjit Patel responsible for the move, he said he wants Patel to resign for wreaking havoc on the economy by demonetising large bills that accounted for 86% of currency in circulation.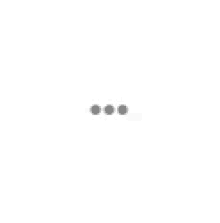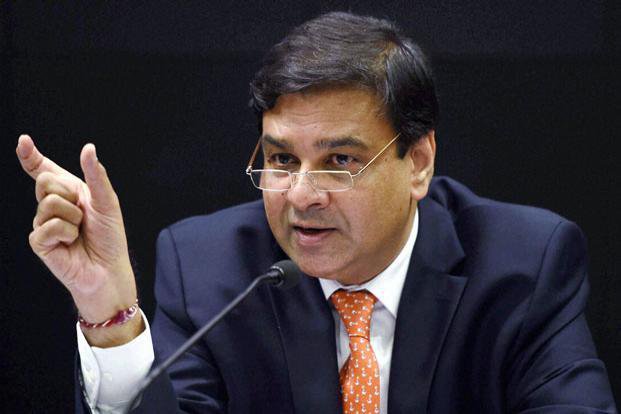 The leader of India's largest confederation of bank officers said Prime Minister Narendra Modi and Finance Minster Arun Jaitley are not economists. Hence, it becomes the duty of economists at RBI to educate them on such crucial economic matters affecting millions of lives. 
He said the current RBI governor has failed in his responsibilities unlike I G Patel, who was the RBI governor in 1978, and efficiently advised the government against demonetisation.
"People are crying at bank counters. An average bank officer has been working for up to 16-18 hour. Officers in the ranks of joint custodian in the currency administration cells in banks are the most affected. Many of them couldn't even claim half-day off after working 18 hours for 11 consecutive days," he told the newspaper. 
Franco said it was RBI's atrocious planning that led to the crisis and RBI governor should take moral responsibility for it. 
(Feature image source: PTI)