Tens of thousands of documents containing the names, addresses, phone numbers and family contacts of militants who joined the Islamic State in Iraq and Syria (ISIS) have been given to Sky News, the broadcaster said on Wednesday (March 9).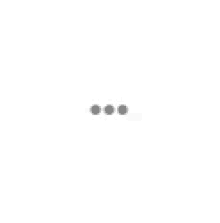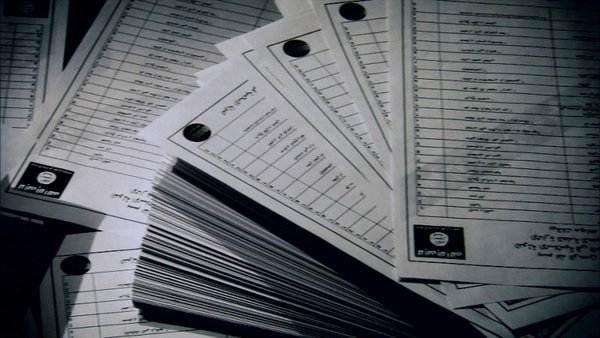 Sky reported that a disillusioned former member had handed over the documents on a memory stick that had been stolen from the head of the militant group's internal security police.
The documents are forms that ISIS recruits had to fill out in order to be accepted into the organisation, and contain information on nationals from 51 countries, the broadcaster reported.
"This could be a massive development," said Mr Chris Phillips, managing director of counter-terrorism consultancy International Protect and Prepare Security Office.
"It shows how ISIS is vulnerable to its own people turning against them... The potential for security services identifying unknown terrorists is greatly enhanced," he said.
Mr Phillips added that the leak could inspire others to turn against the group, that the documents could be used in future prosecutions, and that they could help stop a flow of volunteers travelling to join ISIS from Europe and the US.
Copies of the documents broadcast by Sky News showed that recruits have to answer 23 questions including on their blood type, mother's maiden name, "level of syariah understanding" and previous experience.
Some of the names in the documents are of fighters who have been already identified, such as Abdel-Majed Abdel Bary, a former rapper from west London who once posted an image of himself on Twitter holding a severed head.
Another named is Junaid Hussain, a cyber-operative for ISIS from the British city of Birmingham, and 21-year-old Reyaad Khan who appeared in a recruitment video, both killed last year.
The documents were obtained from a man who uses the name Abu Hamed, a former Free Syrian Army member who joined ISIS.
He stole the memory stick of documents and handed them over in Turkey to a journalist, explaining that he left because Islamic rules had collapsed inside the group.
"This leak shows that there are dissenting voices within the ranks of IS," he said. "Like in any large organisation, there will be fight for power and one could see down the road a potential breakup of IS into various factions."
(Feature Image Source: Twitter/Sky News)