Maharashtra Navnirman Sena's (MNS) Chitrapat Sena, a film union affiliated with the regional party, on Friday set a 48-hour deadline for all Pakistani artists working in India to leave the country. 
Amey Khopkar who represents the MNS Chitrapat Sena said, "We gave a 48-hour deadline to Pakistani actors and artists to leave India or MNS will push them out. Pakistani kalakaar toh maar khaayenge hi, saath mein jo yahan producer/director hain unko bhi peetenge. (Pakistani artists will definitely be beaten and their producers and directors also)"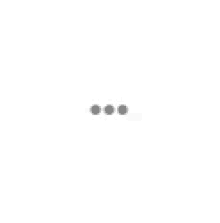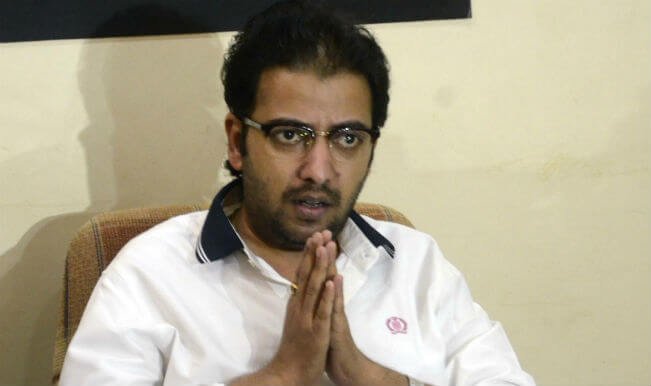 of the recent terror attack on an army camp in Uri, after which the Shiv Sena and the MNS objected to artists from Pakistan working in India. 
Sanjay Raut, Shiv Sena MP said,"We are talking about banning them (Pakistanis) globally. Why we are continuing talks with them? Why are we indulging in diplomacy? As a nation, we should snap all ties with Pakistan immediately."