Tony Cozier, a legendary West Indies cricket writer and commentator for more than a half century, died Wednesday morning in Barbados, the West Indies Cricket Board (WICB) announced. He was 75.
Cozier was born in Bridgetown, where the press box at the Kensington Oval cricket grounds is named for him in tribute to his work as a journalist, radio and television analyst and historian.
"Cozier made a great contribution to the game," the WICB said in a statement. "Tony covered West Indies cricket for over 50 years and was respected all around the cricket world."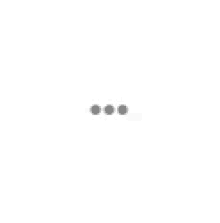 The son of Barbados journalist Jimmy Cozier, a newspaper founder in his homeland and managing editor in St. Lucia, studied journalism at Canada's Carleton University before starting his career as a reporter in 1958, working with retired West Indies cricket legend Everton Weekes after becoming an editor at the Barbados Daily News.
Cozier, a wicket keeper and field hockey goalkeeper in younger days, edited all 22 editions of the West Indies Cricket Annual and wrote "The West Indies: 50 Years of Test Cricket" in 1978.
Known to many as the voice of West Indies cricket, he began test cricket radio commentary in 1965 when the Caribbean lineup faced Australia and also handled television commentator duties for the BBC, Sky Sports and Australia's Channel Nine.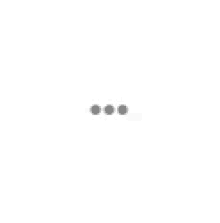 "He ensured that West Indies cricket fans all around the world received information and knowledge about their beloved team and their favourite players. His life was dedicated to the game in the Caribbean and we salute him for his outstanding work," the WICB said.
"He was not just a great journalist, but also a great ambassador. He represented West Indies wherever he went. He educated people around the world about our cricket, our people, our culture and who we are. His voice was strong and echoed around the cricket world."
(Feature image source: Reuters)