Come over to the window, my little darling
These lines penned by songwriter Canadian Leonard Cohen and then sung in his rich baritone still makes listeners go mellow in the knees. Many know that these beautiful lyrics were inspired by a beautiful woman he was in love with Marianne Ihlen, who was also his muse. As Marianne lay on her deathbed in July, her body battered by leukaemia, a final loving letter arrived by Cohen which admitted to a foreboding of his own death.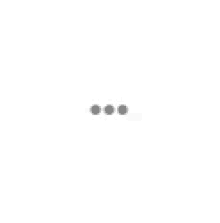 The musical and literary legend passed away quietly yesterday at the age of 82. His final letter to Marianne read:
"It said well Marianne it's come to this time when we are really so old and our bodies are falling apart and I think I will follow you very soon. Know that I am so close behind you that if you stretch out your hand, I think you can reach mine.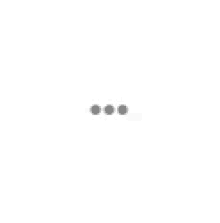 When Marianne's close friend Jan Christian Mollestad sought out Cohen to inform him that she was dying, Leonard reached out with this final farewell to his past love. Her friend Mollestad recounted in a letter back to the singer how Marianne was full of laughter and in consciousness, and "smiled as only Marianne can", when the letter was read out to her. When he read out, "Know that I am so close behind you that if you stretch out your hand, I think you can reach mine.", she held out her hand. 
The song Bird On A Wire came into tune after she pointed out to Cohen a bird perched atop an electricity wire. She said it looked like a musical notation and thus the words flowed, "Like a bird on the wire, like a drunk in a midnight choir, I have tried, in my way, to be free".
They first met on the Greek Island of Hydra in the 1960s. She and her six-month-old son had been abandoned by her husband Axel Jensen. Cohen invited her to stay with him and she accepted and they became lovers. He went on to describerher as the "perfect" and "most "beautiful woman he ever saw".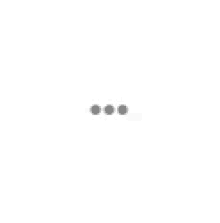 A Facebook post on the singer's page announced,
"It is with profound sorrow we report that legendary poet, songwriter and artist, Leonard Cohen has passed away. We have lost one of music's most revered and prolific visionaries. A memorial will take place in Los Angeles at a later date. The family requests privacy during their time of grief."
Cohen immortalised Marianne in his Songs of Leonard Cohen (1967) and Songs from a Room (1969) and followed her soon after her death in July.