It's that time of the year when the heat has started kicking in and most of us want to be anywhere else but inside the city. Specifically if you live up north, the average trip up to the regular old Manali or Mussoorie or Nainital is just not going to cut it anymore. You're going to have to get yourself out to a spot that you haven't been to before, even most of us haven't been to for that matter.
So here are 10 hill station that are barely known, and left all to you to explore.
1. Pelling, Sikkim
A beautiful amalgamation of culture, religion and nature, Pelling is a scenic wonder tucked away in West Sikkim. Pelling has a number of monasteries, small villages, and trek trails set to one of the most picturesque back drops you could imagine. If you haven't been to the North East yet, we'd suggest you start here.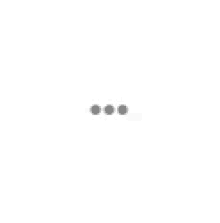 2. Chikhaldara, Maharashtra
Chikhaldara is a relic of the past, with as many forts and historical ruins that one could possibly digest. For those Down South, Chikhaldara should be an absolute must for a visit at least once. Forts, ruins, lakes, a wildlife museum, even a tiger sanctuary await the pleasure of your company. Of course, let's not leave out the beautiful sites.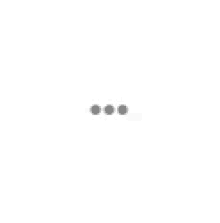 3. Yercaud, Tamil Nadu
They call it the "Jewel of the South," perhaps mostly because this place is just too precious a find to let anyone find out about it. At its highest point lies the Servarayan Temple, making the trek a scenic treat. This is one spot that you really need to check out, and of course, I don't need to mention much about the epic food there.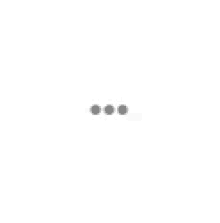 4. Coonoor, Tamil Nadu
In fact, since you'd already be in town, we'd suggest you elongate that trip and head over to Coonoor. It happens to be the only train stop along the Nilgiri Mountain Railway service between Ooty and Mettupalayam, so getting there shouldn't be a problem. But fret not, few people head out to this hill, so you should be relatively left alone.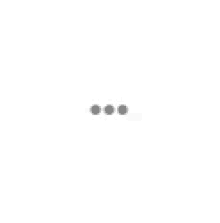 5. Khati, Uttarakhand
Although Khati is fairly popular among travellers as a summer destination, you can stray away from your regular folk nosing in on your business. Khati is the final inhabited village located on the Pindari Glacier Trek trail. You know what that means, right? Bunk in the village and head out on this spectacular trek to a place none of your friends have been to.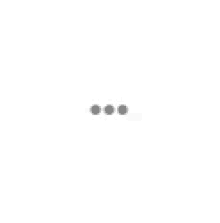 6. Chopta, Uttarakhand
Another little quaint hill station nestled in Uttarakhand happens to be Chopta, one of the lesser known sisters of Khati. The hill serves as an excellent base for treks to both Tungnath and Chandrashila; far from the bustle of the average city crowd. Do yourself a favour: visit Chopta.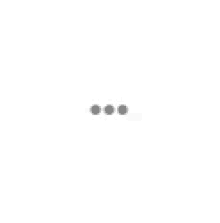 7. Ponmudi, Kerala
We'd suggest a drive from Thiruvananthapuram for a scenic experience to get to Ponmudi. The hill station is nearly perfect in terms of aesthetic and scenic pleasure. Since Kerala has a lot to offer in any case, you could always stray away from the site and go check out the local colour and culture. Again, we don't need to mention the FOOD.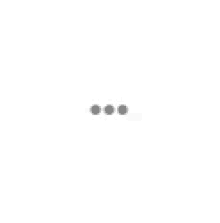 8. Chaukori, Uttarakhand
Set in Pithoragarh district of Kumaon Himalaya, Chaukori has a plethora of tea gardens established from back during the British colonial rule. Chaukori also serves as the focal point to nearby peaks like Nanda Devi, Nanda Kot and the Panchauli Group of mountains.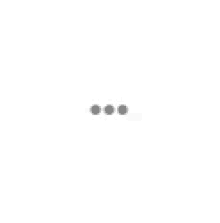 9. Haflong, Assam
Haflong is a mix of amazing scenery and really cool people. The locals in and around Haflong are jolly and cheerful folk who really know how to have a good time. And, there's more to this spot than just the tea, check out the Haflong Lake and you'll be left with jaw dropped.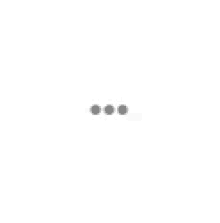 10. Idukki, Kerala
Ah, the best for last. Idukki really doesn't require much of an introduction, at least for those of us well versed with the recreational botanical knowledge. But greens aside, Idukki is a marvel unto itself; you've got dams, waterfalls, the hills, the green, the tea, and again, the food. Idukki happens to be a centre point to a number of sanctuaries and wildlife reserves also. We'd suggest that you head over to visit Thattekad Bird Sanctuary or Eravikulam Wildlife Santuary.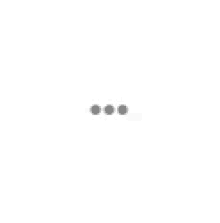 There you have it, 10 spots you can vanish away to.
Masthead Source: yildizyaziyor.blogspot.com