Speaking at his fortnightly Mann Ki Baat address to the nation, PM Modi addressed the issue of demonetisation and said he is confident that India will succeed in the move. 
He also made his strongest push for a cash-less society so far, saying that while cash-less is difficult at the moment, "less-cash" can be done immediately.
PM Modi also praised the security forces for their sacrifices and underlined that it wouldn't have been possible to celebrate Diwali without them securing our borders.
I understand your problems but for a disease which has infected our country for 70 years, treatment can't be simple: PM Modi #MannKiBaat

— ANI (@ANI_news) November 27, 2016
Here's all what he said: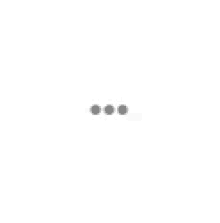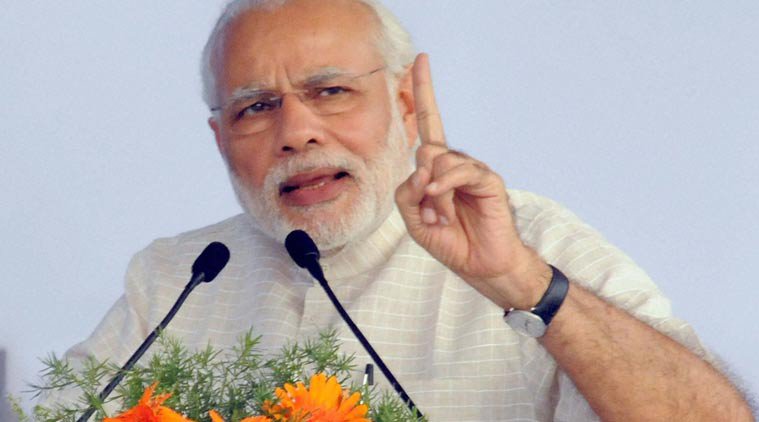 Poor started using Rupay Card, which was not used that frequent, after Nov 8 decision & nearly 300% development happened: PM #DeMonetisation

— ANI (@ANI_news) November 27, 2016
You can read the full text here.