Kapoor And Sons has been in the news for its leading trio of Sidharth Malhotra, Alia Bhatt and Fawad Khan. But here's another cast member who has taken the Internet by storm by revealing his look in the film.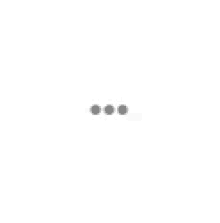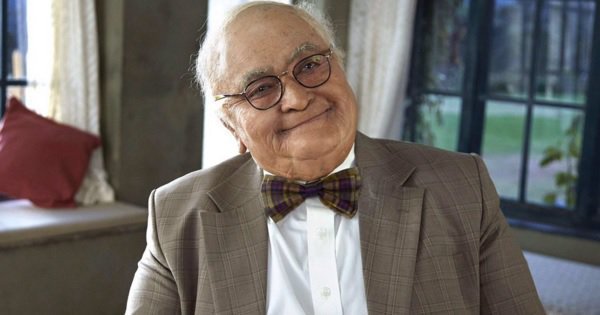 Still guessing? 
Yes, it is Rishi Kapoor!
A few days ago, he posted a teaser of his look in the film.
But we were certainly not expecting this massive transformation.
Directed by Shakun Batra, Kapoor And Sons is scheduled to release on March 18.
Rishi Kapoor is sure going strong with experiments right now. A few days ago, he also shared his look for the upcoming film Sanam Re, where he has an interesting cameo.
And Chintu Ji had a disclaimer for the pic too!
You never fail to surprise us, Mr. Kapoor!