We Indians love our food. And when it comes to food, kuch meetha toh banta hi hai. No meal is ever complete without the meetha at the end. 
From taking that life-changing exam to buying that dream car, no important thing is ever done without something sweet. 
And while the range of scrumptious desserts has extended to fancy delicacies like cheesecakes, mud pies and macaroons over the years, they don't stand a chance in front of the good old desi dessert - Gajar ka halwa.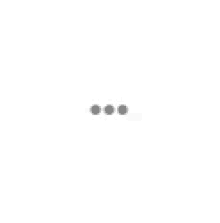 Gajar ka halwa has been around since the time of the Mughals and yet our love affair hasn't quite ended. 
Even 21st century mortals can't help but drool over the love child of carrots and milk, and the dish which is sweetened with sugar and dollops of ghee.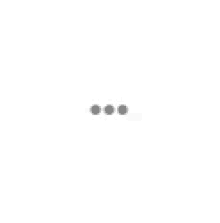 The trend of mixing videsi with desi has just begun. 
Even gulab jamun finds itself sharing space with a scoop of vanilla ice cream on a plate these days but not gajar ka halwa. 
Gajar ka halwa is the lone wolf who doesn't need anyone; the Shah Rukh Khan of the dessert world whose star power cannot even be remotely matched, even after all these years.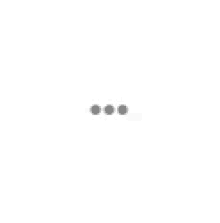 When you enter the kitchen and discover loads of carrots, you just know they're waiting to be sacrificed to fulfill the gastronomical lust you have for gajar ka halwa.
The sight of fluorescent orange carrots cooked slowly in milk and dry fruits, imbued with all that sweetness is enough for anyone to lose their heart.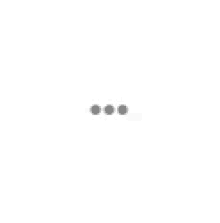 The name in itself sounds so regal, and add to that the wonderful bright colours from the carrots and dry fruits that come together to give you food porn. The unparalleled aroma of elaichi completes the royal vibe of the dish.
Kuch kuch hota hai never makes more sense than taking the first bite of gajar ka halwa.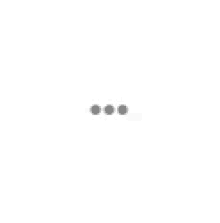 Anyone who eats it has their eyes closed and that is exactly the kind of reaction grated carrots melting in your mouth brings about.
Anyone who has known love at first sight knows what I'm talking about.
Gajar ka halwa for me is also about nostalgia. The recipe we use has been in the family for quite some time. My naani learnt it from her mother and passed it onto her daughter who passed it on to me. I don't remember a single winter where we didn't have a bowl full of gajar ka halwa in the fridge. The excitement that took over when I saw my mother buying carrots in bulk from the vegetable market is incomparable. 
Considering that Punjabi families don't agree on much beyond food, the bowl of gajar ka halwa became the bonding point every winter.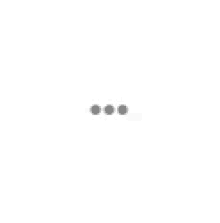 Years later, staying alone and with no time on my hands, my palette really misses gajar ka halwa. I've started missing the feeling of warmth in winter that only a spoonful of gajrela gives.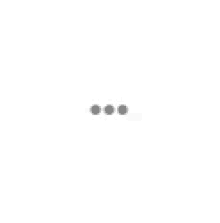 So, even with videsi things like brownies and even carrot cakes, we find that gajar ka halwa is included in every single shaadi ki dawat menu and gets over too soon. The dish is that royal.
It tastes wonderful when served hot but is just as flavourful when eaten cold as well. You see how it can satiate the sweet tooth that us Indians have at any temperature? Pyaar toh aise hi hota hai.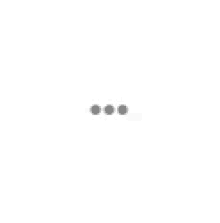 A bowl of gajar ka halwa is exactly what pyaar feels like.