As the train chugs towards Howrah station and my spirits soar, my eyes drink in the sights of rice fields basking in the sun, waving coconut trees, battered brick walls with wickets scraped on it and political slogans smeared with red paint, as they whip past the window.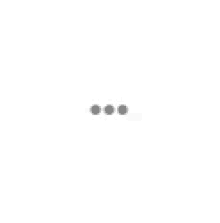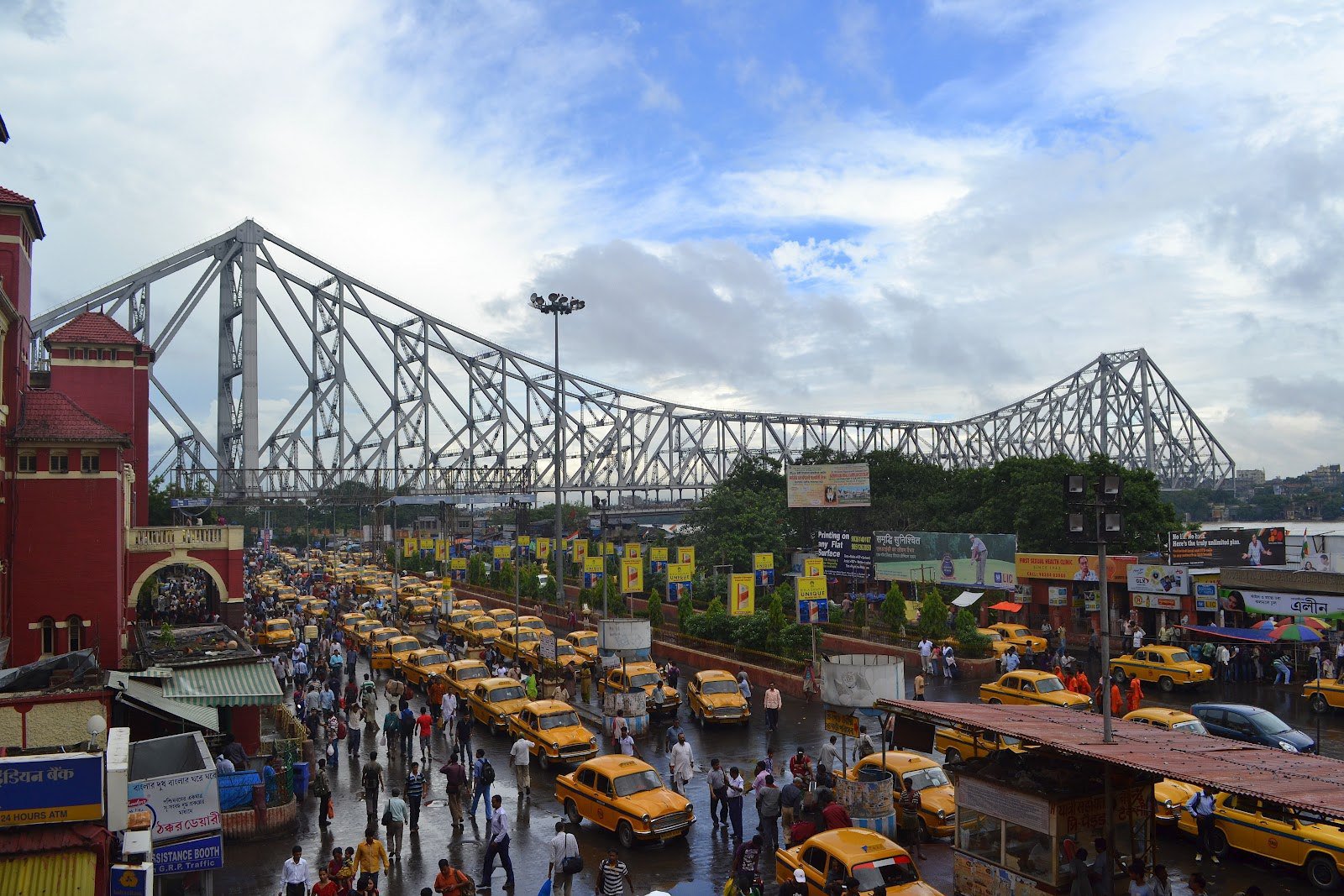 Calcutta.
Where do I start? The name brings in a rush of scattered memories and heaving emotions all roiled into one. Like many smitten by the city's charm, it is difficult to assemble the incoherent sensations of a bystander in the city, into a compact whole.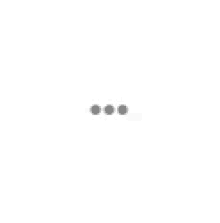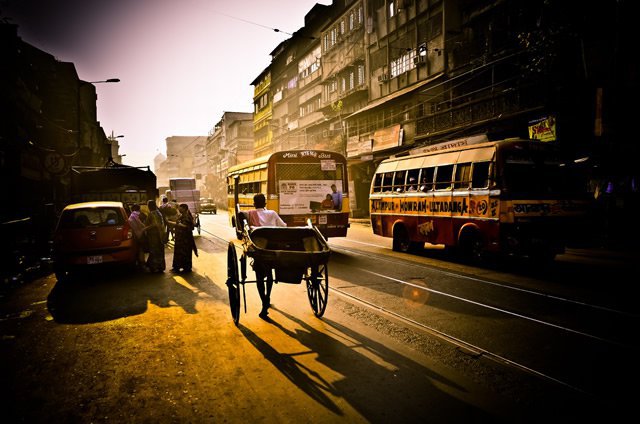 Coming back home
The 163-year-old station with stories of yore and fading splendour, houses milling porters and passengers. Its high arched ceiling resounds with calls of perspiring porters tugging carts of luggage behind them "Shorun, aarey dada lege jabe" and the greetings of loved ones, excited to have that son or daughter back home who's been away too long.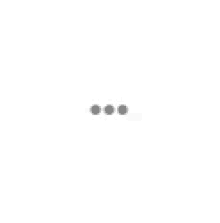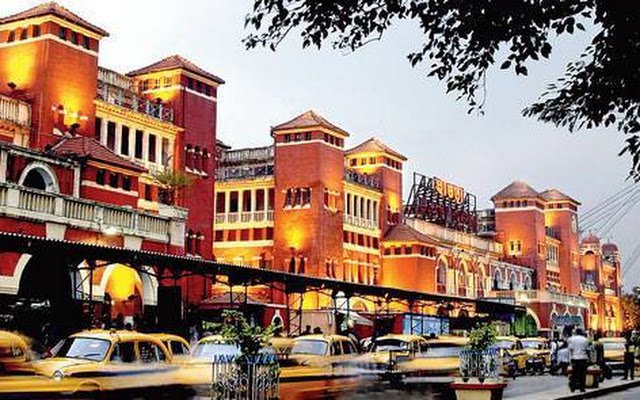 As we pass the Howrah bridge you can't help but look up at the mammoth structure which is emblematic of the city. Soon it will be lit with gentle golden light overlooking the Hooghly, its light mirrored in the rippling water, as boatmen make their way home.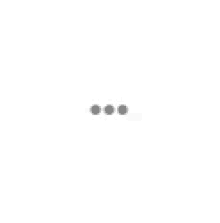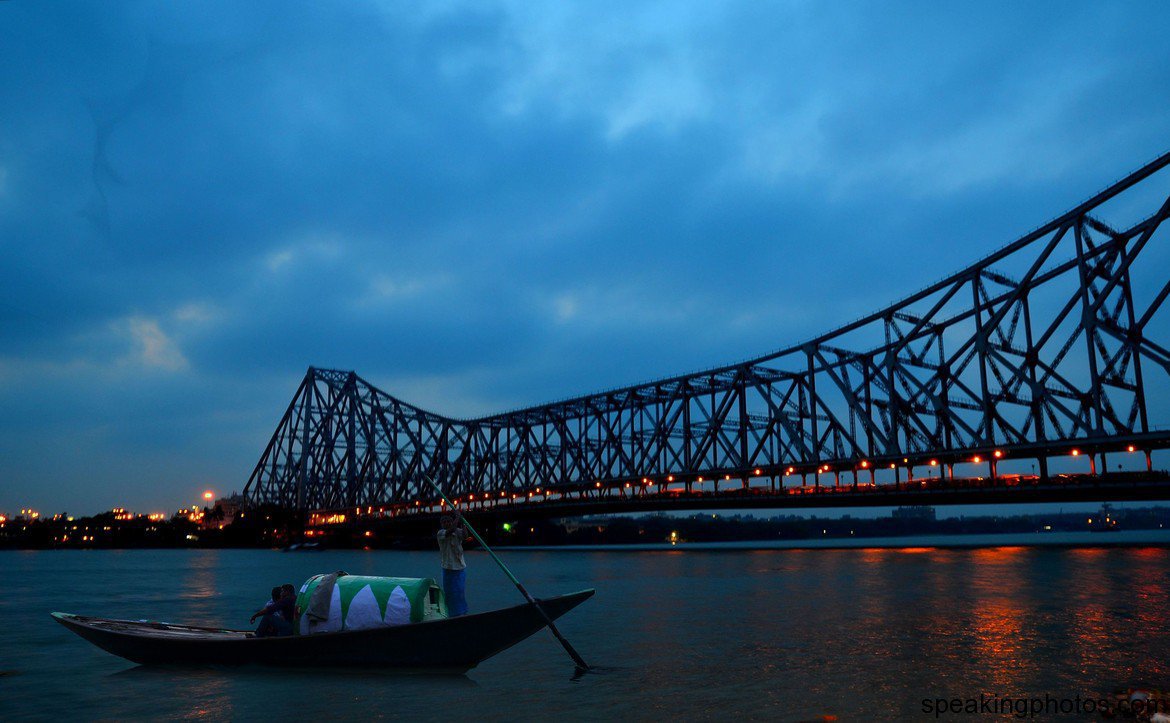 The city engulfs your senses
Bulbous yellow cabs trundle past, rickety buses with creaking floors and loud conductors race to collect passengers. Anyone who has ever taken a bus here before knows the impatient conductor and his patent way of rubbing his thumb over a stack of ticket stubs, which makes an impertinent "trr trrr" sound to indicate that it's your turn to cough up the bhara and their smattering of chivalry when they alert the driver to stop a little longer "aasthe ledies" and the bus waits a nanosecond extra allowing women to alight comfortably.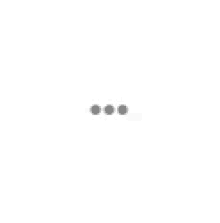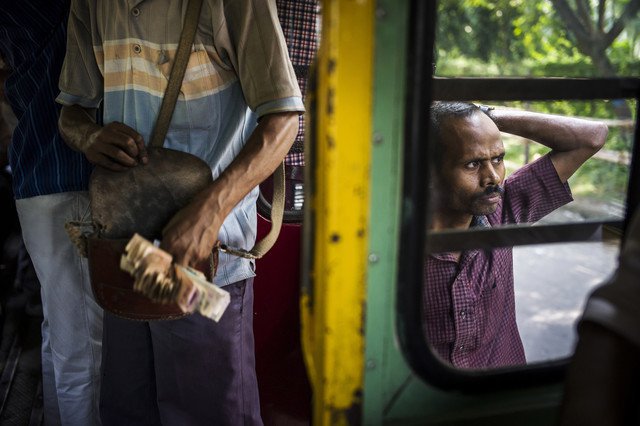 But with all this activity around, the city is as still as a picture. Everything moves as if it's stuck in a time warp. Here there is no hurry. Before you know it, you're moving to its rhythm, lulled into its way of life.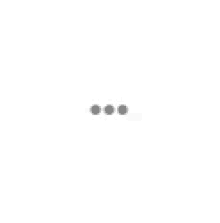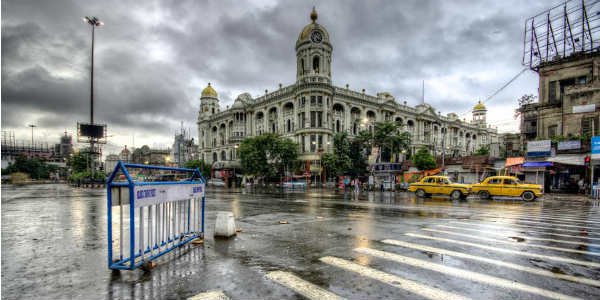 The laid-back atmosphere which pervades everything
As the sun moves overhead and people rub their bellies contentedly after their filling lunch of bhaat and the customary maach, the lethargy takes over. Trams sleepily glide along at a glacial pace, seemingly going nowhere and holding up traffic.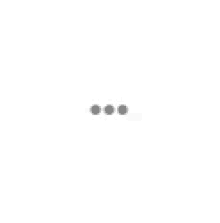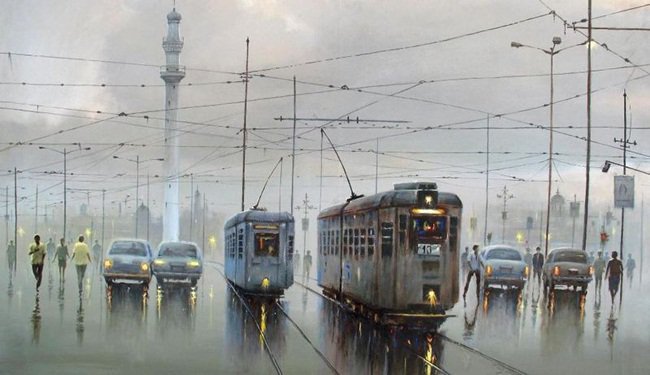 It's time for an afternoon nap for most, a rickshaw puller sleeps in his rickshaw, a gamcha covering his head. Shops down their shutters for the afternoon.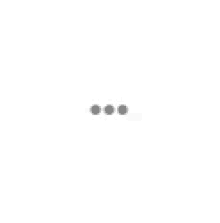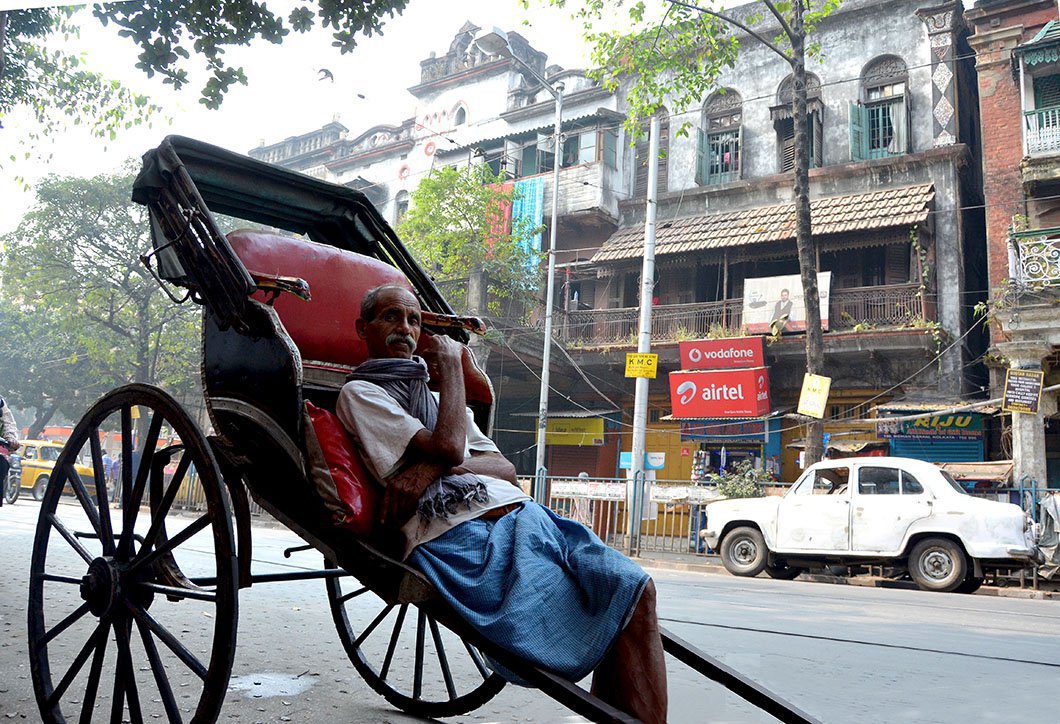 The rising dome of Victoria is spotted as horse-drawn tacky silver carriages rattle past, the haunt of lovers looking for some privacy amidst the bushes, secluded from the world.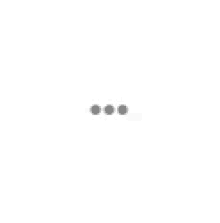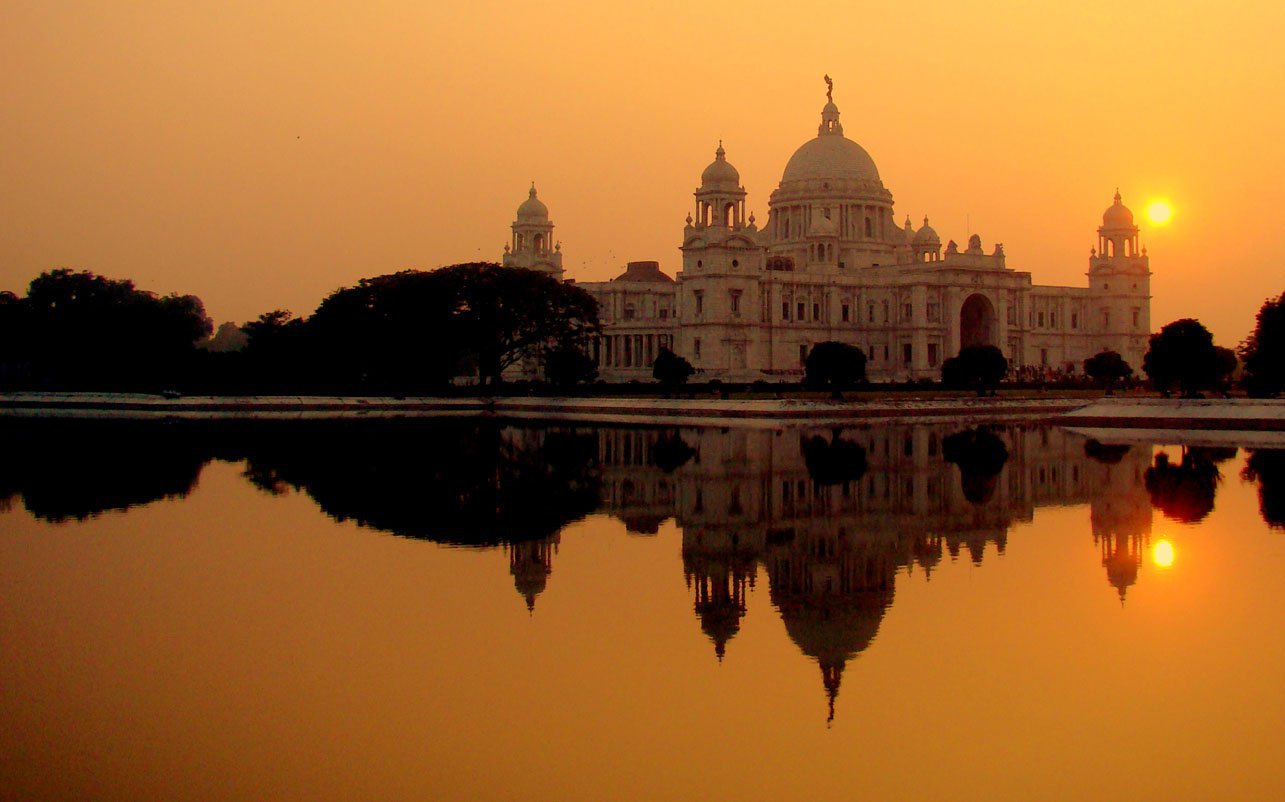 The green expanse of Maidan is laid out, a man sleeps under the rustling shade of the leaves of a huge tree while groups of boys play barefoot in the grass, running after the ball and laughing gleefully.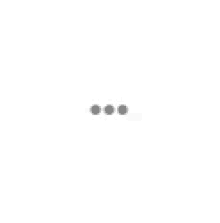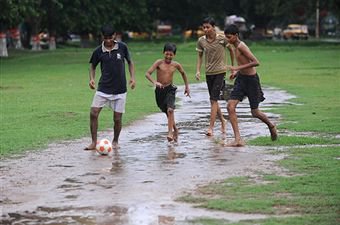 Young boys dive into the Hooghly against the backdrop of the orange and pink streaked sky and come out of the water glistening, while a pair of feet stroll by the placid lake in Rabindra Sarovar under the cover of dappled sunlight.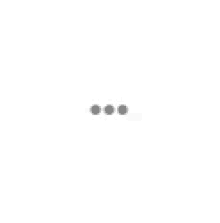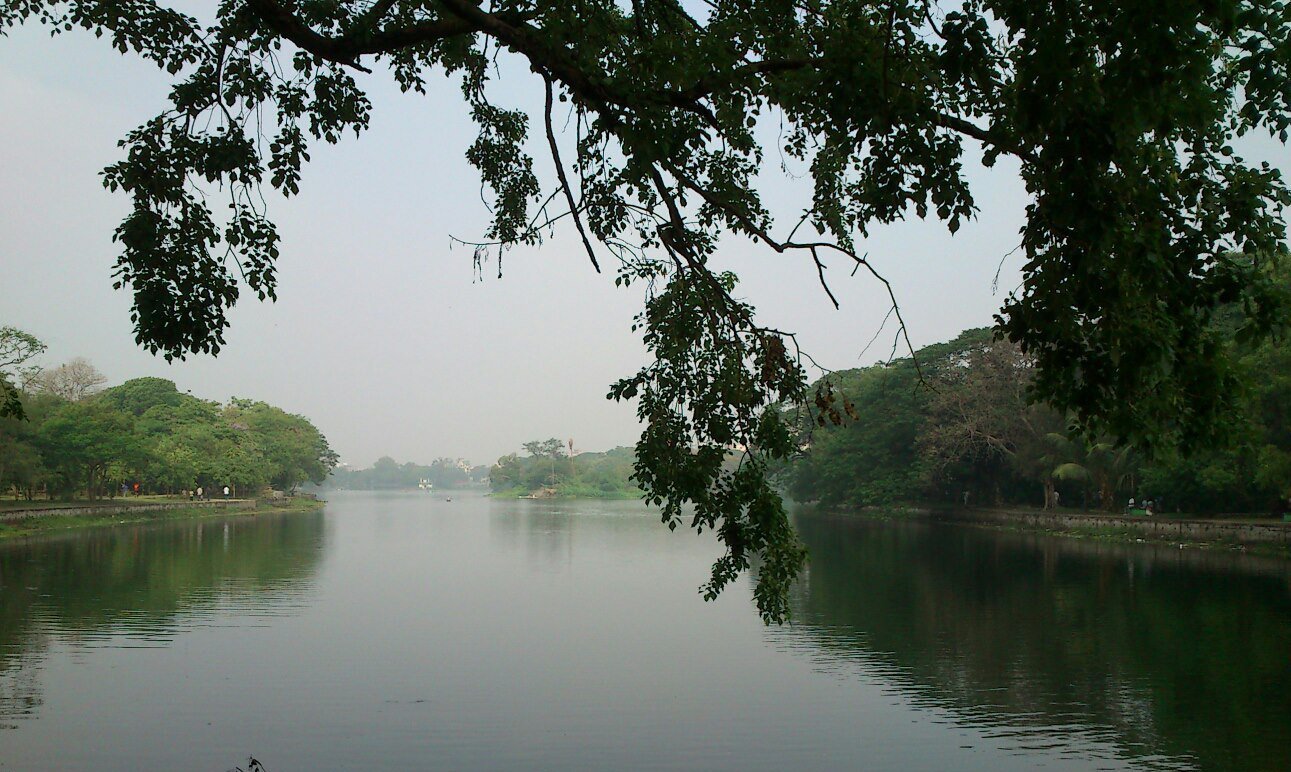 The tradition of adda
As inky black seeps into the skies, people come home to a cup of cha and adda. Street corners are lit with a single bulb hanging from a wire, under which men sit playing carrom and talking loudly about politics, about football and how Mohunbagan is doing, as they smoke.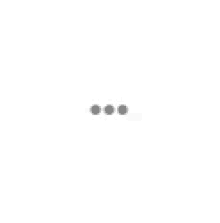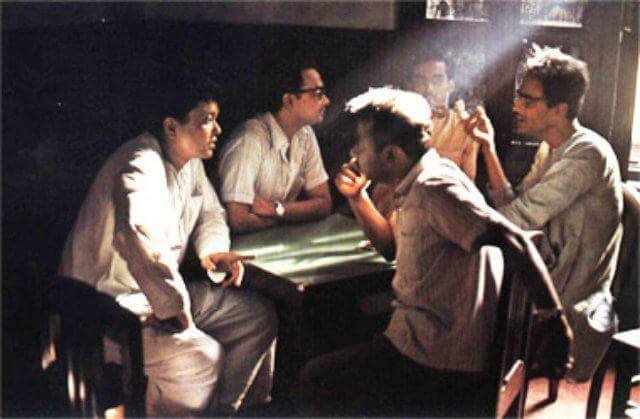 This stillness and contentment is missing in other cities, caught up as they are in their mad dash of work, deadlines and stress. People in Calcutta savour their life, as they do their cha, steaming in earthen cups while swatting away flies looking for sticky sweet.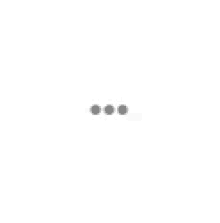 The fading grandeur of the British Raj in old colonial buildings
Caught in the stillness are the grand old colonial buildings, its glorious history of the British Raj clinging to it firmly as do the creepers winding around the slatted green Venetian windows which look out glumly over the streets.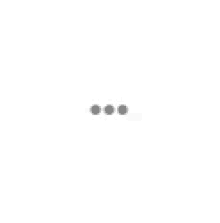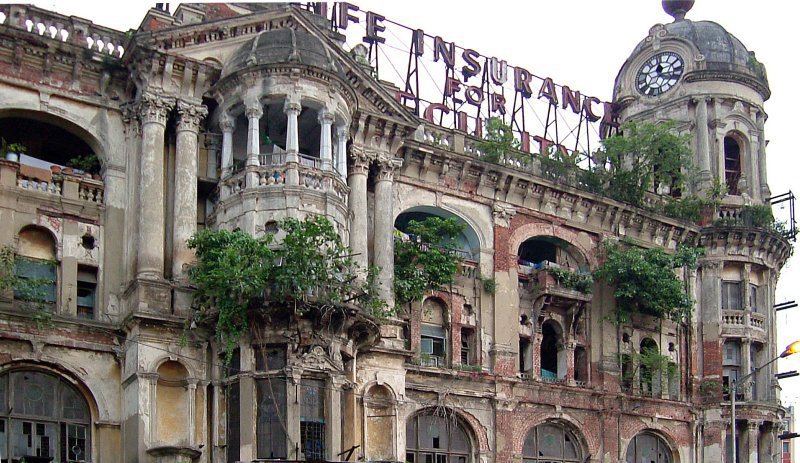 As sweet cloying decay seeps into the crumbling, ornamental cornices, Calcutta clutches its old world essence close to its heart. High rises climb towards the sky and gleam with their glass and steel edifices but to no avail, the heart is still in the past. The city revels in its old world charm.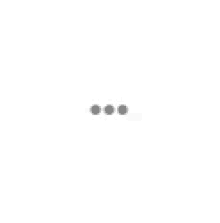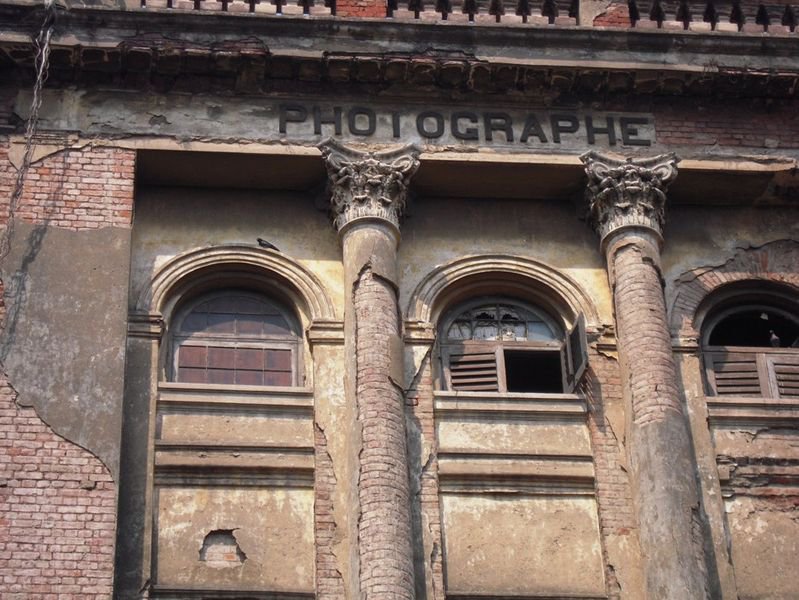 Old Calcutta and its culture
Still the narrow lanes of North Kolkata enthrall with its hand pulled rickshaws and stories, the customary trip to Kumartuli is made to see art being shaped under deft hands and still the heart leaps when a lone Baul singer pours his heart out in a song with a twang of his ektara.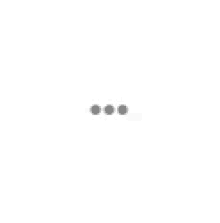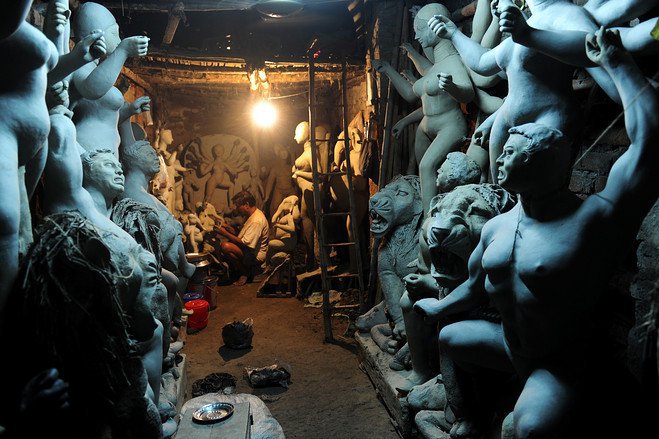 The erstwhile glamour of Park Street
It changes slowly every time I go back, a gleaming new mall here or there, a swanky new bar but it's no competition to Oly Pub, dingy as it is but with stories to tell. Memories of the first beer tried out by a hesitant group of youngsters, a lazy evening spent with friends. Old wood tables stained with years of use, bearing the brunt of bottles which leave round water stains.  A greasy steak you'll wish later you hadn't wolfed down, some chanachur to go with the rum.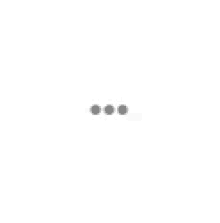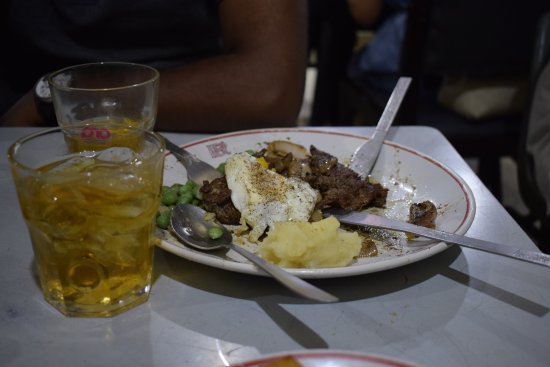 Park Street still stands proudly, aglow with its neon signs. While Trincas and Moulin Rouge held sway in yesteryears with their jazz, glitter and golden light spilling out over the threshold drawing in the elite in their stiff dinner jackets and parasols.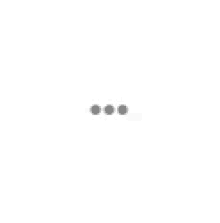 Now Park Street stands as an amalgamation of the old and the new. Mocambo, Peter Cat are still the stuff of legendary chello kebabs and a lazy drink or two.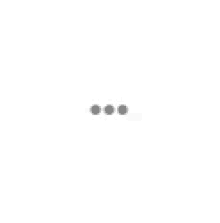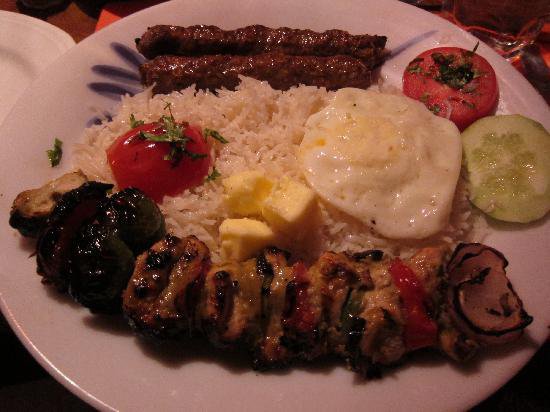 It's the people and their love for indulgence, sparkling talk, art, literature and poetry. And the people roar in unison in Eden Gardens, and they take you along in a tide to the gleaming lights of Park Street on Christmas and with infectious enthusiasm to the bedecked pandals of Ekdalia, each year the result of astounding creativity and talent.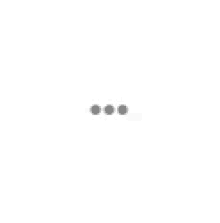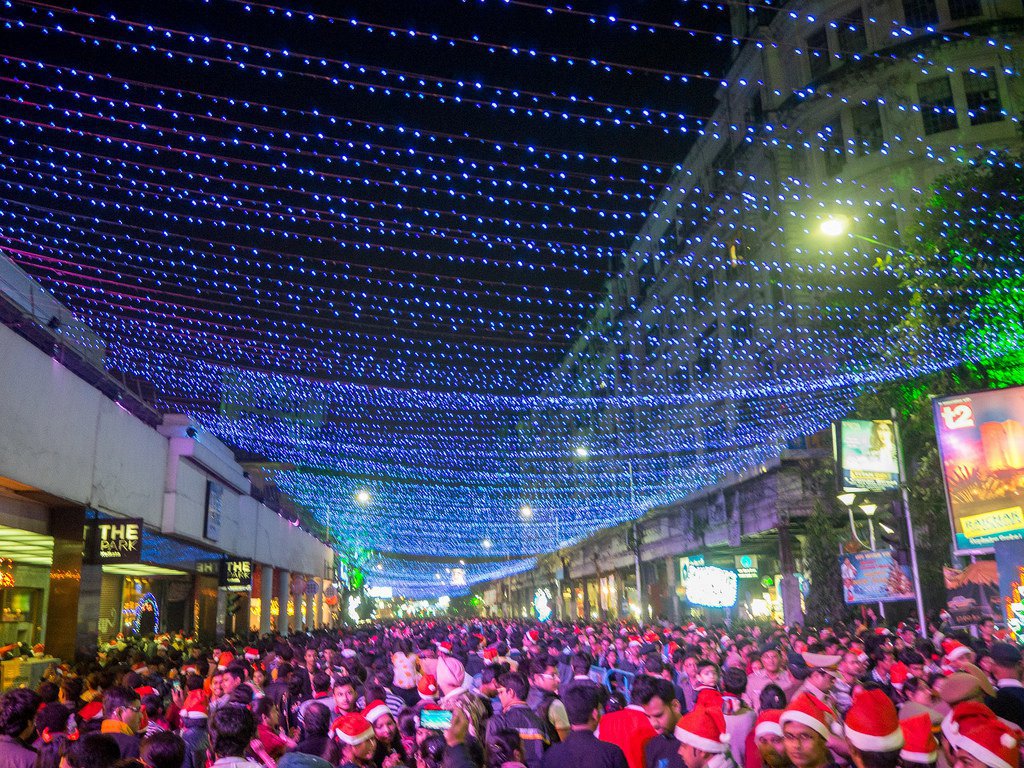 Pujo bhab
Every autumn breeze brings with it the scent of blooming shiuli flowers and of Durga Pujo. The most eagerly awaited event of the year. The energy is infectious, lights are strung up on every street corner, pandals are constructed by precariously perched workers on bamboo sticks, roads are closed off and traffic hindered, but nobody minds. It's Pujo.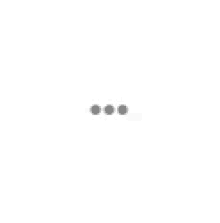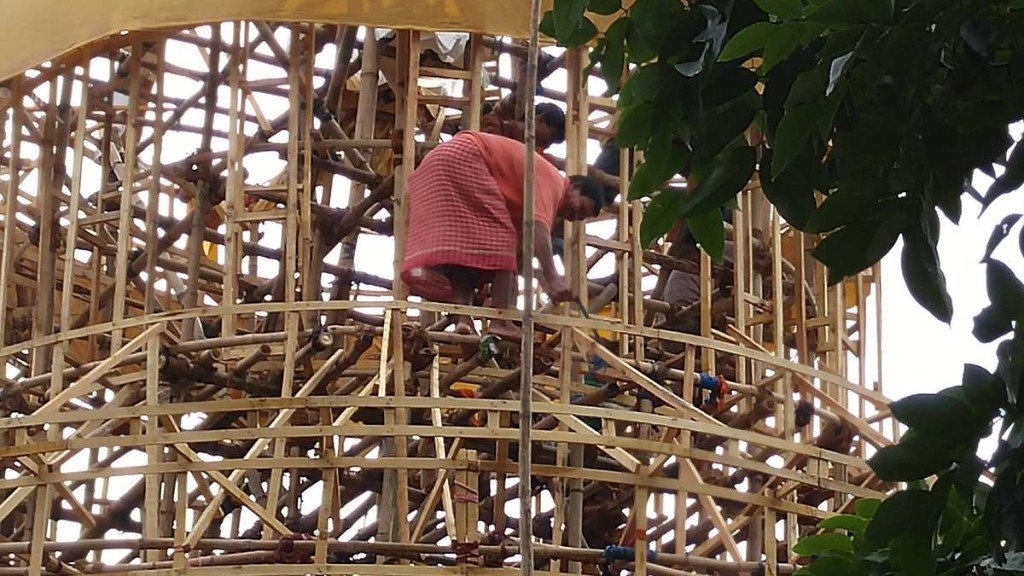 From the early morning recital of Mahishasurmardini's triumph of good over evil, to the loud thump of dhak which jar your nerves to life, to the entrancing dhunuchi naach, an earthen pot with burning coals held by the sweaty swaying para dada in his mouth.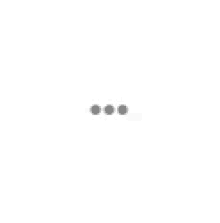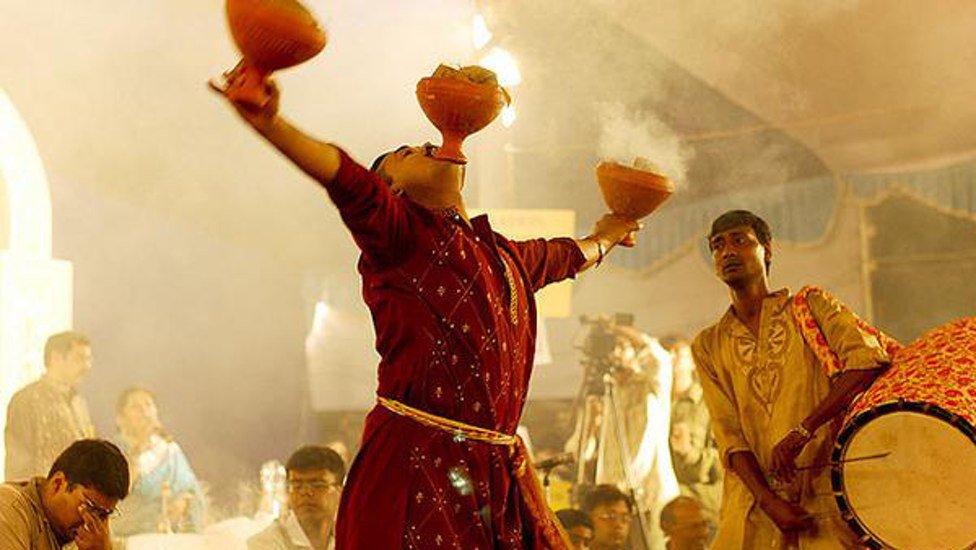 From sitting down to bhog with the entire neighbourhood to being lost amidst the crowds and the whirl of noise, colour, lights and bubbles while pandal hopping.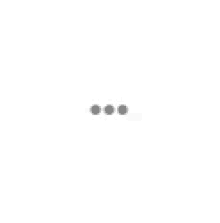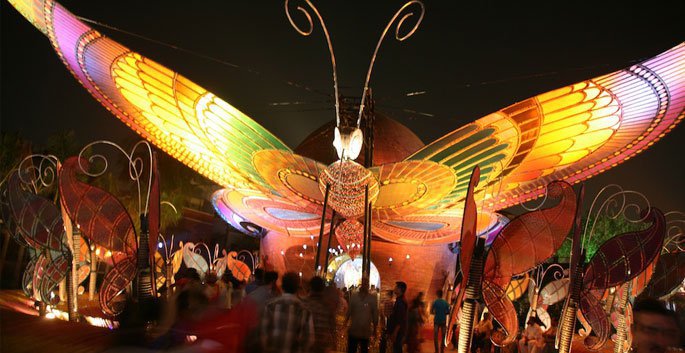 The mouth-watering food which Calcutta dishes out
Staying true to character of the city is the food- sluggish but enchanting. The streets stalls dish out mouth watering rolls; parathas sizzle on an open pan, kebabs are thrown in with onions, a dash of lime and you're good to go.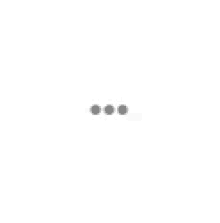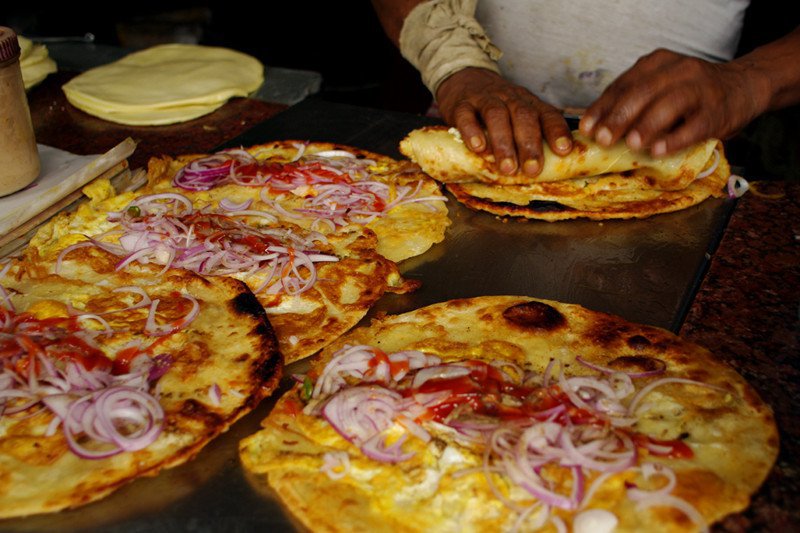 The mutton biryani is heavenly and needs to be rounded up with a snooze. The luchi-kosha mangsho lunch leaves you licking your fingers.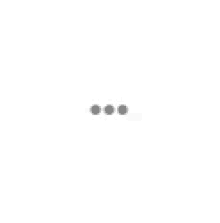 Becoming a part of the city
The sprawling city invites you in to sit on the grass in Princep Ghat and look out over the Ganges silently, to stop and absorb the sights, the sounds, the smells, that other cities have become so distant from. It wants to you to explore every nook and cranny of Esplanade with its hidden treasures, it wants you to stroll down College Street and pick up a book and read a couple of lines, it wants you to haunt the shady recesses of Coffee House for an adda session.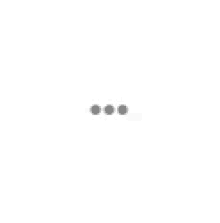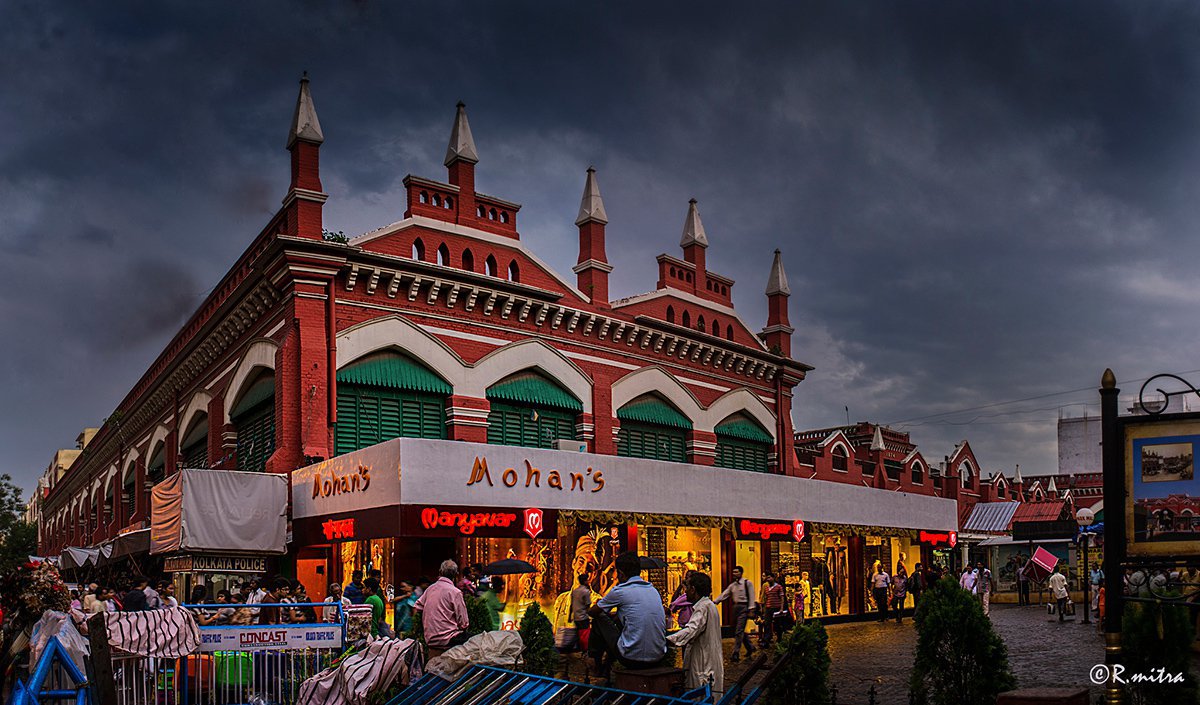 It's the feel of the city, that relaxed easy going atmosphere which encourages you to think and feel nostalgic and create something beautiful. 
The city is a sensation which engulfs your senses and makes you a part of it without you knowing about it. You only realise this when you leave it behind, in a form of sense of longing to be back in the comfort of the place.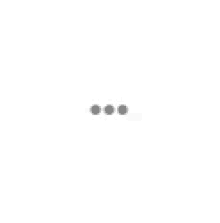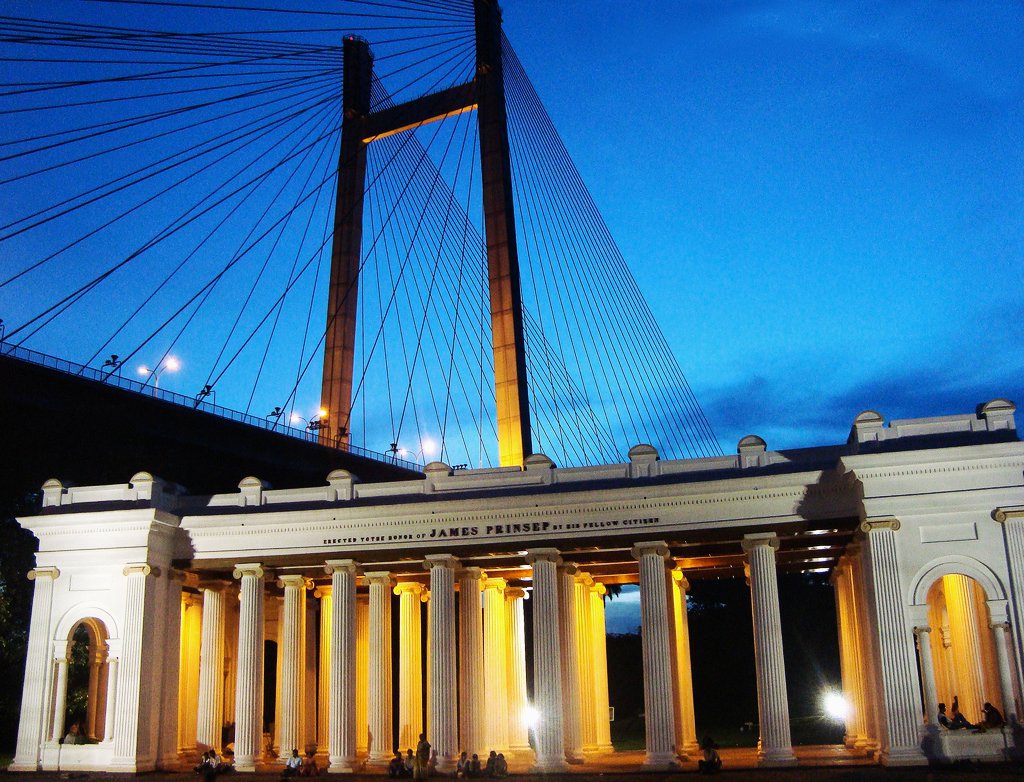 And still words fall short to describe what this emotion called Calcutta really is. So how do I begin and where do I start?