Pyaar Ka Punchnama. It makes the mind think of wildly sexist dudes that see life as one big get-laid project. That aside though, there's a reason Rajat's exasperated, long-ass rant went effin' viral. And that is just the kind of honesty that made Punchnama such a big hit with the audience!
'Life Sahi Hai' is the new web series on the block - from the makers of Pyaar Ka Punchnama - and the trailer looks pretty darn exciting.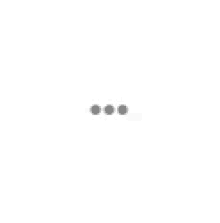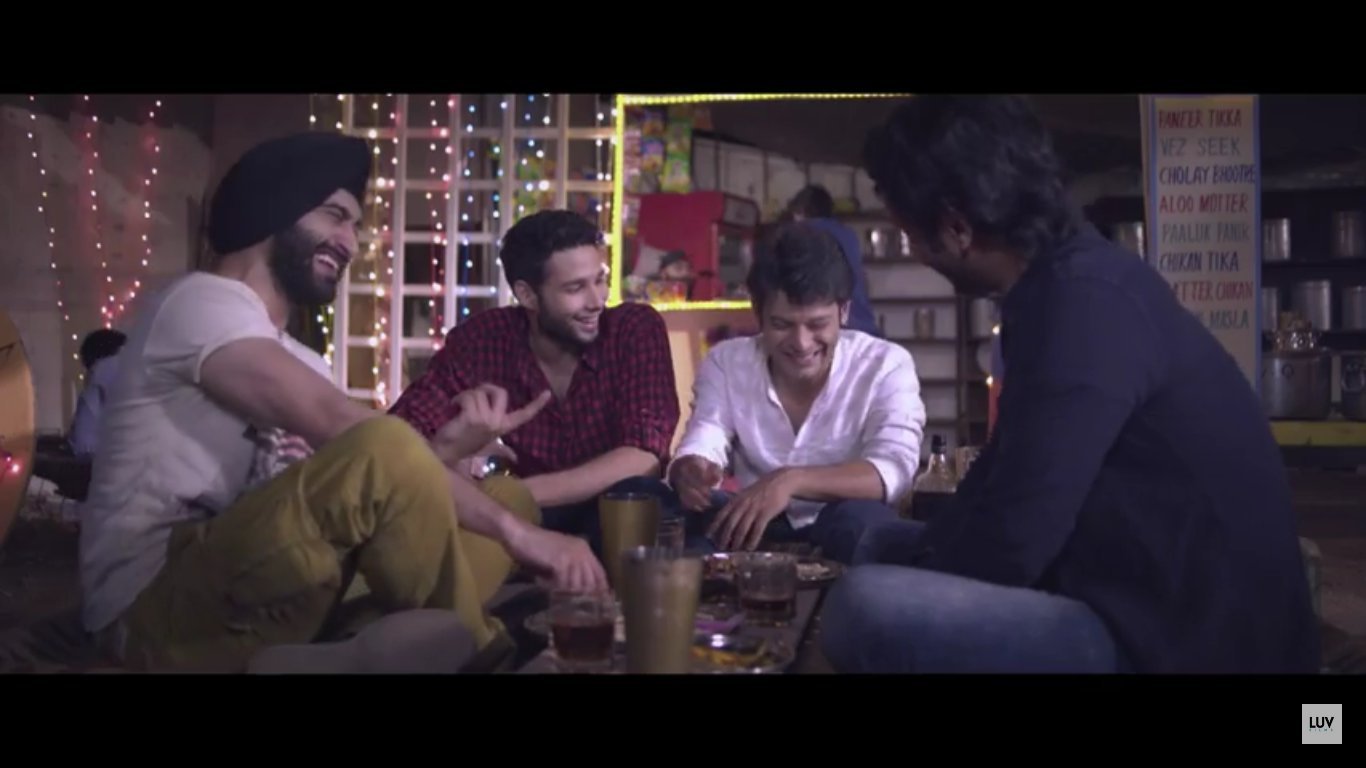 They've got fresh new faces and they've got all the bakchodi of a classic dude series that promises us some serious Punchnama-style laughs!
Watch the complete trailer here:
Excited? I, for one, am definitely eager to see what these new guys bring to the table.