Srinagar: Kashmir has been paralysed for nearly a week after the killing of militant Burhan Wani. But what's the situation like on the ground?
The cut-off capital
The capital city of Srinagar is totally cut off from the other districts of Kashmir. As of now, it's impossible for a civilian to travel to Anantnag district in south Kashmir or Baramulla in the north.
Mobile services continue to remain blocked and the only source of information from other areas is ambulance drivers ferrying the injured to Srinagar hospitals.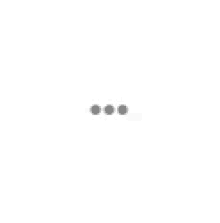 At Srinagar's Shri Maharja Hari Singh Hospital (SMHS), dozens of ambulances from various parts of Kashmir bring injured to the hospital's emergency ward all through the day. Those from other districts who are trapped in Srinagar since last week, get a ride on returning ambulances to reach their homes.
But the only vehicles connecting the capital to other parts of the state haven't been spared. According to health department, over 60 ambulances have been damaged by the police and CRPF since last week. Videos showing police and CRPF personnel thrashing the injured and their attendants after stopping their ambulances have gone viral on social media.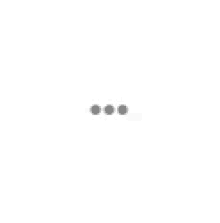 Most of the local media is reporting stories based on inputs from local correspondents who are already outside Srinagar. No journalist in Srinagar has access to other parts of the valley. 
Photojournalists are unable to reach residences of the dead civilians to cover their funerals. Since Tuesday, I have been trying to reach slain militant Burhan Wani's hometown of Tral, just 42 kilometres from the state's capital, but in vain.
The silent capital
In Srinagar, police and CRPF have laid coils of barbed wires and erected barricades to prevent the movement of traffic. Known for more intense stone clashes, restrictions are harsher in Srinagar's old city which means its harder to get essential supplies like food, medicines and milk. The streets in the area are littered with broken bricks and stones.
The entire stretch of the scenic boulevard road adjoining the Dal Lake is deserted. Shops are shut and there are barely any vehicles. A parking area designated for tourist taxis stands empty.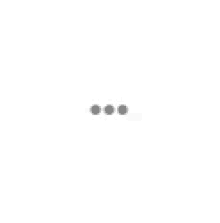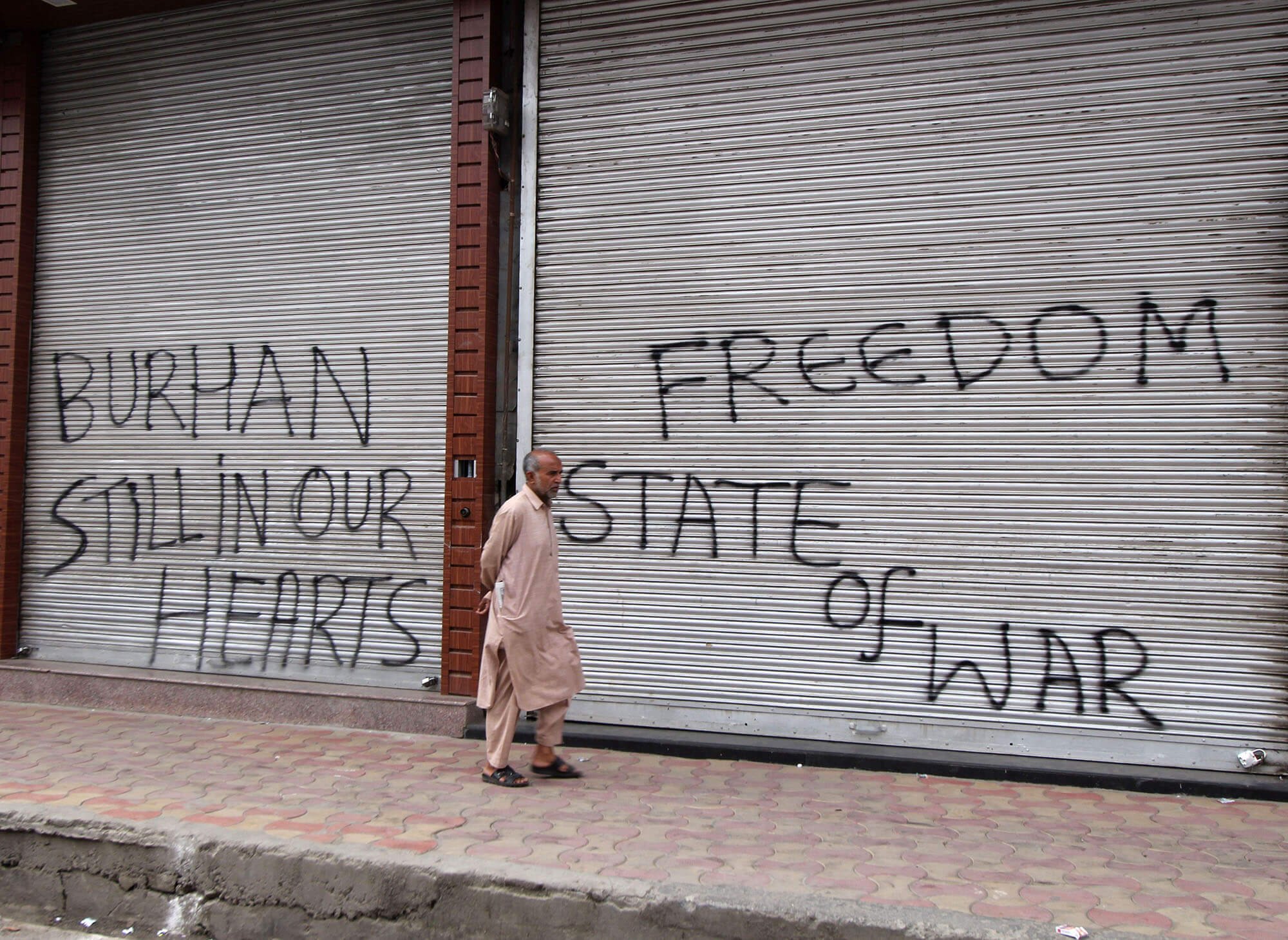 The only functioning government machinery
The entire government machinery is paralyzed. All public offices, schools, and other institutions are closed. The only visible signs of a functioning administration are the hospitals.
Since Friday evening, the state's health department is dealing with an very large number of people injured by pellets. It has declared a medical emergency in the state and the leave of all medical staff has been cancelled. 
Dozens of doctors at various Srinagar hospitals told this reporter that they haven't been home since Saturday. Many of them sleep in offices after their shifts end.
A senior doctor at Srinagar's Bone and Joint Hospital said the current situation reminds him of the time when the 7.6 magnitude earthquake struck the valley in 2005, leaving thousands dead and injured.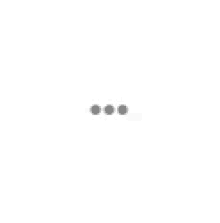 The hospitals are crowded with attendants and stranded passengers. Many socio-religious groups and NGOs have started relief camps in all three major hospitals of Srinagar. 
Volunteers have been distributing medicines, food, milk, packaged water, cash, clothes, blankets and ambulance services to the victims since Saturday. Free tea and bread stalls have been erected outside the emergency ward of SMHS hospital for the visitors.
In J&K Chief Minister Mehbooba Mufti's hometown Bijbehara, patients are struggling to reach the main sub-district hospital for treatment. The area around the hospital on the Srinagar-Jammu highway has become a site of multiple clashes between rioting youth and police personnel. 
So far, 38 civilians have been killed in police firing while over 1500 injured are being treated in various hospitals, many of whom are in critical condition.
A medico at a Srinagar hospital showed me a list of five critically injured patients, who according to him, have been put on ventilators.  To "delay their deaths", he says.