Before getting busy with her wedding preparations, there is a legal battle to deal with for Bollywood actress Lisa Haydon. Filmaker Abhishek Pathak has decided to sue her for abruptly opting out of a commitment leaving a lot of things at stake. 
Just two days ago the actress announced her marriage on a social media: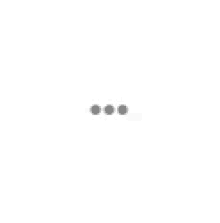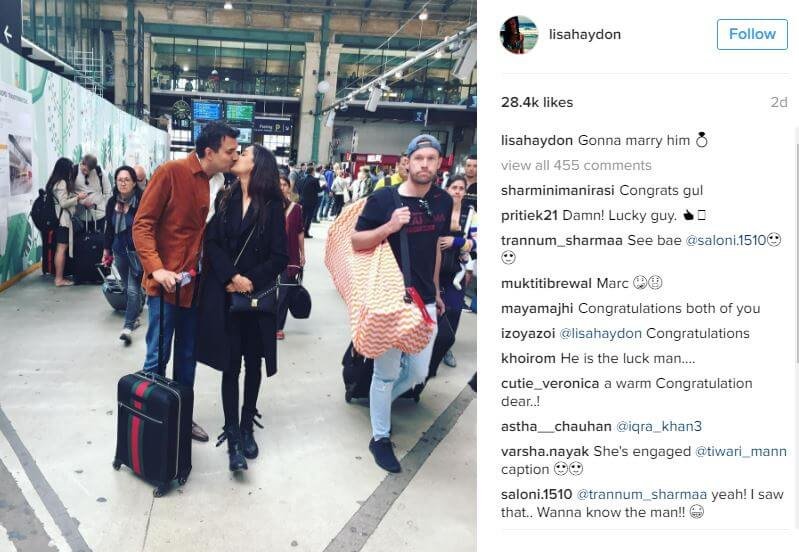 The Times Of India reports that makers of Aithiti in London claim that Lisa is backing out of the lead role just 10 days prior to the commencement of shoot. Filmmaker, Abhishek Pathak was anxious about her decision as the setup, crew, visas everything was ready in fact other actors Paresh Rawal, Kartik Aaryan and Tanvi Azmi's dates were also locked and now she has left him in soup.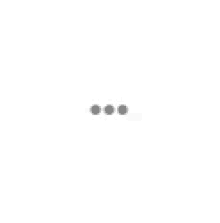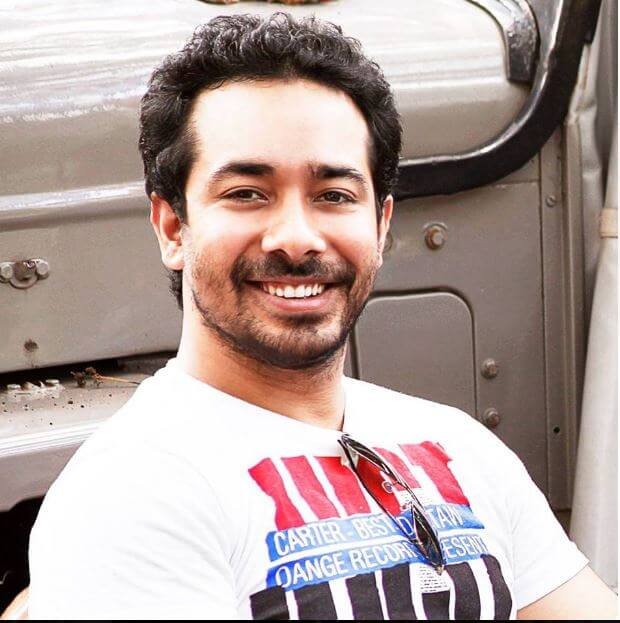 Commenting on Lisa's unprofessional behaviour the producer said, "These people come from abroad and don't understand how people put in effort, sweat and blood to make a film. We shouldn't be entertaining people who don't understand the value of money that a producer puts into a film".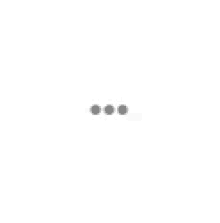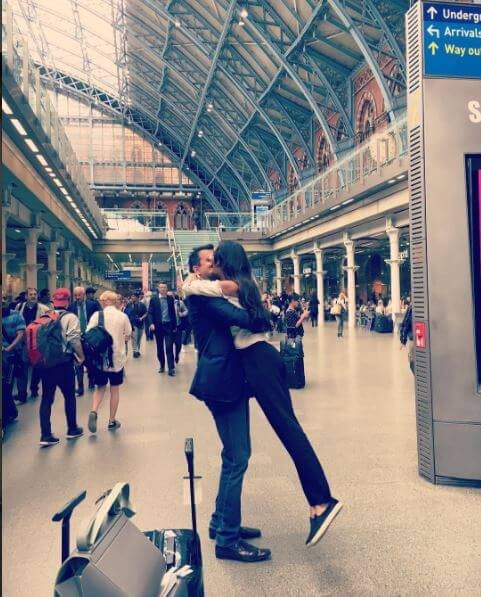 "The contract was handed over to her team long ago but they kept delaying signing it because she had other plans. Her agency had stated multiple times in mails that she was doing our film. She had sent us her passport details for the London schedule as well.We had already locked dates of senior actors like Pareshji (Paresh Rawal) and Tanviji (Tanvi Azmi), my London crew had been booked. We're taking legal action against Lisa. Her talent management agency should take responsibility for this mess," 
Looks like Lisa Haydon clearly has her priorities in place.