On Monday, Aabhas Sharma from Jaipur became the youngest person in India to have cleared the higher secondary examination. Why is it an achievement? Because he's just 12-years-old!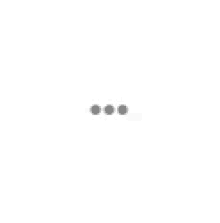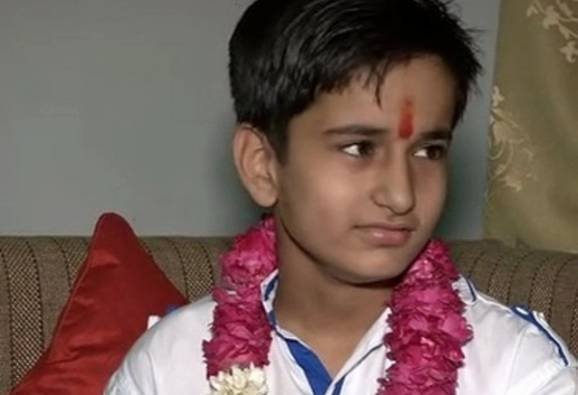 He cleared his Class XII examinations with 65 percent marks, scoring 325 out of 600 marks.
Aabhas studies in Aabhas Public School in Durgapura, affiliated to the Rajasthan Board of Secondary Education. The school is apparently named after him as it is run by his father, Sachin Sharma. He was first enrolled in Class I, and from class II, he quickly jumped to Class V, ABP reported.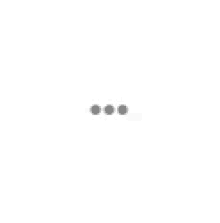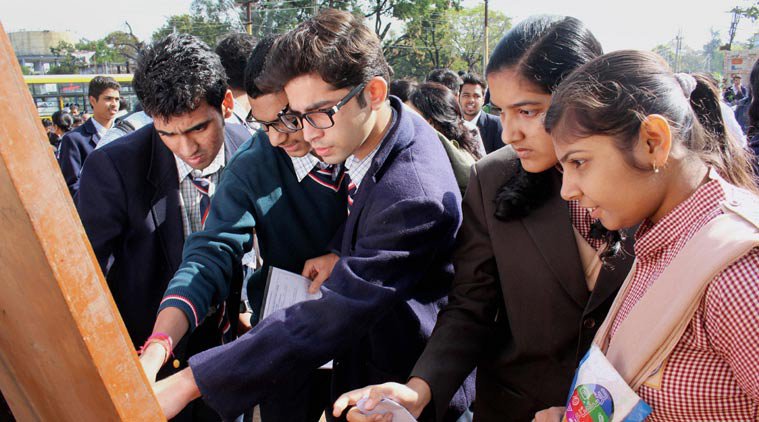 Aabhas became a local celebrity two years ago, when he became the youngest person to pass Class X examinations at age 10. Now, Aabhas wants to become a doctor. 
But the child prodigy's future is wrought with challenges. Aabhas's parents are currently preparing for a legal remedy, The Times of India reported. 
Aabhas is still too young to appear for  AIPMT/NEET examinations, which are a prerequisite for becoming a doctor. The minimum age for appearing for them is 17 years.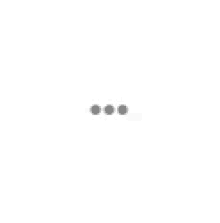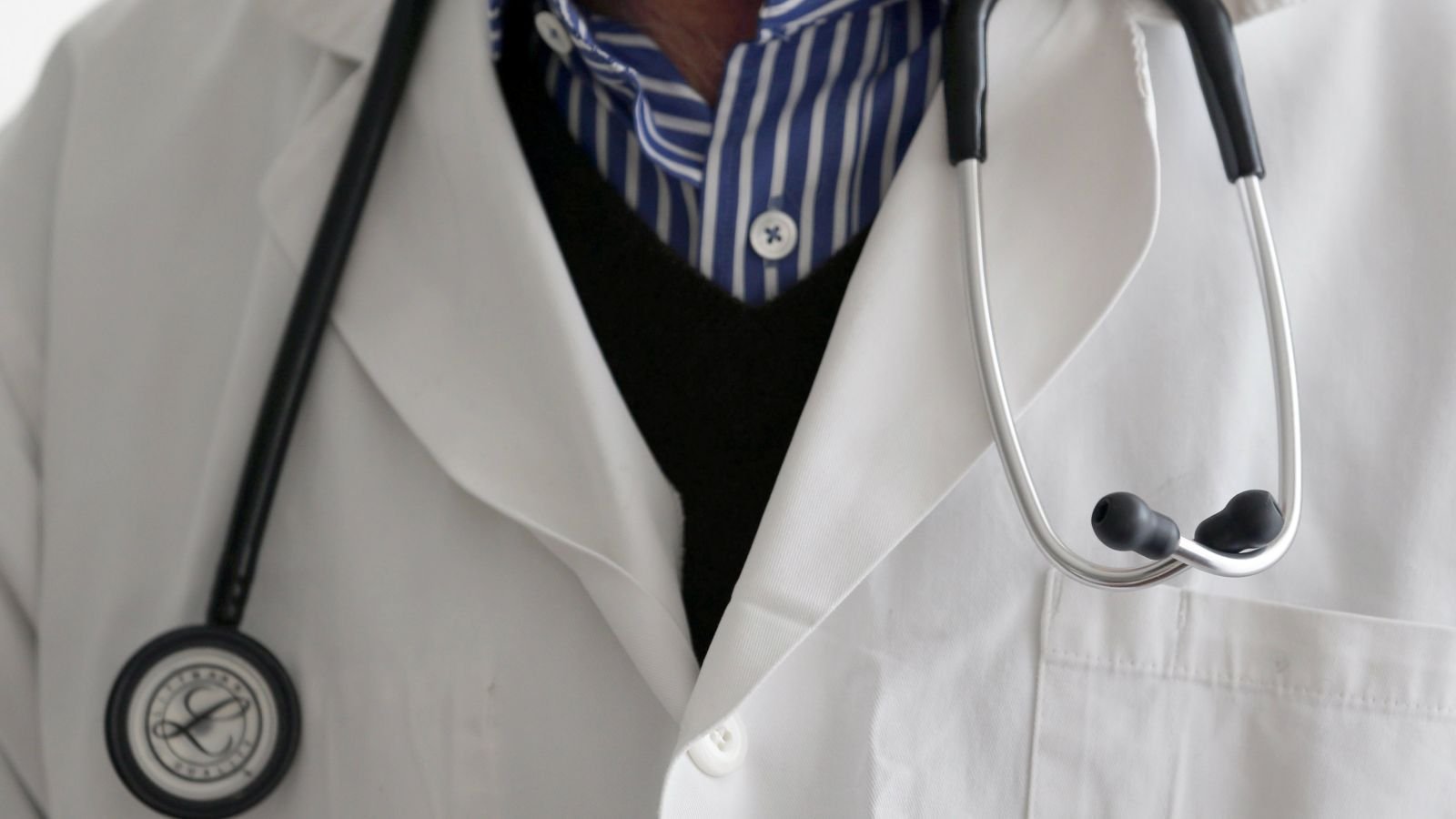 If the AIPMT/NEET plans do not materialize, he has an alternate plan too. His family plans to enroll him in a college, where Aabhas can pursue his Bachelors and Masters degrees. If that happens, Aabhas will become the first person to hold a graduation and post graduation degree before becoming eligible for MBBS. 
Feature Image Source: Twitter/Indiatimes