The Supreme Court-appointed Lodha Committee on Thursday clarified to the state associations that any office-bearer who has cumulatively or separately completed nine years in office before or after July 18 will be disqualified from contesting elections.
Sources told PTI that the committee on Thursday sent an e-mail communication to BCCI President Anurag Thakur and secretary Ajay Shirke asking them to inform the state associations with queries in this regard.
The two questions asked by a number of state associations are:
1) Are individuals who have cumulatively completed nine years as Office Bearers of a State Association disqualified from again becoming office bearers?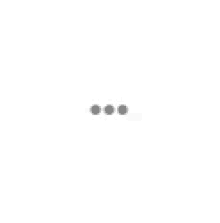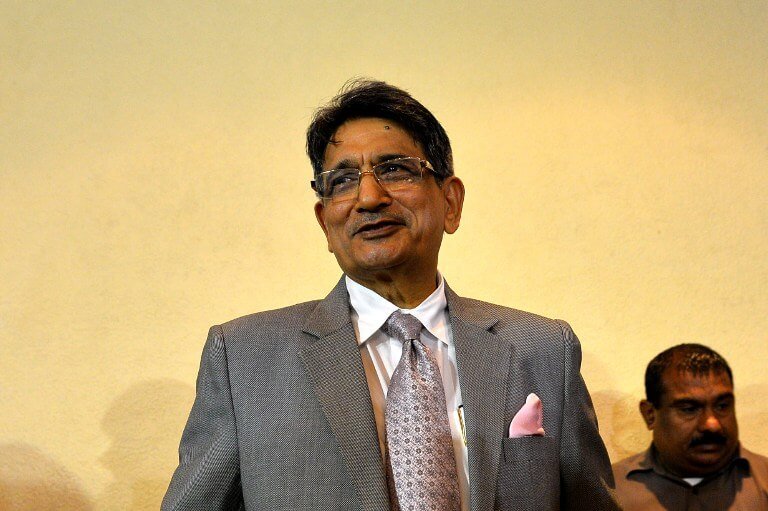 2) Is the 9-year disqualification period to be reckoned only commencing from the date of the judgment (18.07.2016) or does it include tenures as office bearers prior to that date?
The committee in their clarification pointed out:
1) Any individual who has cumulatively completed a period of nine years as an Office Bearer of a State Association stands disqualified from contesting elections or holding a post in the Association.
2) This will apply to any person as of the date of the election, and will include periods prior to the date of the judgment (18.07.2016).
"So that there is no doubt, if any individual has completed 9 years as an office bearer (whether through consecutive or separate terms; whether in one post or another) of the State Association by or before 18.07.2016, that individual stands disqualified," it stated.
The committee also requested BCCI to ensure that state associations are informed in this regard.
"This clarification may be kindly intimated to the various State and Member Associations, so that individual missives to either the BCCI or this Committee on this count may be avoided. This is in addition to the direction sent on Wednesday that the BCCI and the State Associations put on hold all elections and electoral processes," it concluded.
Feature image source: AFP