The Lok Sabha was adjourned for nearly an hour soon after it met for the day as a determined opposition once again pitched for discussing the demonetisation issue under adjournment motion.
It was pandemonium from the word go as high drama was witnessed when SP member Akshay Yadav tore some papers next to the chair of the Secretary General and flung it across, as several members from Congress, TMC and SP were in the Well raising anti-government slogans.
A visibly upset Speaker Sumitra Mahajan adjourned the House till noon. It was not immediately clear whether the paper torn was picked from the table of the Secretary General.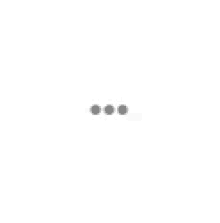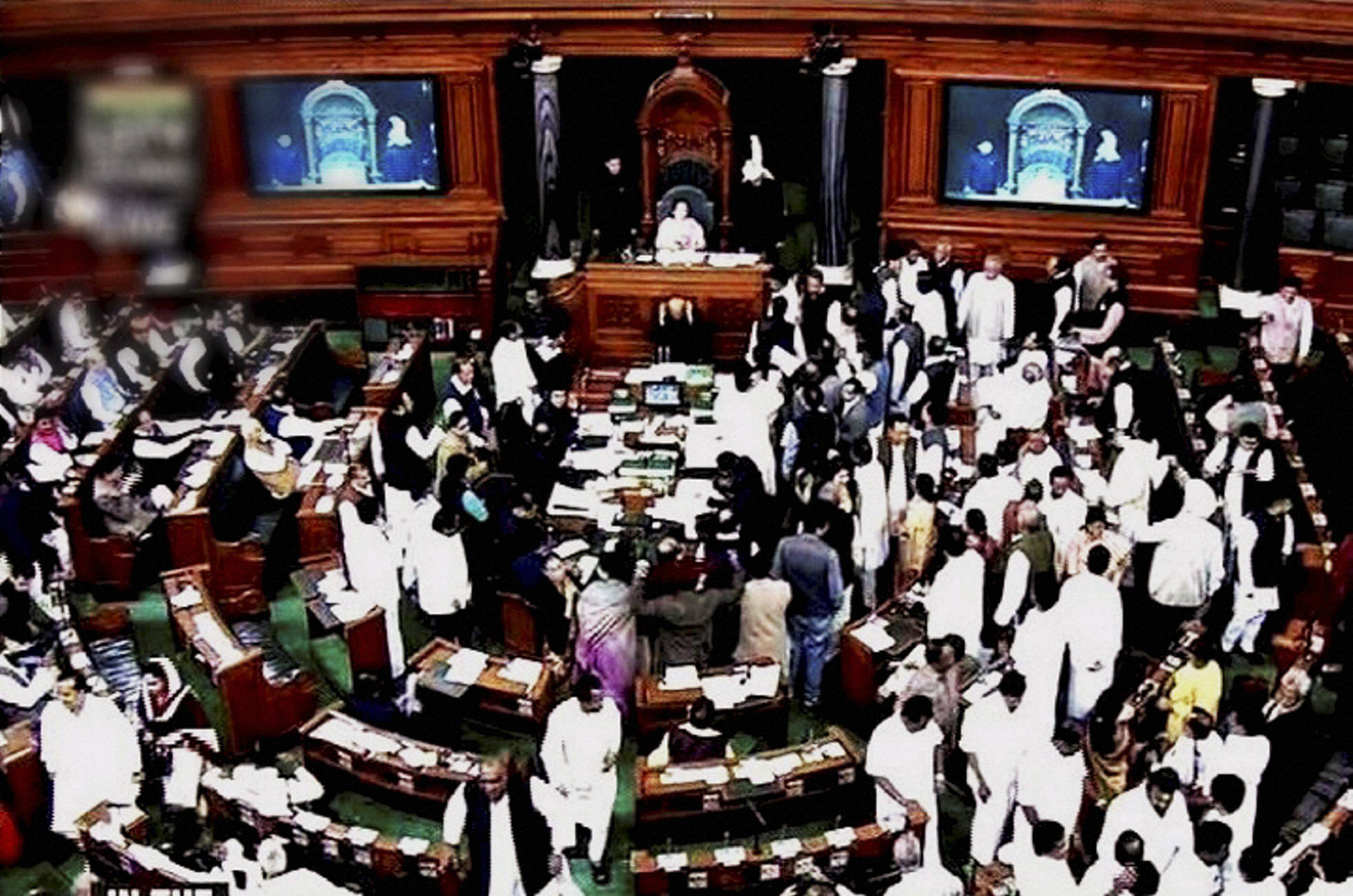 Soon after the Chair made obituary reference to former Uttar Pradesh Chief Minister Ram Naresh Yadav and Carnatic exponent M Balamurlikrishnan who died recently, members from 
Congress, TMC and SP demanded taking up the adjournment motion on demonetisation issue. "Same demand ... Every day same demand...no no," said Mahajan. Soon members from Congress, Left parties, SP and TMC rushed into the Well raising slogans as the House took up Question Hour. The ruling party benches in the House were today largely empty.
Members from AIADMK and AAP were seen standing at the aisle but did not join the others in the Well. Soon, Yadav tore the paper and the Speaker adjourned the House immediately thereafter.