A bill providing for opening six new IITs, including at Jammu and Tirupati, was today passed by the Lok Sabha. Under the Institutes of Technology (Amendment) Bill 2016, new IITs will also be started in Palakkad, Goa, Dharward and Bhilai.
The Bill also seeks to bring the Indian School of Mines, Dhanbad, within the ambit of the Act.
Replying to a debate on the bill, HRD Minister Prakash Javadekar said the government has formed High Education Financial Agency (HEFA) to upgrade the infrastructure.
On the fee structure, he said students from the ST and SC communities, from the Below Poverty Line (BPL) category and physically challenged have full waiver of fees in the IITs and NITs. He said, those whose family income is below Rs. 9 lakh per annum also get zero per cent education loan.
"Education must be inclusive. But those capable of paying must pay. You should not oppose when rich are being asked to pay," the minister said.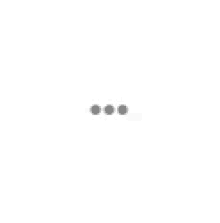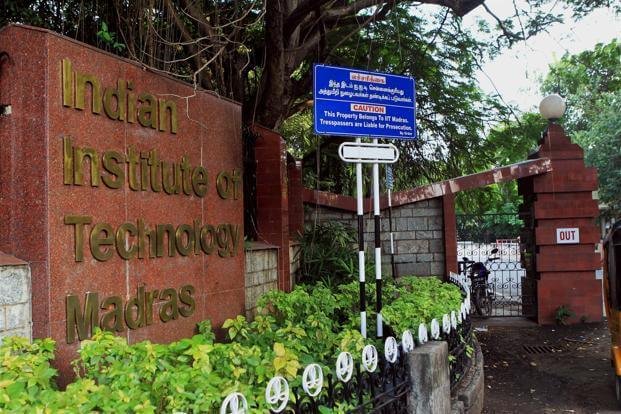 Mr Javadekar said in order to address the issue of high fee of IIT coaching class entrance exam, the government has started online programme IIT-PAL.
Under this programme the students can take free tutorials, exams, homework.
In future, he said, the government is also planning to take it at the television level for a wider access.
To a question about the role of industry in the IITs, Mr Javadekar said the government is even ready to reduce its control but the industry has to accept a larger responsibility.
He said the government has been working to provide WiFi connectivity of 1 GBPS network to all universities in the country which will slowly be extended to the colleges affiliated to it as well in next two years.
In Central universities, this facility will be extended to classrooms, canteens, hostels, the minister said.
Mr Javadekar also sought to dispel the notion that the funding in IITs have gone down, saying this year, the government has allocated Rs. 4035 crore to the IITs as against Rs. 3855 crore the last year.
(Feature Image Source for representation: PTI)