In their bid to unearth talent from the North Eastern states, the BCCI President Anurag Thakur announced on Wednesday that the board will select a combined team from the region which will play in various national age-group tournaments.
The BCCI President visited Nagaland and Meghalaya and met with officials, coaches and trainees at Dimapur and Shillong where the Under-16 and Under-19 BCCI-NCA camps are underway. Thakur was accompanied by New Area Development Programme officials.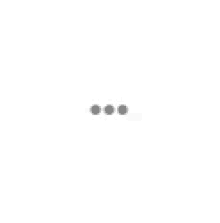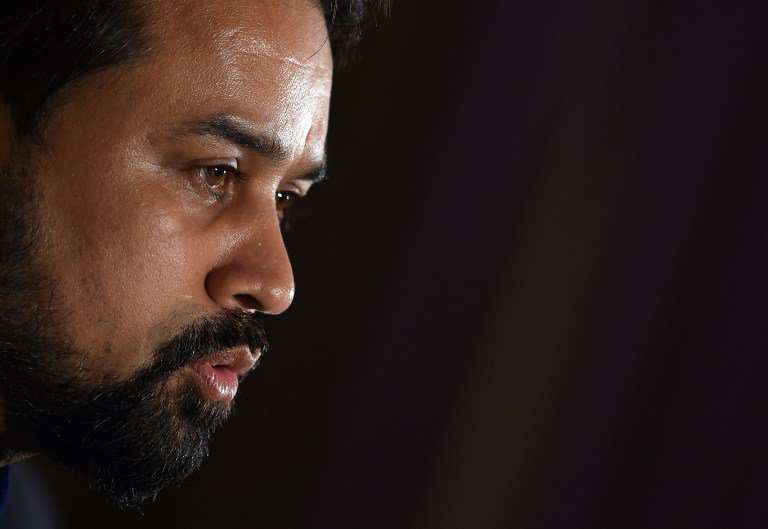 A release stated:
"To ensure that youngsters from the region get an opportunity to prove their mettle, a combined North East team would be selected by the National Selectors. The team from the North East will take part in all national-level tournaments conducted by the BCCI across all age groups. A tournament of the Associate and Affiliated members will be held in the next two months to select a 15-member team that will participate at the national level."
Thakur said the BCCI is committed to handhold North Eastern states and bring them to the mainstream.
"We have exciting talent coming through and the BCCI will give them a platform to excel. We have taken steps that will lay a solid foundation for cricket development in the North East," he said.
To boost cricket activities in the North East and identify and nurture young talent, the BCCI through its coaching wing, the National Cricket Academy, is conducting camps in Dimapur and Shillong where former national and international cricketers, NCA affiliated coaches, physios, trainers and video analysts are training the shortlisted boys from Arunachal Pradesh, Manipur, Meghalaya, Sikkim and Nagaland.
Thakur assured support of the BCCI for cricket development in the North East and announced several steps that will help raise the profile of the sport in the region.
Thakur said the BCCI will help in setting up a cricket ground and indoor cricket facility in all North East states. The BCCI will also provide ground and gym equipment.