To further push digital connectivity in India, RailTel, the telecom arm of the Indian Railways, is planning to soon introduce free hi-speed internet on 100 long-distance trains and all Mumbai locals. 
These 100 long-distance trains will include the premium trains of India including Rajdhani, Shatabdi and Duronto and the service is expected to roll out in 2018, reported Times Of India.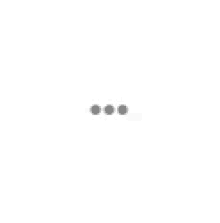 To implement the project, RailTel is now looking at a public-private partnership model and has invited a request for proposal for the project. Other than the free wi-fi, the proposal also includes installation of close circuit television (CCTV) cameras in coaches of long-distance and suburban trains.
After eight months of the contract being awarded, the first 10 rakes (a group of coupled passenger coaches) on the mainline and 30 on the suburban system are expected to roll out the facility. 
How to activate the facility?
Passengers will be able to activate the service via a one-time registration via SMS. Commuters will be able to access videos on demand, Internet Protocol television (IPTV), games and music.
The browsing speed will be 45mbps and above, though after 30 minutes' usage, the browsing speed will be reduced on mainline and suburban trains.