We all have to go through that magical phase in life when our youth is at its final stretch and a brave, new world called 'adulthood' awaits us. And at the onset of adulthood are internships! While some are highly rewarding, others revolve around the central theme of fetching coffee for your immediate seniors and lighting up lavender scented incense in the CEO's cabin every morning.
And then, there are the kind of internships that are up for grabs on "LinkedIn MTV Get a Job". The kind that all but guarantee an illustrious career! If you don't know what Get a Job is, it's the popular show that helps students kick-start their professional journey and brings them one step closer to the good life.
And this year, Get a Job is all set to help a handful of promising aspirants land internships with literally the best of the best.
We're talking names like,
Microsoft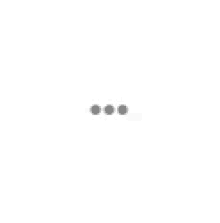 Microsoft is looking for software engineering interns for their Hyderabad division. If you manage to score an internship with Microsoft, you'll get access to cutting-edge technology and learn from the best in the trade. You'll also get a chance to show off your skills and delve deep into a rewarding, productive and fun work culture. If all goes well, who knows, maybe you will be one of the key people involved in making the next Windows update.
Red Chillies Entertainment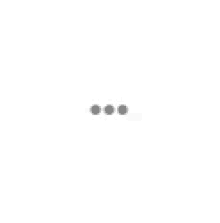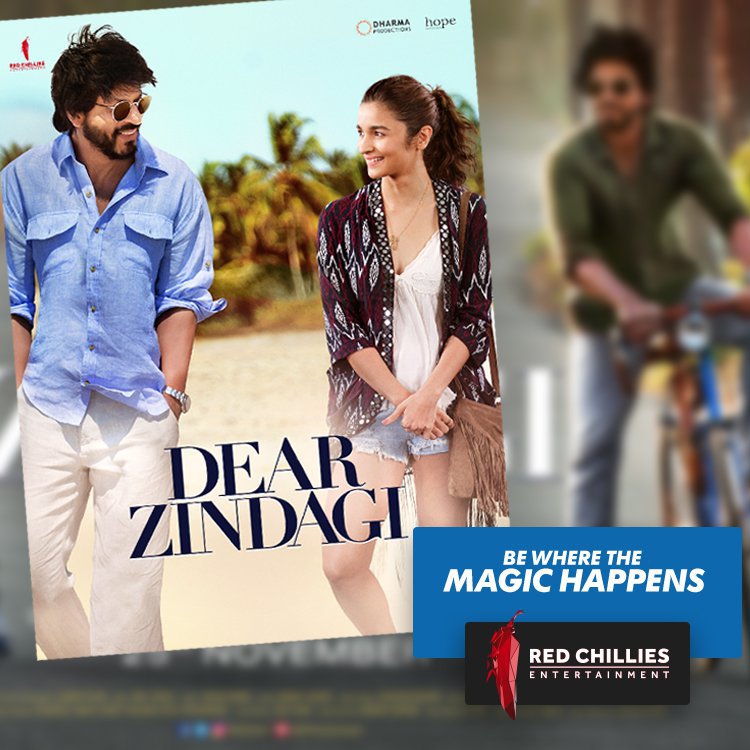 Red Chillies is looking for digital marketing interns and yes, Red Chillies Entertainment is the name of the Shah Rukh and Gauri Khan's film studio. It is the birthplace of blockbusters like Main Hoon Na and My Name Is Khan. It's safe to say that if your digital marketing career starts here, it'll be a long, rewarding one. For all you know, you might just end up working with King Khan, himself!
Jio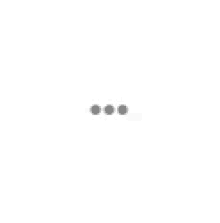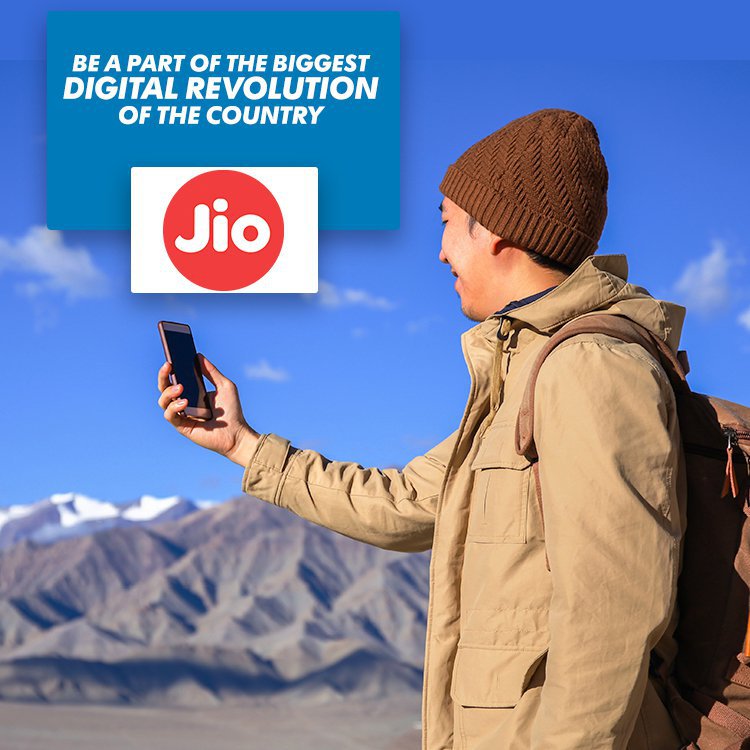 Jio is looking for product & brand interns for their Mumbai office. Unless you've been living under a rock, you know that Jio is leading the digital revolution in India, empowering millions with cellular connections and affordable internet access. And, no Jio Sims are not the only revolutionary product from the house of Jio. They are also behind Jio Money, a smart, new virtual payment system. And, now you have the chance to be part of the revolution, too! 
Adidas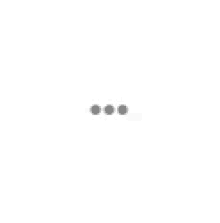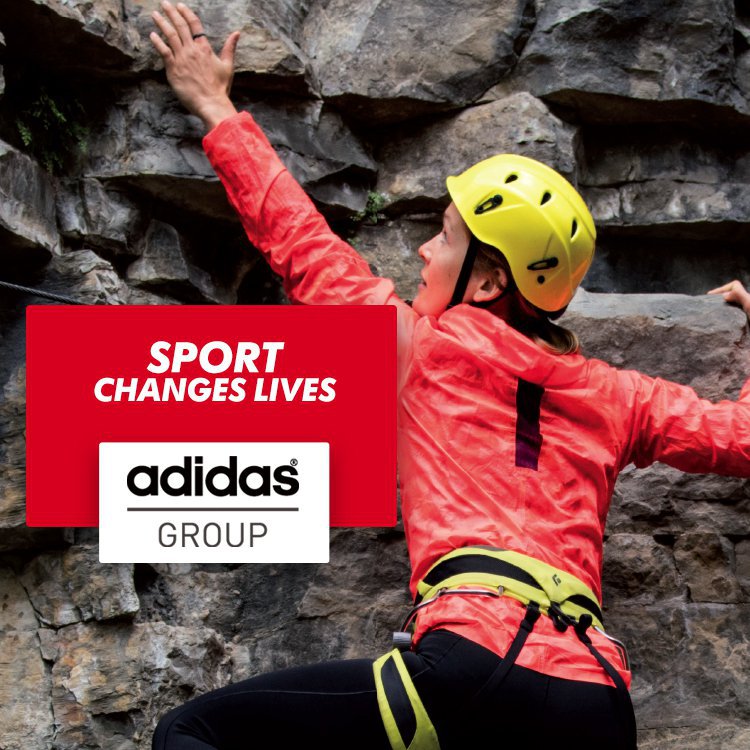 Adidas is looking for interns for their future talent program. If you make the cut, you'd get an insider's view into one of the world's most successful and profitable brands ever. Adidas employs over 55,000 people in more than 160 countries and produces 778 million units of sports goods every year. So, if you live and breathe sports, now is your chance to put your knowledge to good use. 
Amazon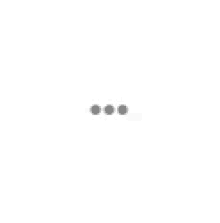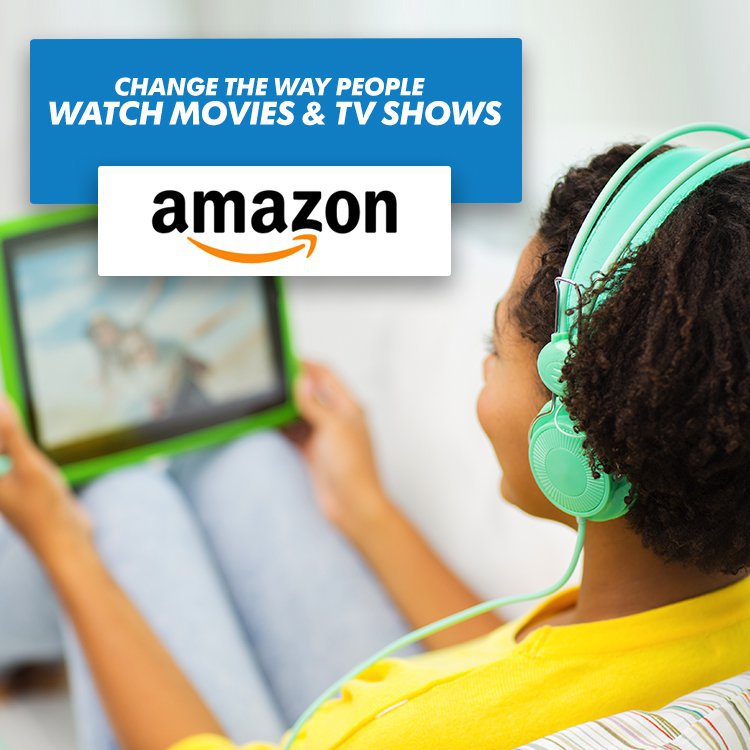 Amazon Prime Video (APV) is all set to launch in India in December and is looking for marketing interns for the same. In case you didn't know, APV brought us critically acclaimed and popular shows like Mad Dogs, Ripper Street and The Grand Tour. You can imagine the kind of exposure a marketing intern will get with Amazon setting the bar that high!
IMG | Reliance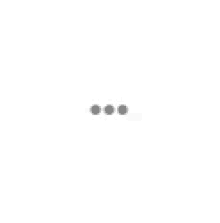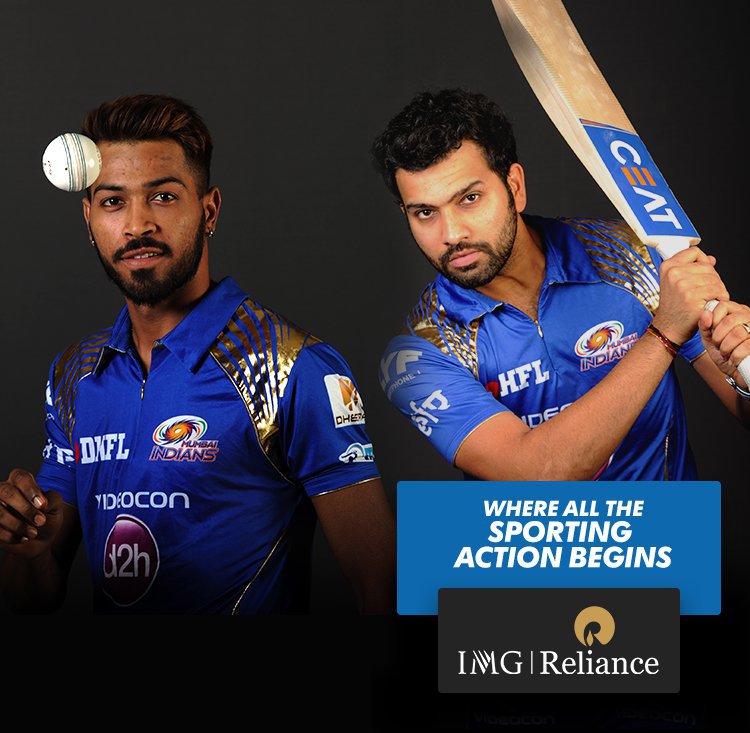 IMG | Reliance is looking for interns for its Mumbai office. They are offering a chance to work with the best minds in sports & entertainment and gain exposure, playing the role of a content manager. You will be driving & supporting team members involved in content management during multiple sporting events and tournaments. You'll also be driving and tracking videos and feeds involving IMG | Reliance's properties and a roster of sports-persons.
Other internships that are up for grabs include Pepsico, Hero MotoCorp, and of course, LinkedIn and MTV, themselves.
So, what are you waiting for? Head out to their website to learn more about the show, the internships and the application process.
Feature image source:Wrrv
Sponsored by LinkedIn