The debate over how Padma awardees are selected may not have died down just yet, but Bollywood comedian Kader Khan just trolled the more contentious recepients. 
The veteran actor and dialogue writer said that "flattering" around the bigwigs at Lutyens' Delhi might be a factor that made the difference. 
He said: 
"It's good that they did not give me a Padma Shri. I have neither flattered anyone in my life, nor will I ever. I don't want these awards if they have been given to people (in the industry) who got it this time."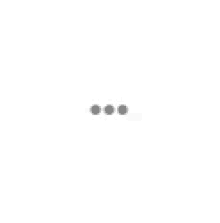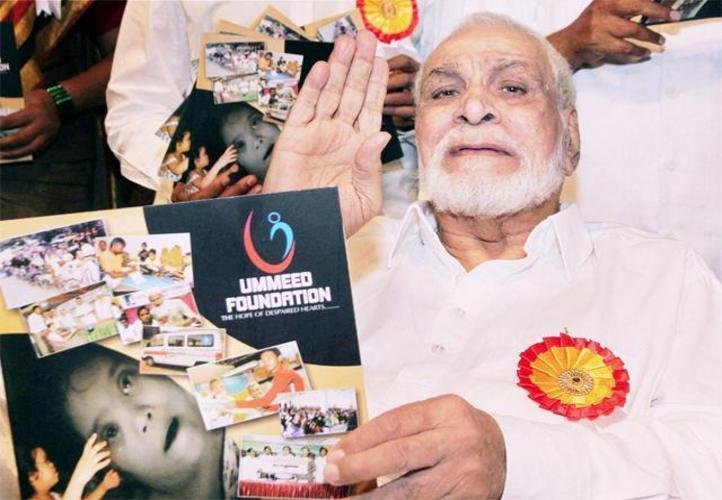 The Padma awardee list this year included names like Rajnikanth, Priyanka Chopra and Madhur Bhandarkar. However, the giving of the award to Anupam Kher, who accepted it gleefully despite having earlier criticised the Padma awards as being biased, got everyone talking about the criteria.
The versatile actor also said that while there was honesty in awards earlier, nowadays people have become selfish and there is a lack of respect, reported The New Indian Express. 
He said: 
"An award is a no big thing, but its importance lies in the people it has been conferred upon".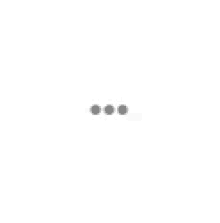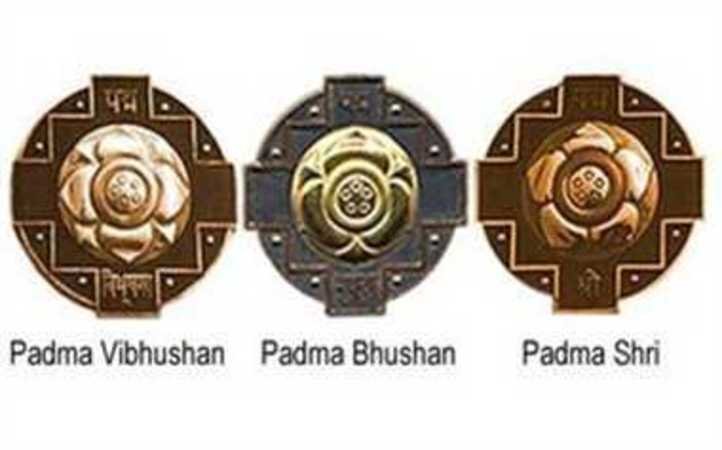 Talking to IANS, he called on actors to stay away from politics saying, '"Laut aao, politics tumhari manzil nahi hai." 
Khan termed love from his audience as the biggest honour and acknowledged that bollywood personalities have been seeking a Padma Shri for him. 
He also directly questioned Anupam Kher being awarded a Padma Bhushan saying, "What has he done except singing praises for (Prime Minister) Narendra Modi? I am not contesting the government's decision of conferring him with the award but the only thing I want to know is the credentials that I lacked for it."
He said: 
"If the government feels that I have done good work, it will honour me. It's people's love that they are demanding it for me." 
Feature image source: Wikipedia