In what has come as a stunning development, reports have surfaced that Manchester United great Gary Neville is coming to India to coach Indian Super League side Delhi Dynamos. 
Respected UK based agent Baljit Rihal tweeted about it and Scoopwhoop spoke to a couple of credible sources who informed us that they have heard about the move but cannot confirm it -- which isn't unusual with big moves like these.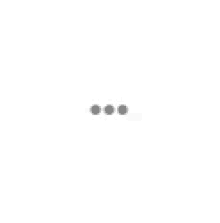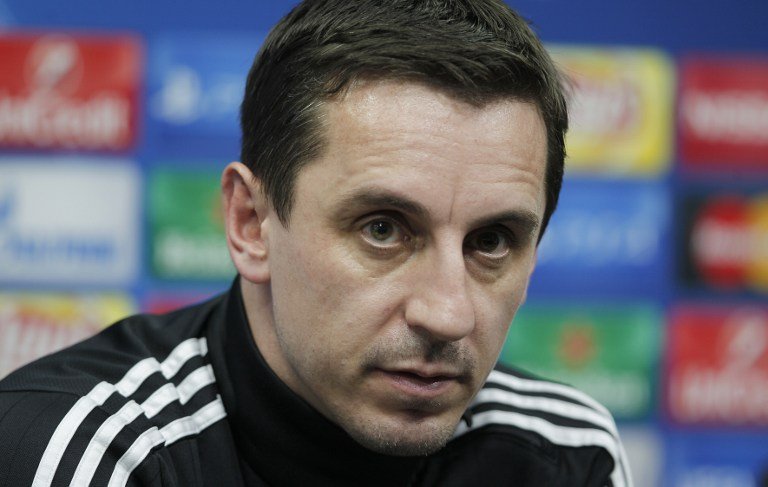 Messages to Delhi Dynamos president Prashant Agarwal went unanswered, but the media rage behind the reports add credibility to the rumours.
The former right-back turned pundit, who won eight Premier League titles, three FA Cups and two Champions League titles, was most recently in a managerial job with Spanish side Valencia (where he won only 10 of his 28 matches). He is also part of the coaching staff of England.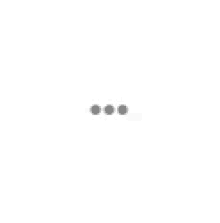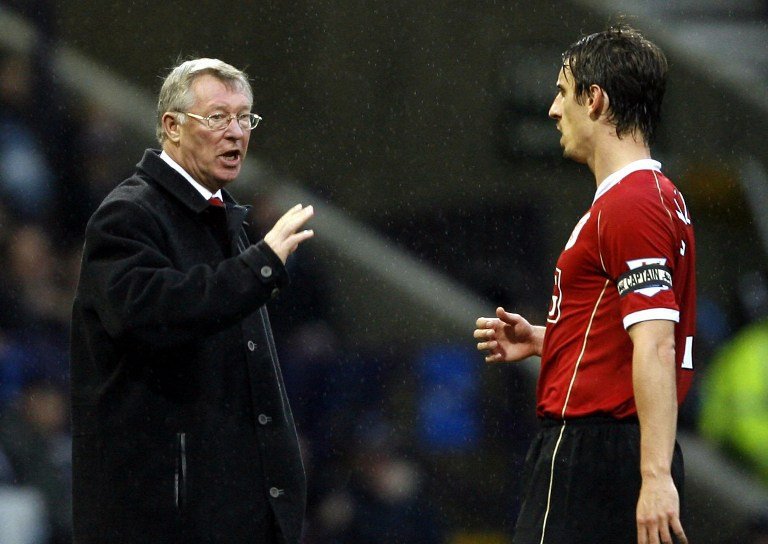 Delhi Dynamos recently sold a 55% stake to Dubai-based Wall Street Investments Ltd for Rs 43.32 crore, and it wouldn't be a surprise if they splashed the cash on such a big name.
However, whether Neville would see it as a step up in his fledgling managerial career and give up his Sky Sports punditry to coach in the ISL will be interesting to see.
Feature image source: AFP