With millions of fans around the world, you'd have to be living under a rock to not know or appreciate Louis C.K.'s stand-up comedy. His humour is observational and majorly self-deprecating and yet, he manages to tickle everyone's funny bone and how. Let's just say, if he ever performs in India, many would be offended. 
But that's the kick of his humour. For the man doesn't mind using himself as his own guinea pig! Actually, most of his stand-ups revolve around personal experiences that he doesn't mind sharing with the world. Even his semi-autobiographical comedy series, Louie, is based on a fictional version of himself. It has been nominated for various awards and has won 2 Primetime Emmy Awards.
Here are 21 super-witty observations made by Louis C.K. that will have you rolling on the floor: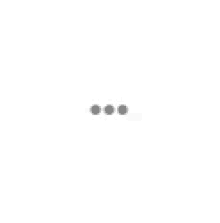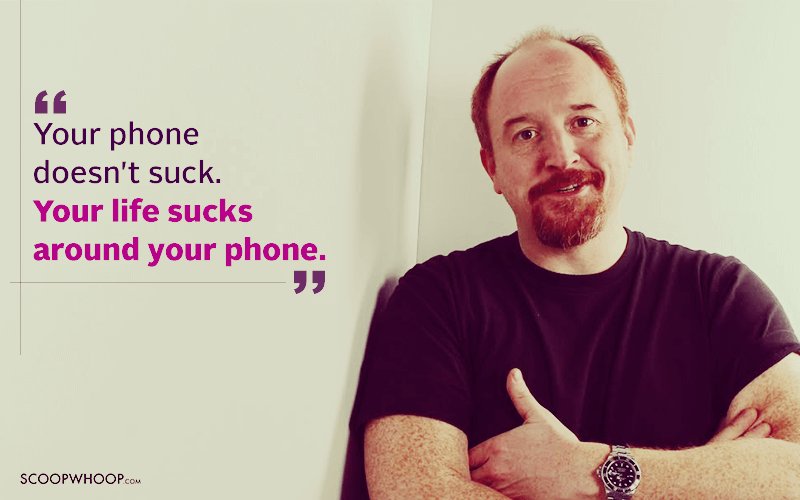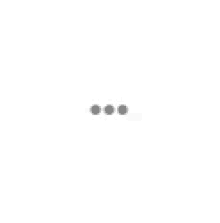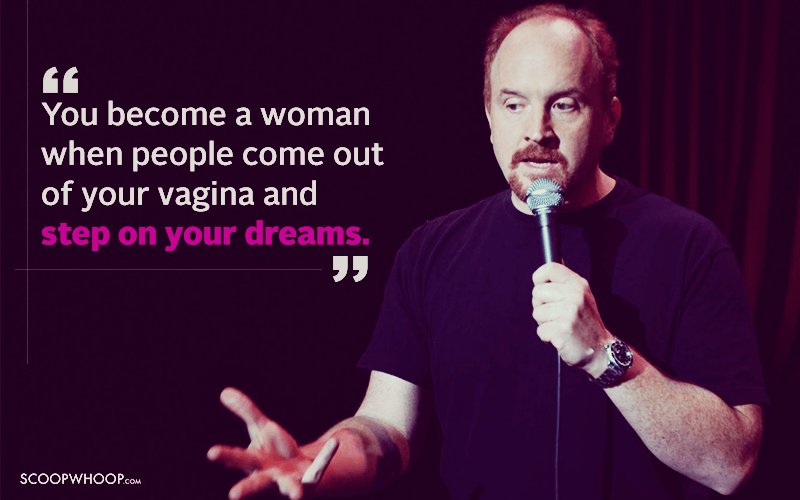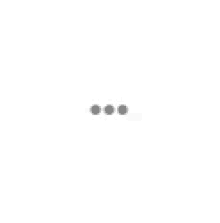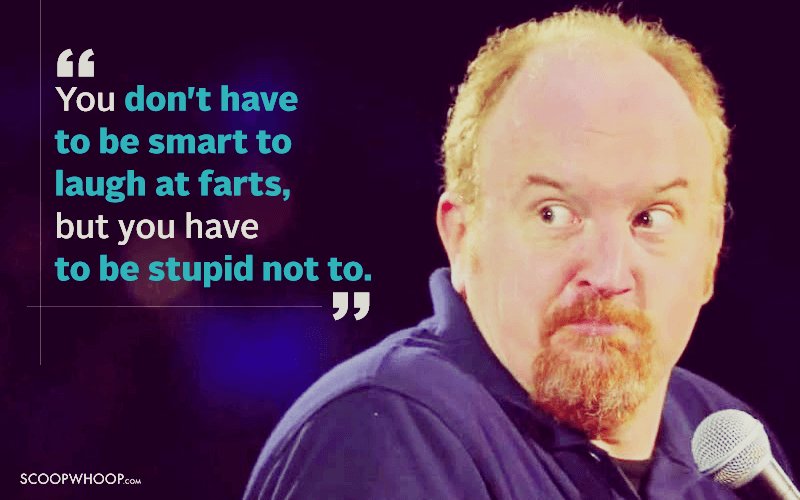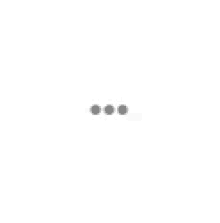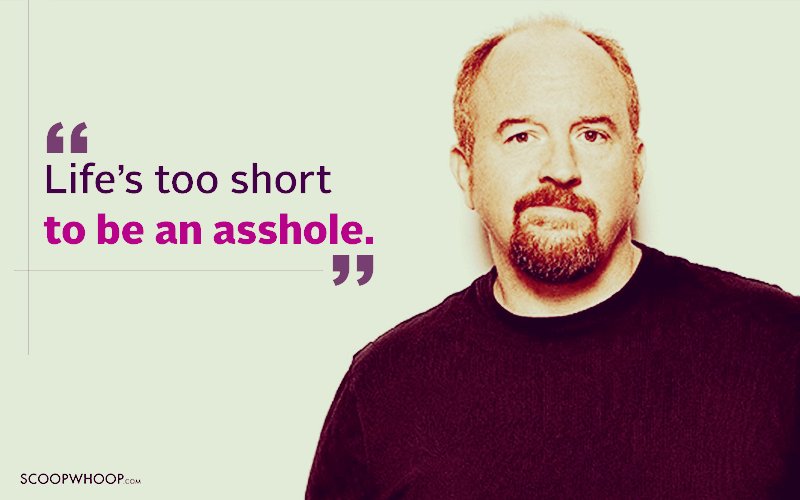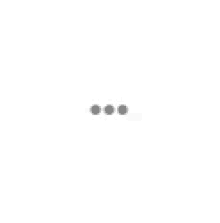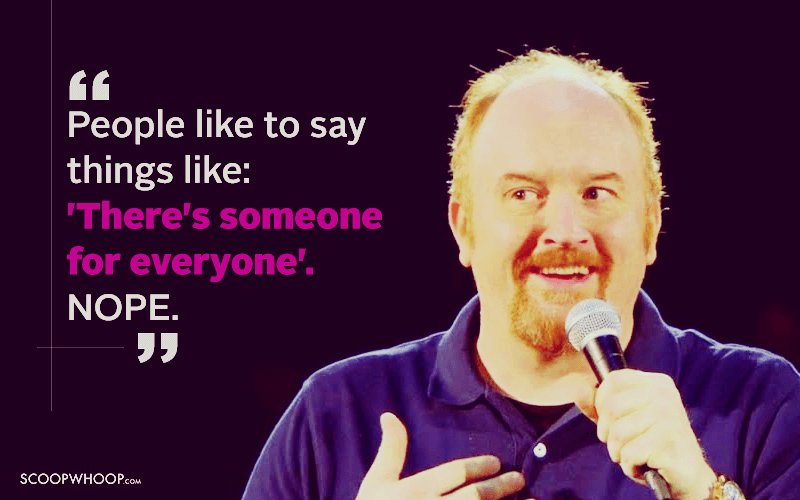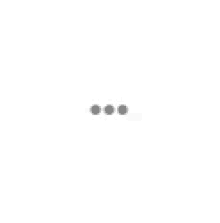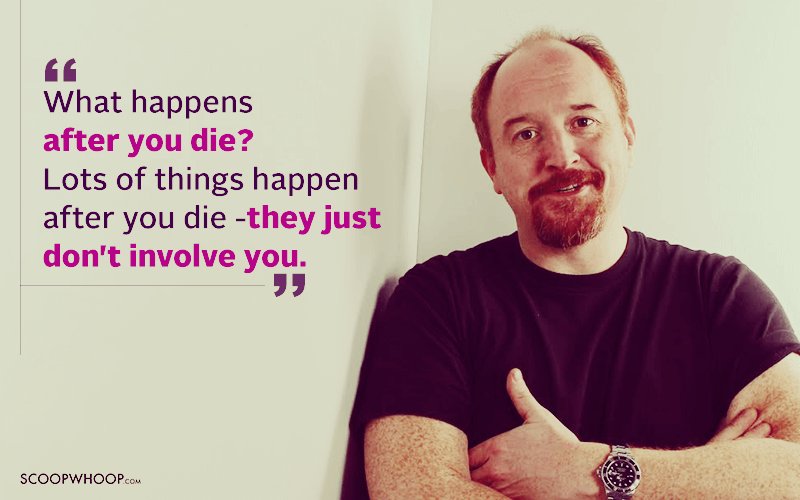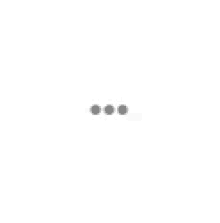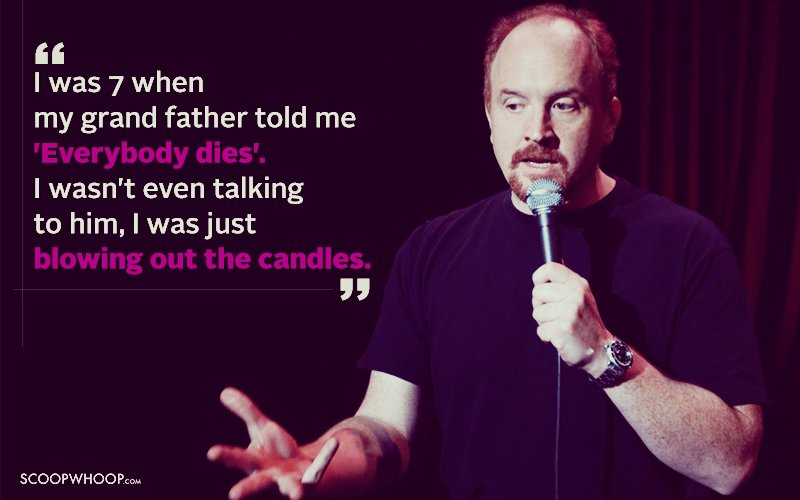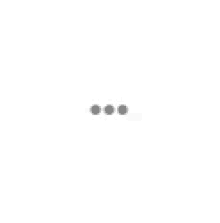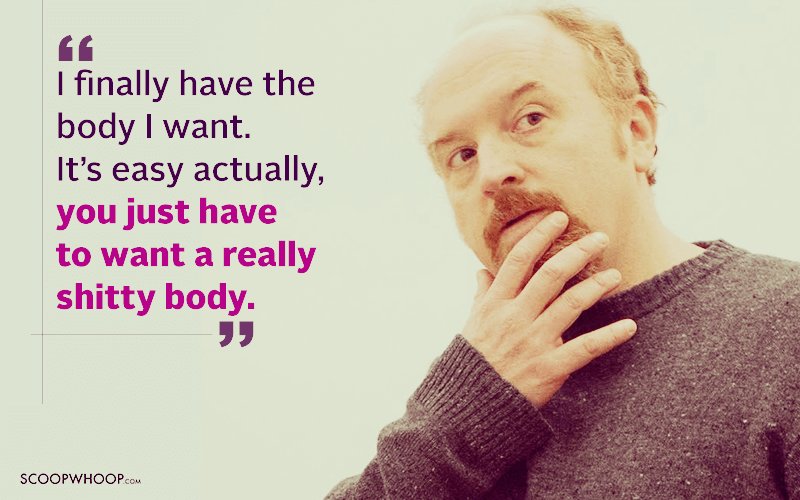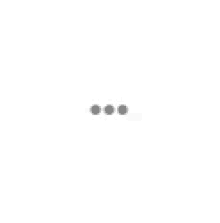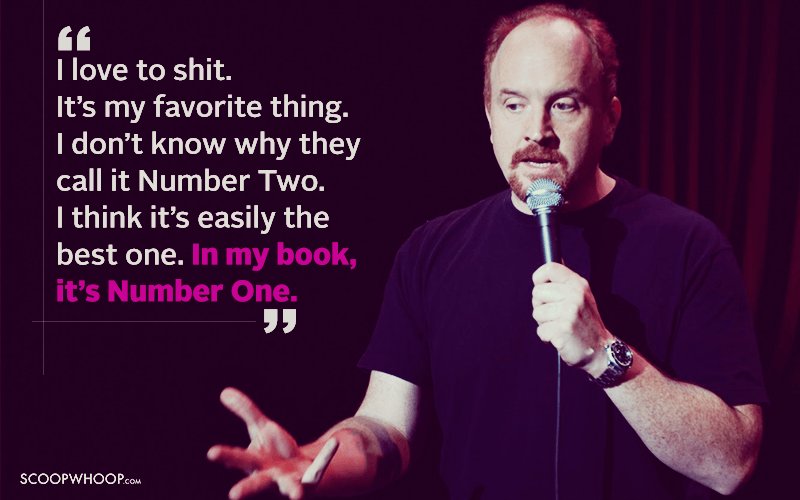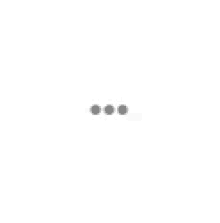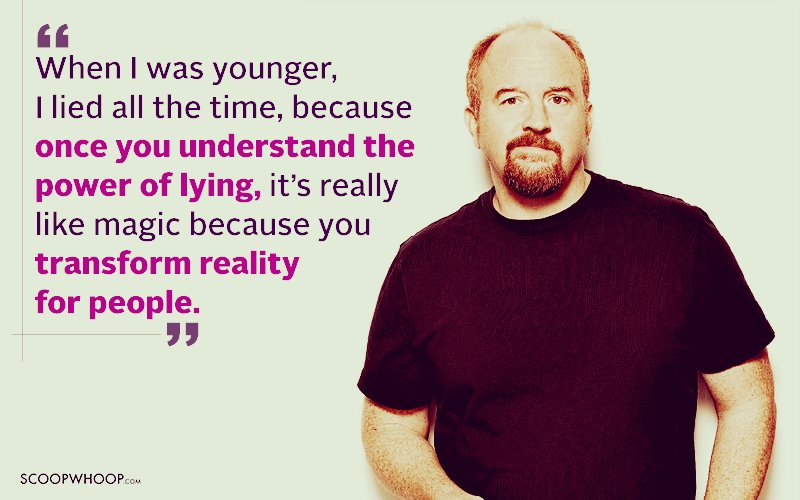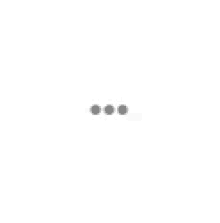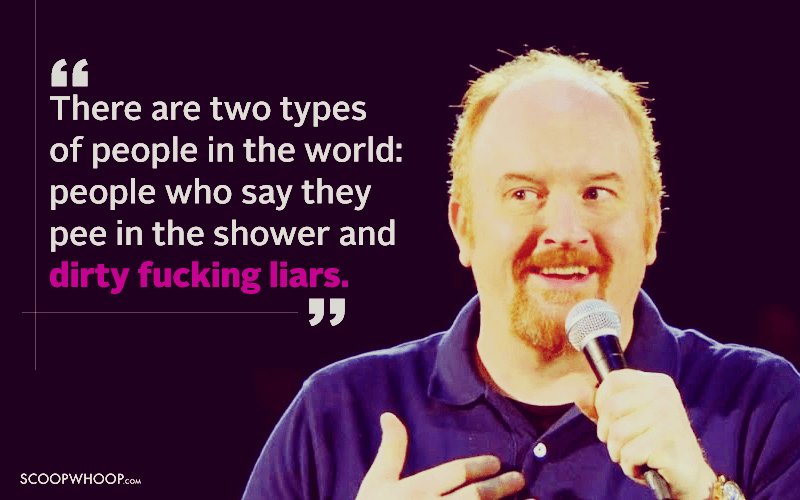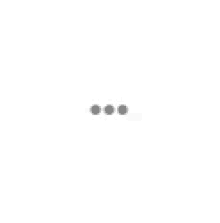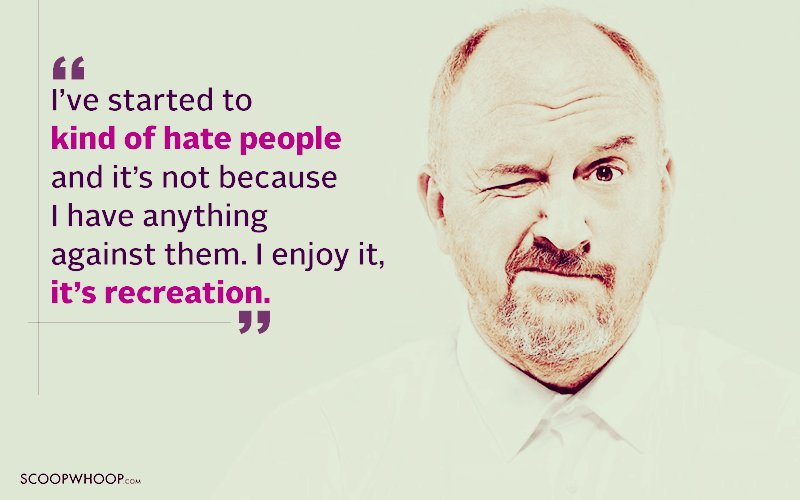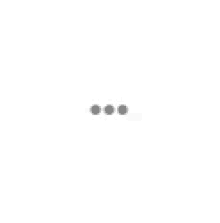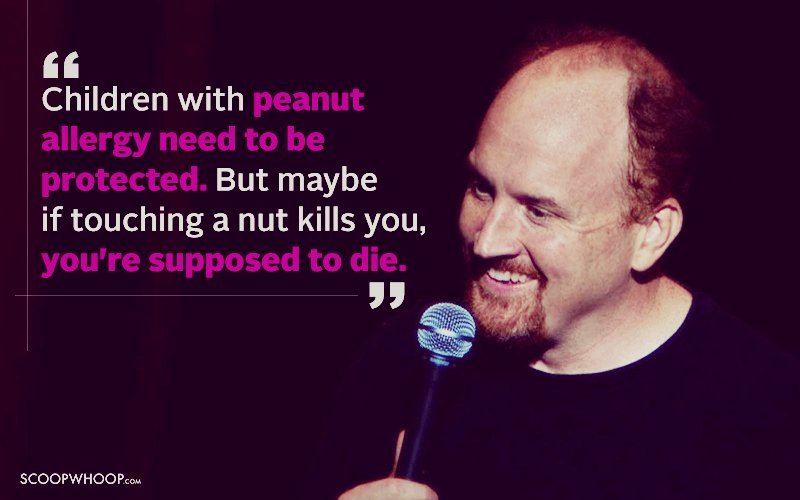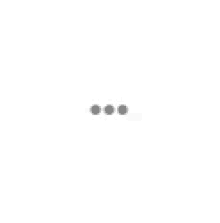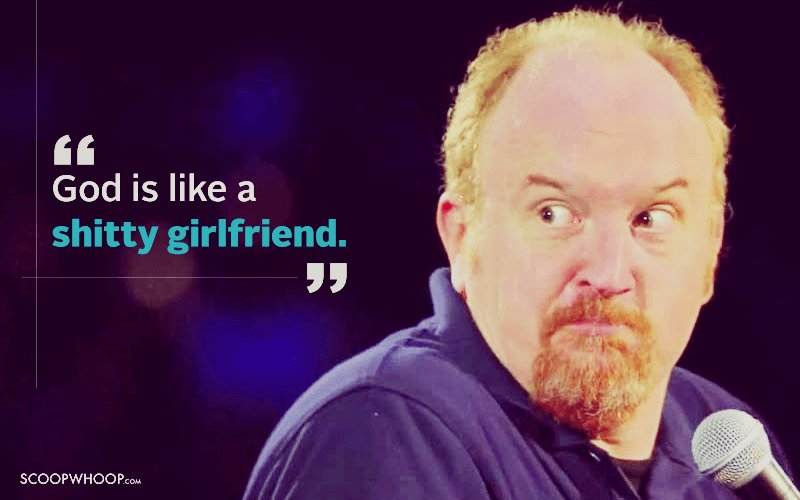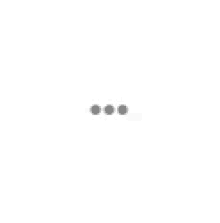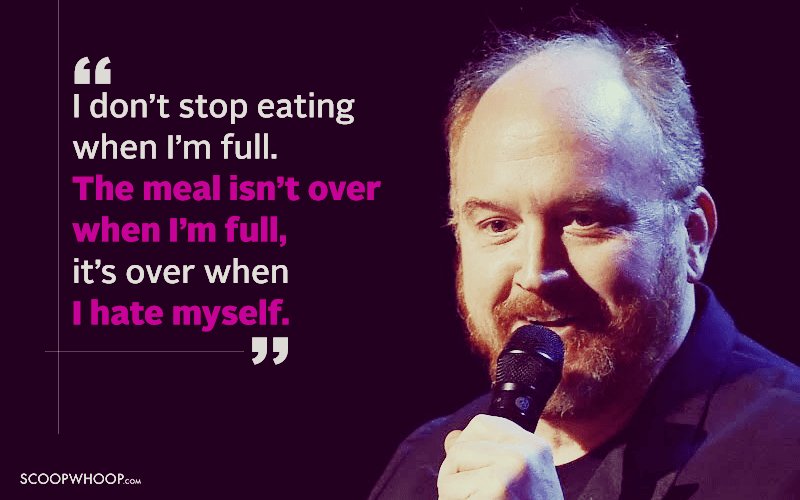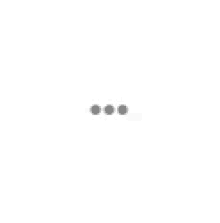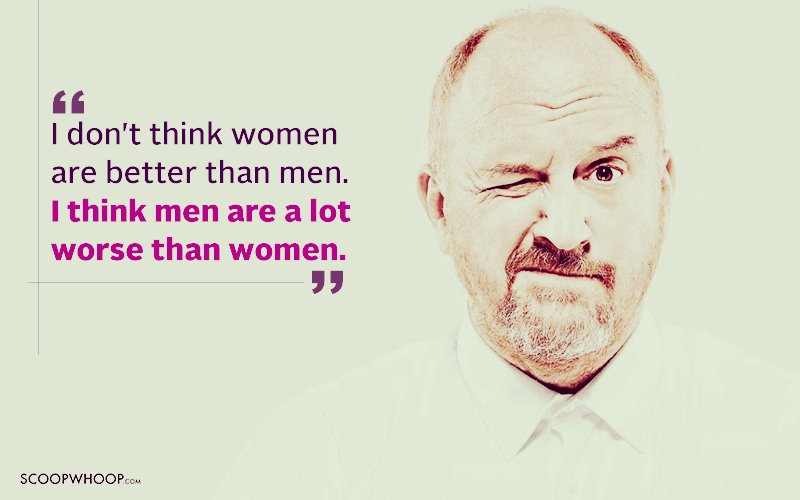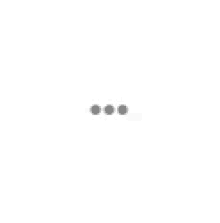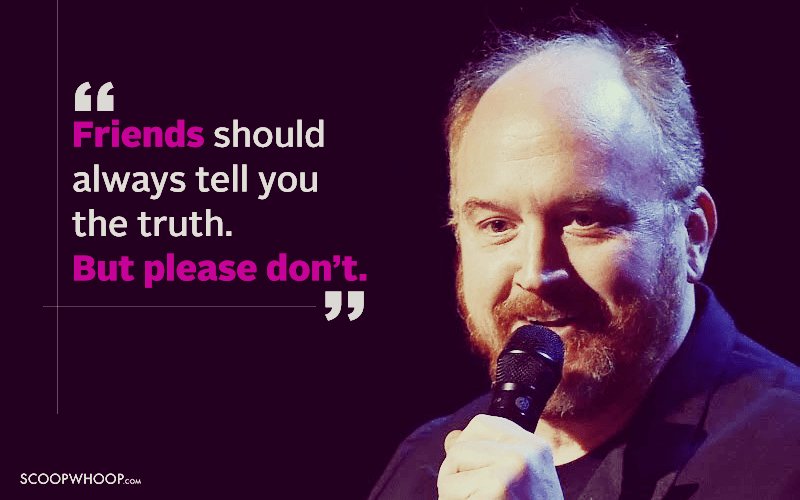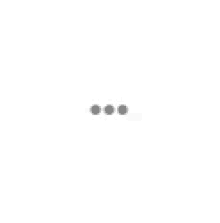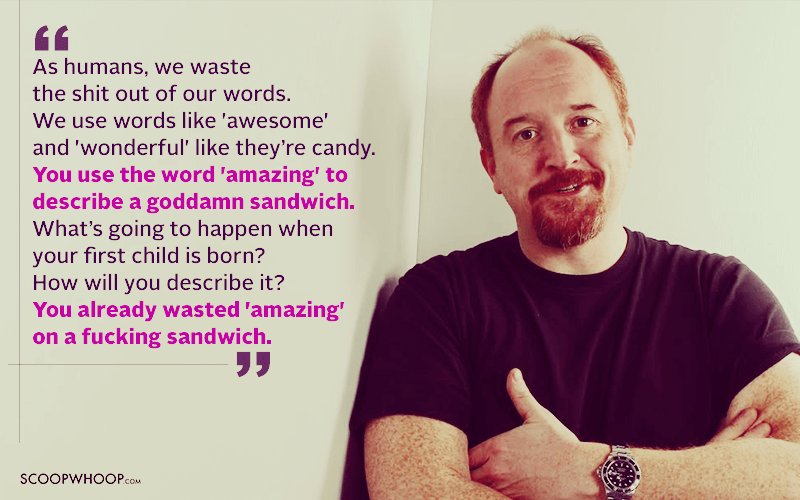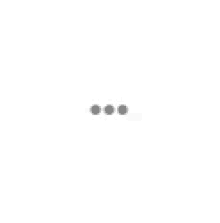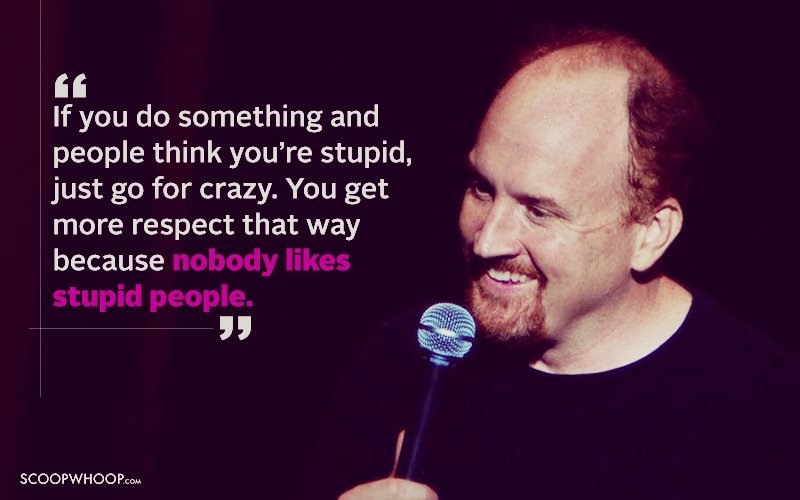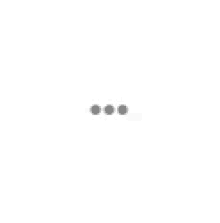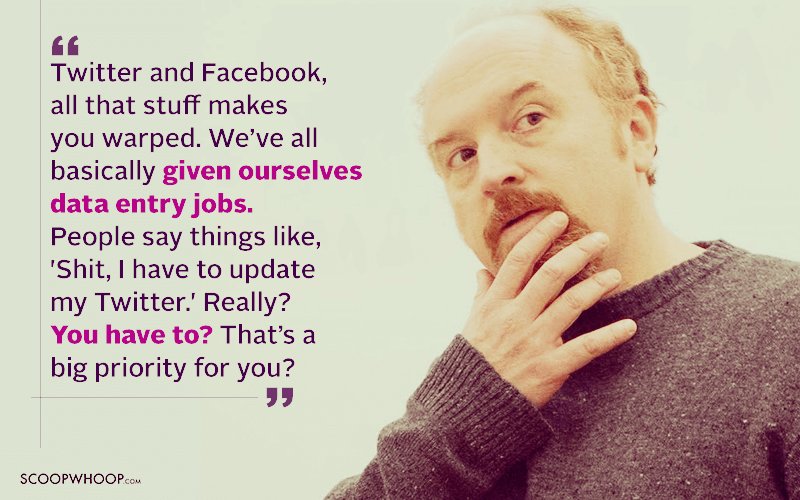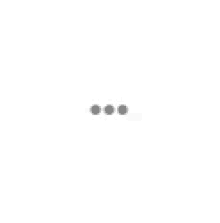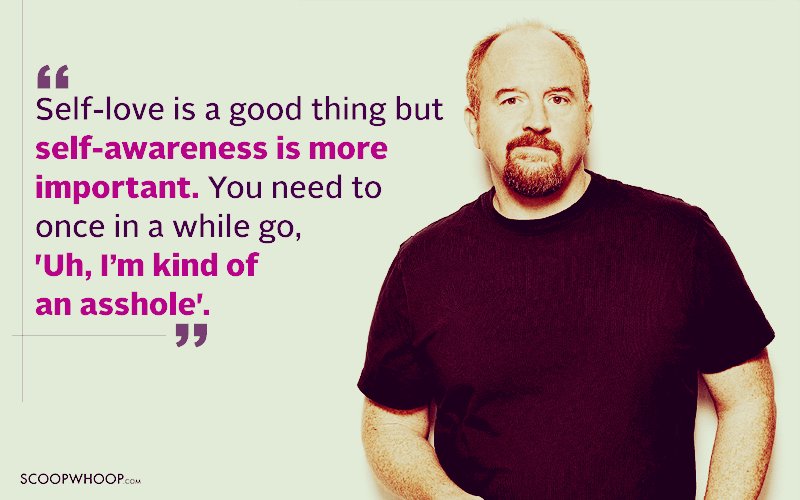 He sure knows how to say the truth out loud, bluntly. 
Design credit: Utkarsh Tyagi