Subramanian Swamy is often under the spotlight -- the reasons vary but the man knows how to attract attention. This much is fact.
Of course, several of Swamy's statements have made it to the foot in mouth hall of fame, his speech in the Rajya Sabha about the AgustaWestland scandal was a riveting watch.
Swamy was on a roll as he spoke in the parliament, making scathing attacks on the UPA government and pointing out the details of the case which show that decisions with a deliberate tilt towards AgustaWestland were made.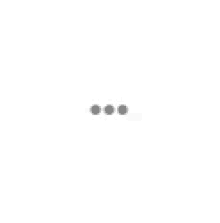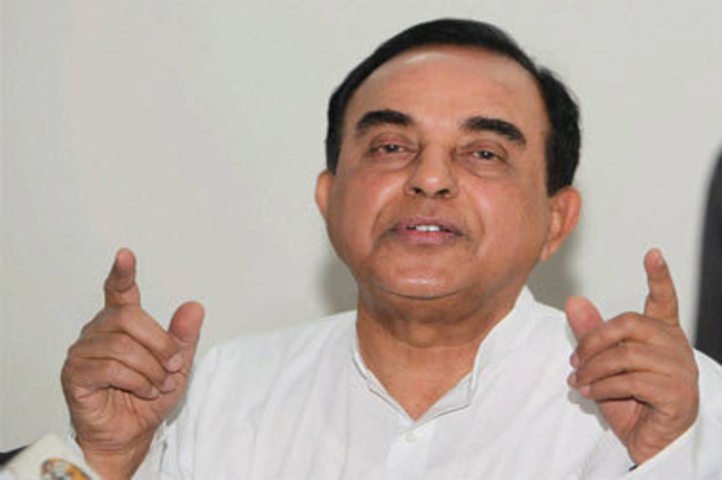 Here are quotes from Subramanian Swamy's speech which must have hit the Congress party where it hurts.
"This has got nothing to with vendetta, this has got nothing to with imagination on which we make these allegations, we are at an early age of prosecution".
"Objective of the purchase was that VVIPs should be able to fly to remote areas such as Siachen/north-east and therefore ought to fly at heights above 6000 metres & should be out range of shoulder rockets."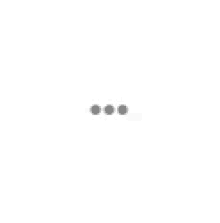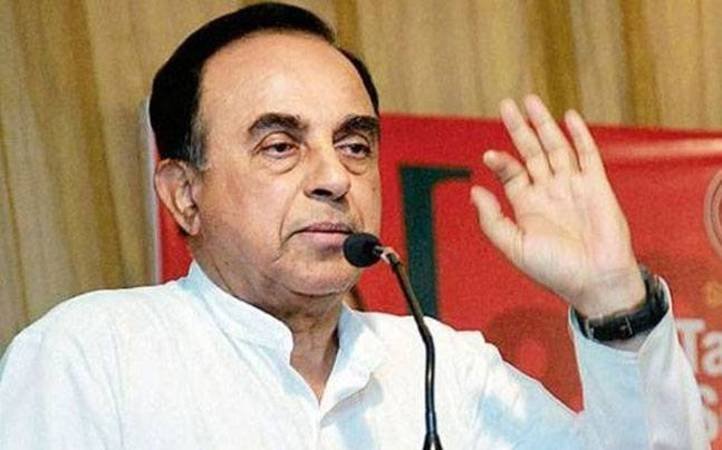 "Who lowered the height? They (Congress) quoted Brijesh Mishra who was a civil servant in the NDA. They gave him Padma Vibhushan, I was wondering what is the service that required him to be given such an honour?"
"The aircraft that you are buying, that same aircraft has to be subject to field trials. They did not use the AW 101 aircraft they bought for field trials, they used another helicopter."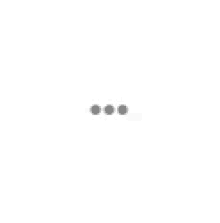 "Rs 4877.5 Cr, when the Air Force decided on Rs 793 Cr benchmark, and Mr Antony had approved in Defence Ministry. who was that authority above Mr Antony who overruled him? It was not Dr Manmohan Singh, he can't do such a thing."
"Our Prime Minister (Manmohan Singh), of whom I have great regard, I know that personally he will do no wrong, but he takes orders very easily."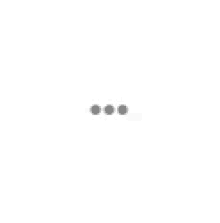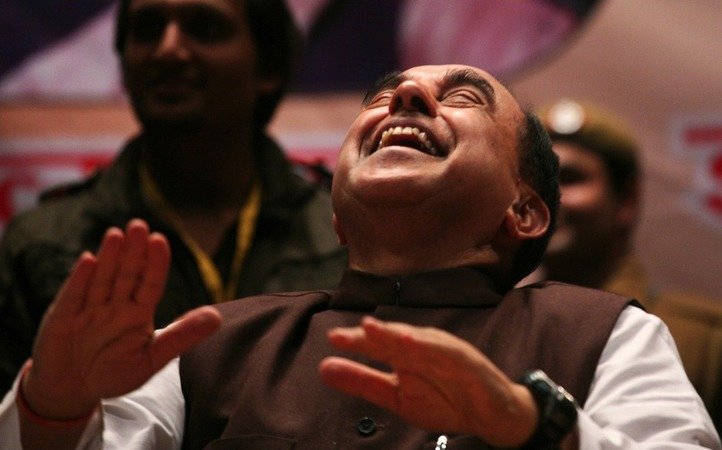 "The Italians must be crazy people to give money to an AP who has nothing to do with the UPA government."
On several occasions, Swamy took aims at Congress president Sonia Gandhi without naming her, as he demanded that all those named from the previous government should be prosecuted under the prevention of corruption act. 
Having the opportunity to come in the limelight owing to corruption allegations against the Gandhi family, Subramanian Swamy was at his cheeky best as he stunned everyone in the house. 
All images sourced from PTI