Most of us know him as the staunch Dark Lord loyalist with the sleek silver-haired ponytail and arrogant sneer from the Harry Potter series. But it's amazing how the people we come to hate on-screen, are warm, real people off-screen. 
Jason Isaacs, who has been in India since October recently visited the Sheroes Hangout restaurant in Agra and had an overwhelming experience. Sheroes Hangouts is run by brave acid-attack survivors and is the only one of its kind in India. 
Jason is in India to shoot for Mumbai Hotel, a movie based on the 26/11 attacks and has been exploring India with his family to find that it's a country full of surprises. He was visiting the Taj Mahal with his wife and two daughters after which he arrived at Sheroes for lunch in an auto-rickshaw.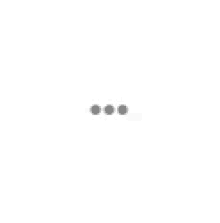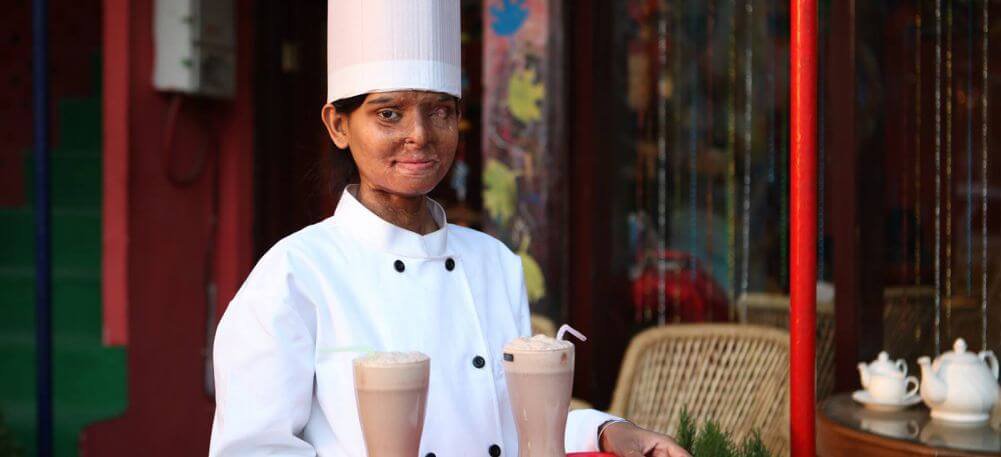 Initially, the staff didn't recognise him in this form until someone asked his wife whether he had played Lucius Malfoy. He spent a lot of time chatting with the staff and agreed to a couple of selfies with the excited ladies. 
The family then enjoyed a simple vegetarian meal and Jason promised to be back. And he was, the next day, bearing Harry Potter copies for the staff.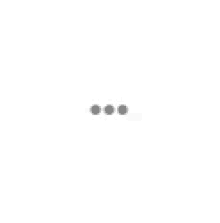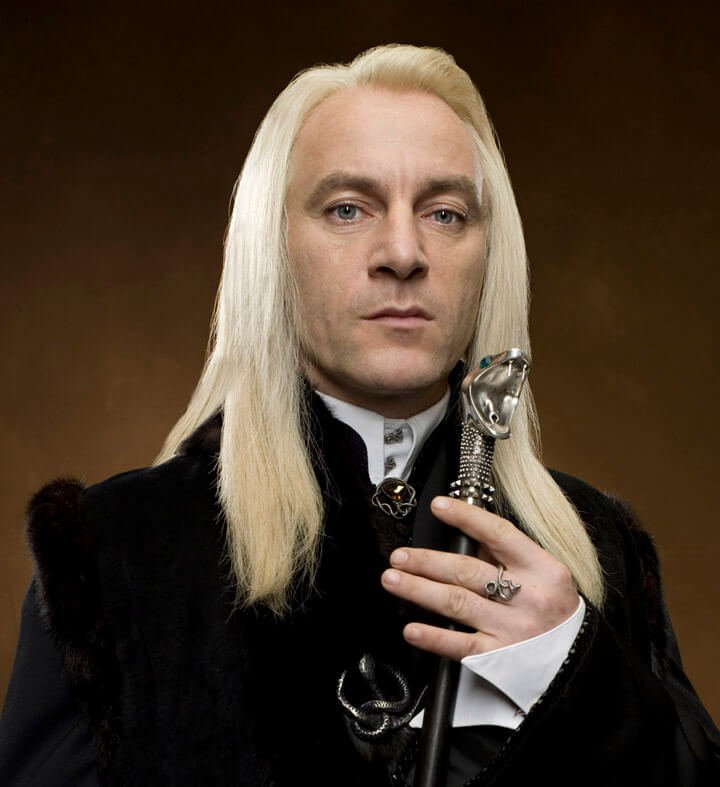 According to TOI, Ritu, a member of the staff, had this to say,
"All the while that they were here, they did not tell us who they were. They absolutely had no airs about them. They were very humble and down to earth."
Here's to more such beautiful experiences in India for Isaacs.