Uruguay were playing in the quarterfinal of the 2010 World Cup against Ghana. The score was locked at 1-1 after 120 minutes of playing and penalties were looming.
In the last minute of extra-time, Ghana won a free kick right outside the box. The Uruguayan goalkeeper tried to punch it away but messed up. Luis Suarez, who was behind him on the goalline, went from being striker to goalkeeper and instinctively blocked the goal-bound shot using his hands.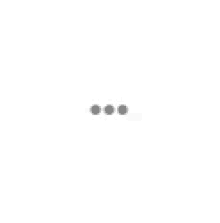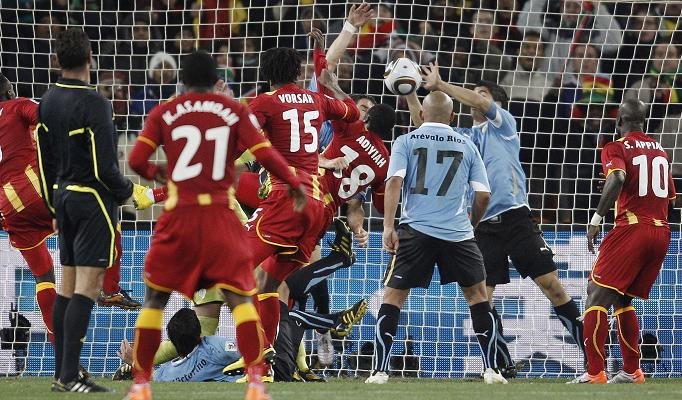 It was a blatant infringement as he had prevented a definite goal. Suarez was sent off and Ghana were given a penalty.  
But the sacrifice paid off because the penalty hit the bar. And it came to fruition when Uruguay won the penalty shootout. Suarez's worldwide fame began albeit with a blotch. But very few considered it a sacrifice. Most people called him a cheat.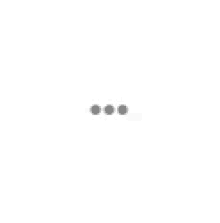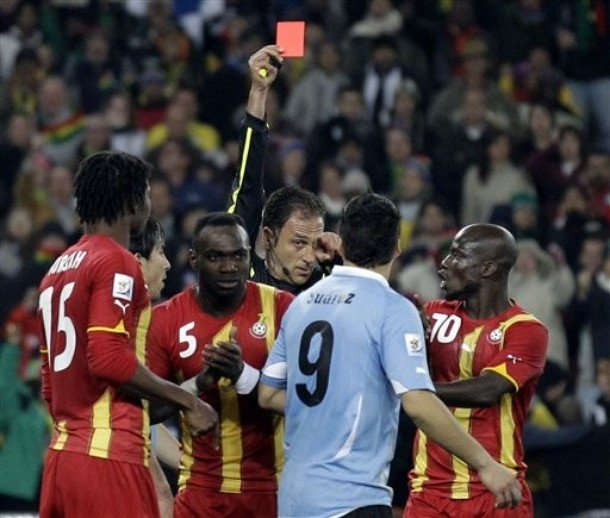 The next year, he moved from Ajax to Liverpool where he scored over 100 goals in 4 seasons. A £22.8 million investment that actually proved priceless. The way he terrorised defenders was beyond words. You have to watch him rip defences apart. His notoriety, however, did not stop. He was dubbed one of the dirtiest players in the game.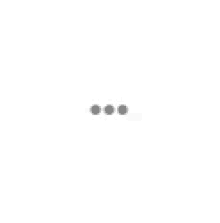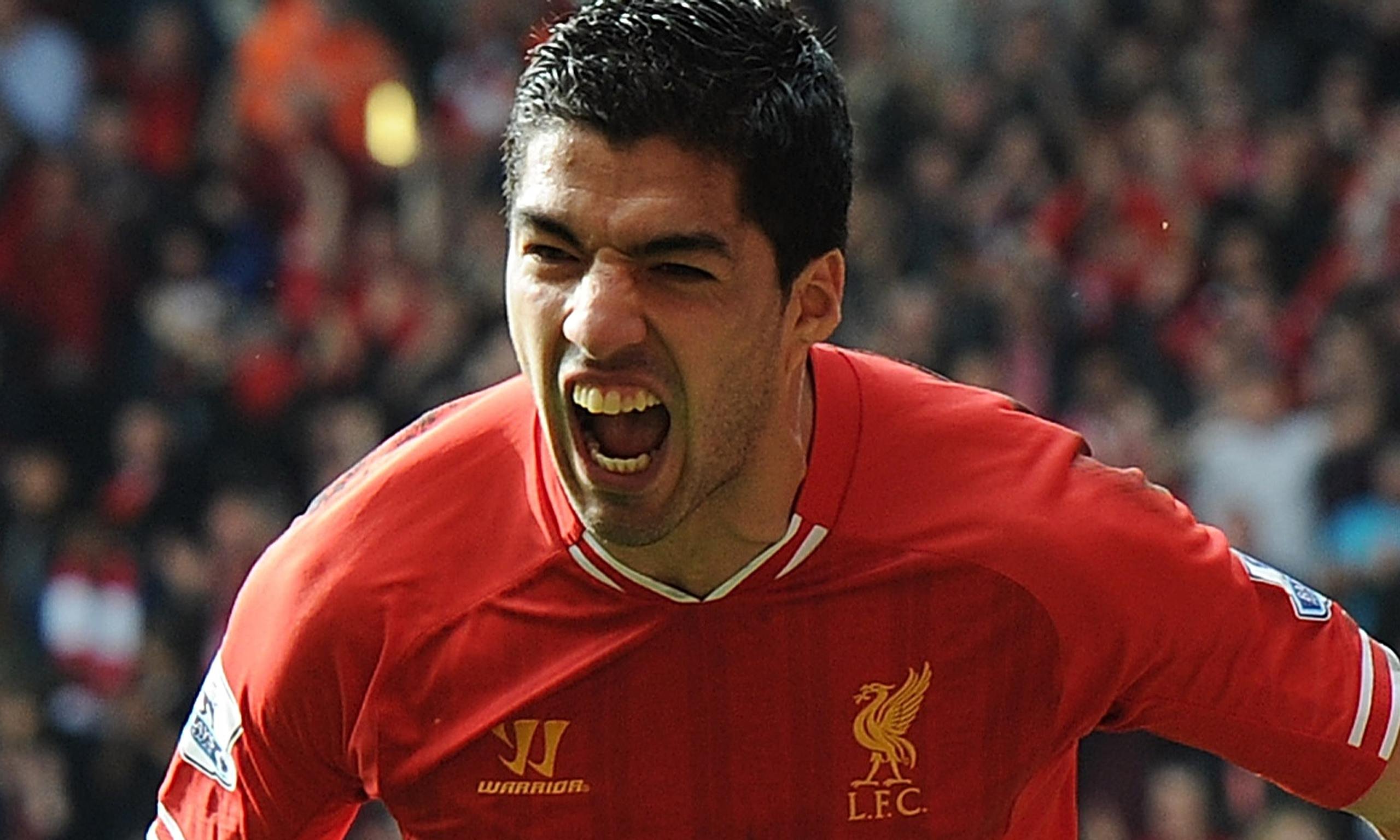 A demon they called him after he infamously bit three players over the course of 4 years. The racism taunts didn't go unpunished either and his dives cost him his reputation. But it was all part of an entertainment package. One that could cause awe and controversy at the same time.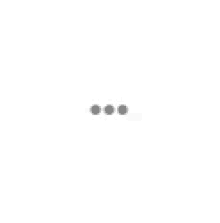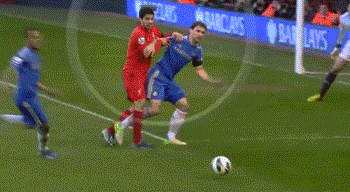 For all the beauty in his footwork, there was a beast mode as well. 
Apparently, life had made him that way. He was the 4th of seven siblings in a poverty-stricken dysfunctional family. His parents were separated when he was 9. He swept the streets for money, the very streets where he honed his football skills. With shabby shoes and sometimes even barefoot, Suarez's football journey began on the streets. You couldn't even call it football; it was just playing with a ball. 
This struggle for survival is perhaps what shaped him into this controversial, borderline-lunatic character.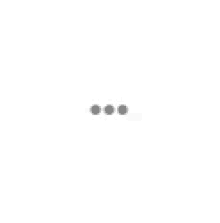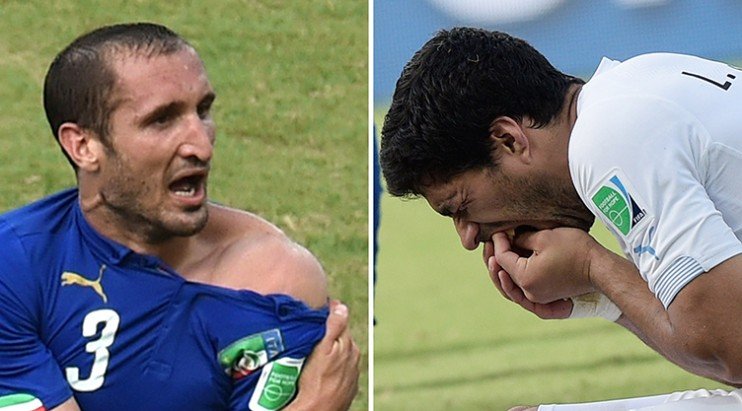 The lunacy reflects in his game as well. His obsession to win. His love for football. One decision against him and his face would contour into a baby's, on the verge of tears. 
Yes, he loves football. But there was one love that trumped even that. The love he had for Sofia.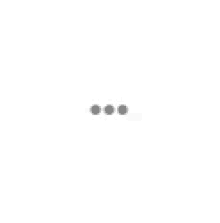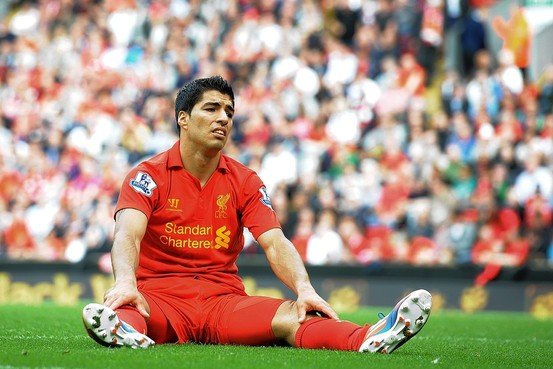 Suarez met Sofia when he was 15 and he took her out on dates with the money he made from sweeping the streets. She helped him with his studies and her family too was accommodating. 
But Sofia moved to Spain in 2003. Suarez was heartbroken. But their love, although long distance, never died.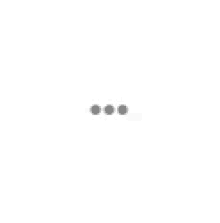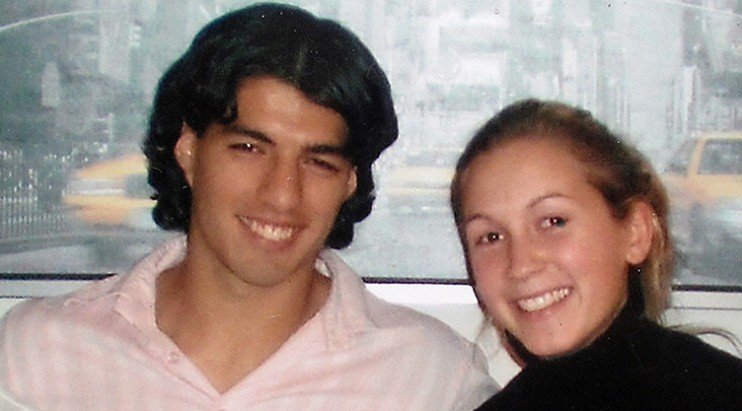 He started playing for Nacional in South America. Once he flourished there, he was offered to join Dutch club Groningen in 2006. His dream of being on the same continent as Sofia had finally come true. 
So he moved, away from his family, all the way to Europe. Do you sense lunacy in this?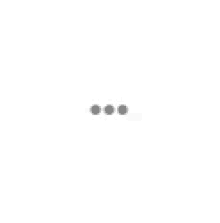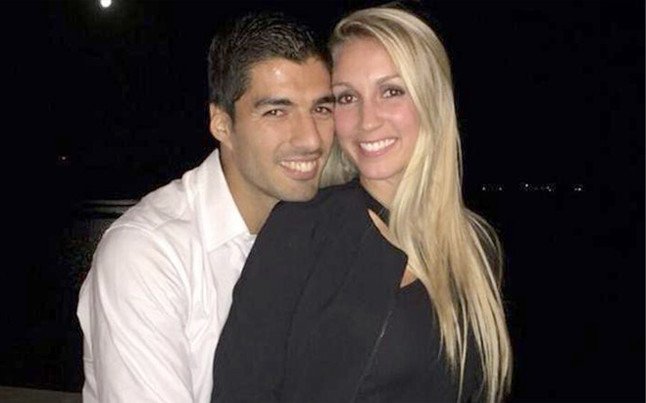 From Gronigen to Ajax and then to Liverpool in England, he made his way to the top. Suarez's prolific goal scoring ability had captured the eyes of millions. 
In England, everyone knew one thing - Suarez would get it done! Be it with nutmegs, dives, bites, toe pokes, long range shots, acrobatic brilliance, whatever it took, he would find the net. He would get the damn job done. 
Something that also reflected in his love life. He married the girl he met when he was 15 and is now father to their two children.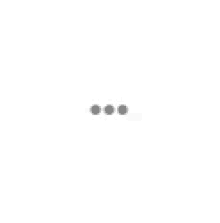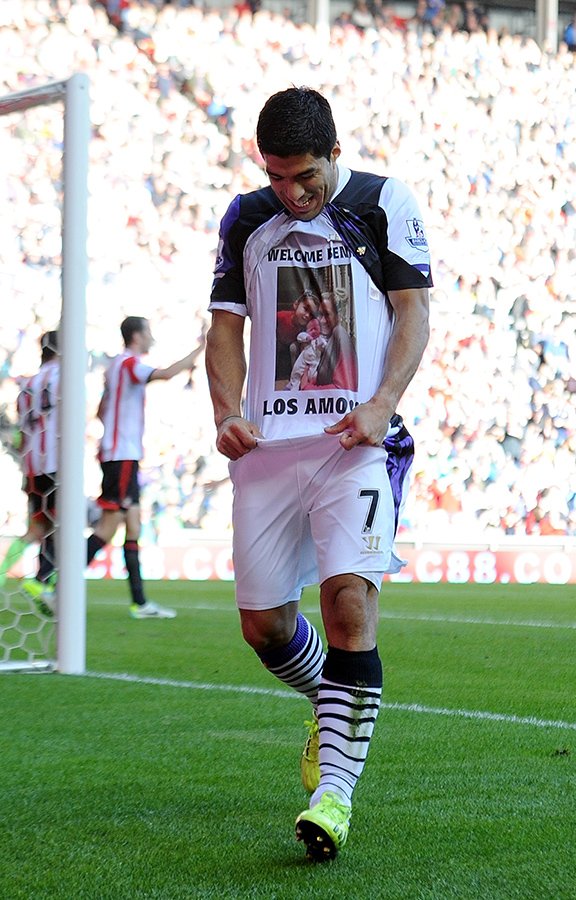 When an offer from Barcelona came, his answer was simple - "Liverpool did all they could to get me to stay, but playing and living in Spain, where my wife's family live, is a lifelong dream and ambition. I believe now the timing is right."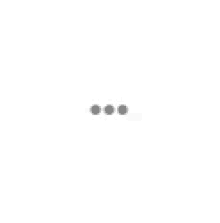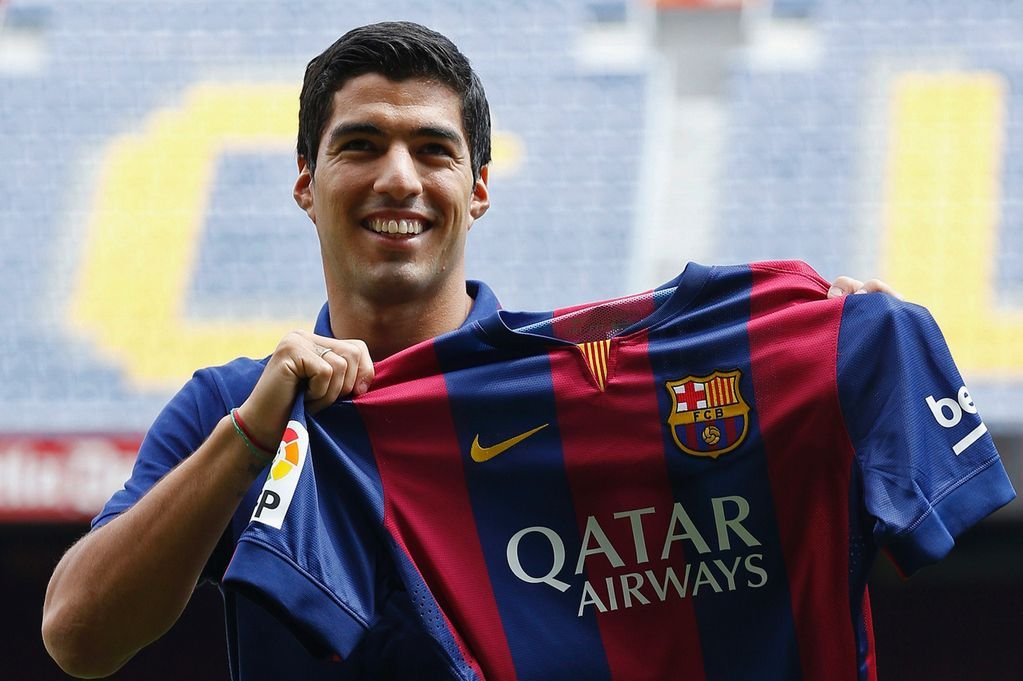 Whatever people think of him in Europe, his status in Uruguay is unmatched. Especially in his hometown of Montevideo. The man is worshipped there. He is the best footballer they have. His time at Barcelona has only made him better. His fans love him dearly. 
Fans like young Mateo.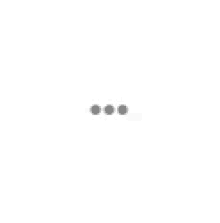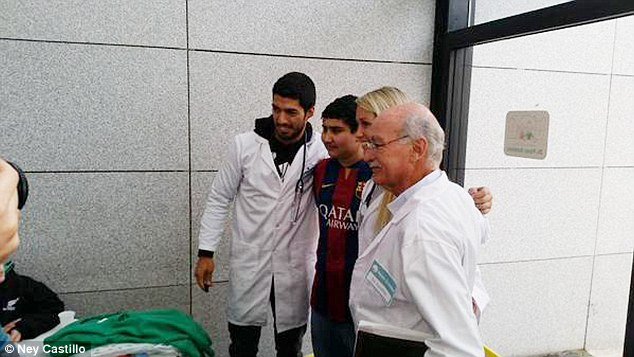 Mateo is a cancer patient. In May of 2015, he was told he would be on a video call with a Spanish doctor. But when the screen came to life, it was his favourite footballer, his hero - Luis Suarez. 
Suarez told the teary-eyed Mateo to be brave and promised him a signed jersey. And sure enough, he personally visited the hospital and surprised Mateo with a Barcelona jersey. 
Here's a video of the surprise video chat:
In fact, Wilson Pirez, who discovered Suarez when he was 9 years old, talks about the time when Suarez was supposed to appear at an event. He was obviously the centre of attention. But despite the waiting fans and media, Suarez snuck out to rush back for Pirez's daughter's 2nd birthday.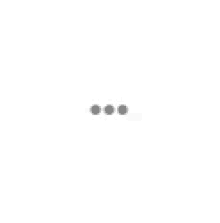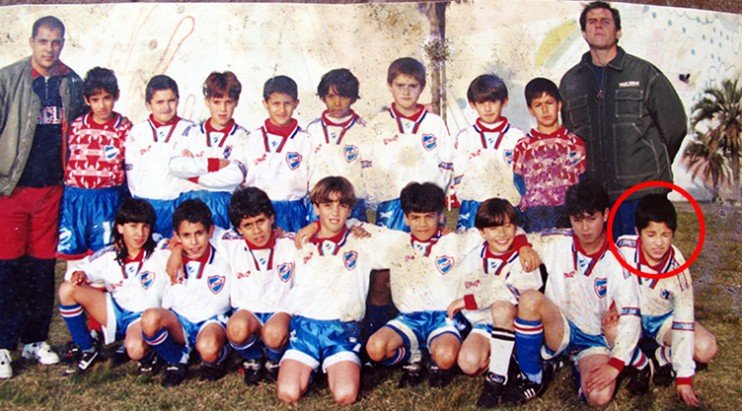 How is all this not beautiful? 
You know it is. But even then, there is something even more beautiful about him. Beyond the world where he is troubled, beyond the papers where his morality is questioned, beyond everything but the pitch, there is a man who can destroy defenders and teams, at will. 
The ability to find space where there is none and maintain composure where it's humanly impossible and the skill and audacity to bulge the hell out of the net, day in and day out.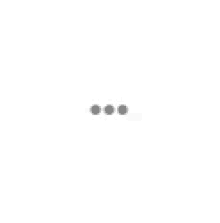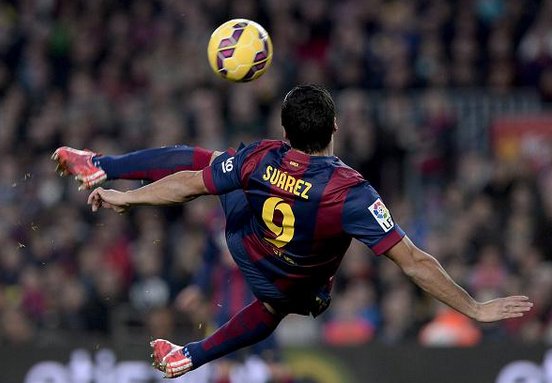 It may soundly 'beastly' to those facing him. But to an admirer of the game, there lies beauty. 
A dangerous kind of beauty, a unique one. Exclusive to the best striker in the world. Don't reduce him to the bites and dives. Enjoy him, in whatever capacity, because there will be never be another Luis Suarez.