Move over desi television for American TV shows have taken over like wildfire! With well-written characters and interesting story lines, these shows have us hooked. And one of the most popular shows has got to be Modern Family. 
From Jay's grumpy old self to Lily's dry humor and Phil's out of this world ideas, Modern Family is everything you need to turn a dull day into a bright one. Talking of brightness, there's Luke. He isn't one of the brightest kids around but isn't he one of the major reasons why we love the show?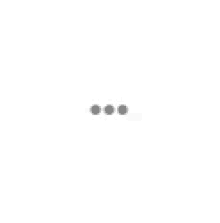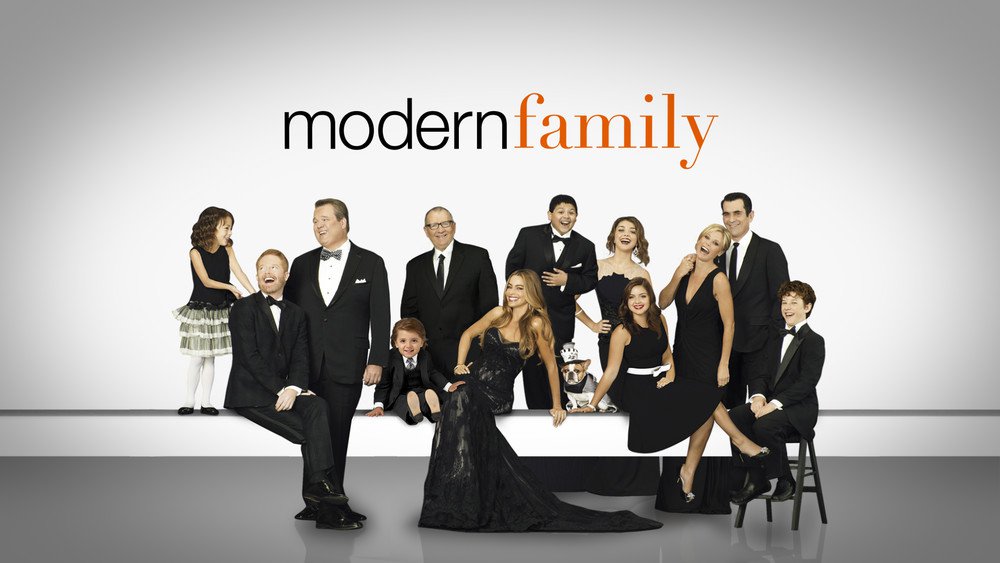 Luke's dimwit is adorable. The kid crashes into glass doors, uses an extension cord in place of a belt and thinks he can fly if he holds a bunch of balloons. 
And let's not even begin on what happens to him once he's on a sugar rush!
But turns out, Nolan Gould, who plays Luke on the show, is just the opposite in real life.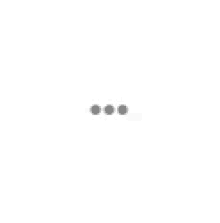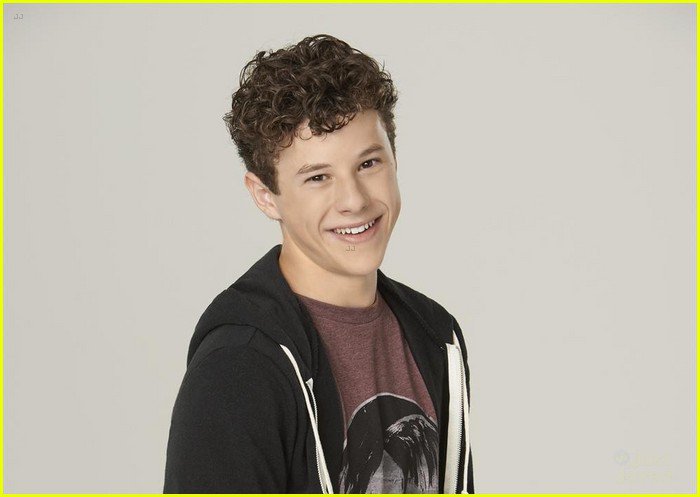 Did you know that Nolan is one of the brightest kids in the entire WORLD?
He's a member of Mensa International, the world's largest and oldest high IQ society. 
The organization is a nurturing ground for the brightest minds of the world. They identify and enable human intelligence, by researching into the nature, characteristics and other uses of it. All these efforts are made in order to bring about a positive change in the society.
Back in 2012, Nolan appeared on Ellen DeGeneres' show and mentioned that he has an IQ of 150, which puts him into the highly-gifted category on the IQ scale.
The very fact that Nolan graduated high school at the young age of 13, speaks for the brilliance of his mind. 
He started with college at 14 and took up photography as his subject. 
Currently, Nolan is involved with a lot of social and political causes. He's a member of the Sierra Club, an environmental organization in the United States. Along with Ty Burrel, his onscreen father (Phil), Nolan actively participated in the Grand Canyon campaign, where they managed to stop the building of two dams that had the potential to flood parts of the Grand Canyon.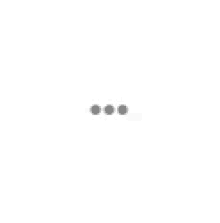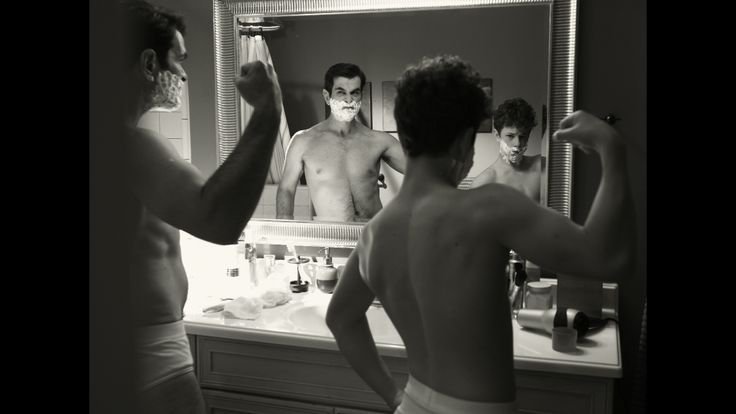 Nolan also takes kids on group trips, through the Sierra Club. He believes that by doing this, he's getting these kids closer to nature.
He is also a musician and plays a number of instruments like banjo and double base. 
Next, Nolan wants to try his hand in production, after he's done with Modern Family.
Honestly, the fact that he plays Luke, a character nowhere close to him in real life, flawlessly proves he's a true winner!