That Leonardo DiCaprio is a charitable celebrity is no new story. From talking about environmental issues in his Oscar speech to pledging $15.6 million for the same cause, the man has done much more than anyone else to fight for a better environment, literally. 
And now, for the sake of feeding the homeless, he's even willing to go out on a date. Yes!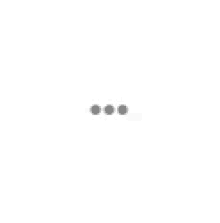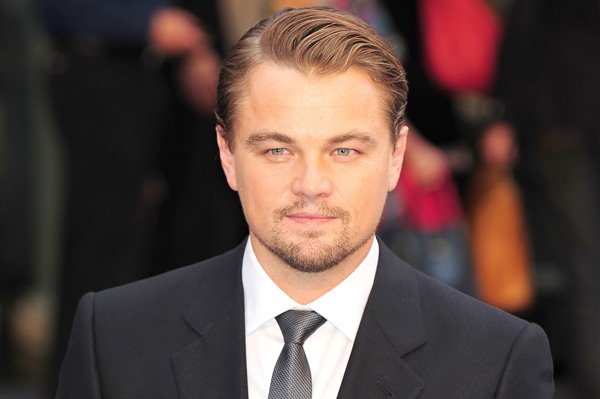 For those who don't know, Leo is visiting Scotland to attend the Scottish Business Awards as the keynote speaker in mid-November. And he's also joined hands with sandwich brand Social Bite for a special VIP lunch to be hosted by Sir Tom Hunter, Chairman, Scottish Business Awards.
Now, before you wonder how regular people like you and I would ever stand a chance of making it to this super-exclusive luncheon, as per a report in Itison, all you need to do is donate £5 i.e. ₹406.56 to Home, the new restaurant from the team of Social Bite. This donation will go towards feeding homeless people in Edinburgh. 
As for what you get through this donation, you get to enter a lucky draw. And if you win, you get an exclusive invitation to eat at the same table as Leonardo himself. Not just that, as the winner, you'll get an overnight stay for two at The George Hotel in Edinburgh, £1,000 Champagne and many other exciting gifts! 
As if lunching with Leonardo wasn't enough!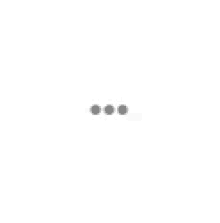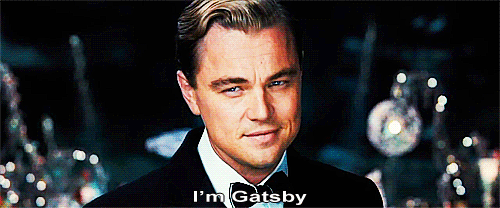 You can visit www.home-restaurant.co.uk for more details. The winner will be announced on November 11.