I have always been fascinated by the possibilities of the human mind and a great amount of credit for that goes to Hollywood films. As far as my memory goes, this fascination began with M. Night Shyamalan's The Sixth Sense.
However, we have come a long way since then. Many movies have come and gone. But the good news is that now, we have yet another psychological thriller from the man himself.
Yes, I'm talking about Shyamalan's newest film, Split.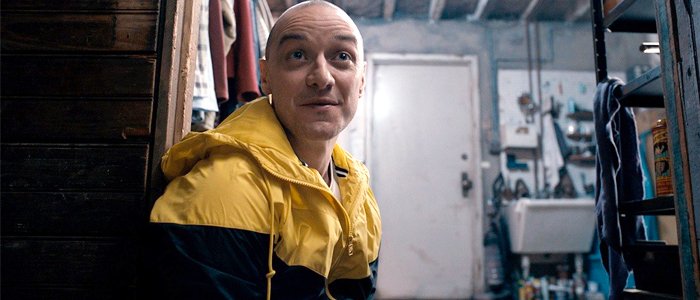 Split is a story of a man who lives with Dissociative Identity Disorder (DID), earlier known as Multiple Personality Disorder.
James McAvoy plays the lead character who has 23 distinct personalities co-existing in his head. These range from that of a nine-year-old to that of a middle-aged woman. As frightening as that may sound, these personalities dominate him at different times and take over as per the current situation in his life.
These personalities compel him to do unimaginable things.
Things that would make anybody shiver with fear. But his counselor believes in him. She lets him be and that is just the beginning of the thrill.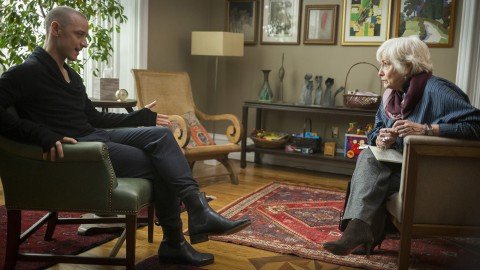 We are not the only ones who are intrigued by the premise of the film. The world has some great things to say too.
"Split is the best M. Night Shyamalan creation in recent memory, as anchored by a great performance (or, rather, performances) by James McAvoy." - Screen Rant
"At once solemn and preposterous, sinister and sentimental, efficient and overwrought, Split represents something of a return to form for its writer and director, M. Night Shyamalan." - The New York Times
"There are plenty of proper twists to follow, none more unexpected than the fact that Shyamalan himself has managed to get his groove back after a slew of increasingly atrocious misfires." - Variety
This is not even half of the acclaim that Split has gathered. And now, it is finally set to release in India!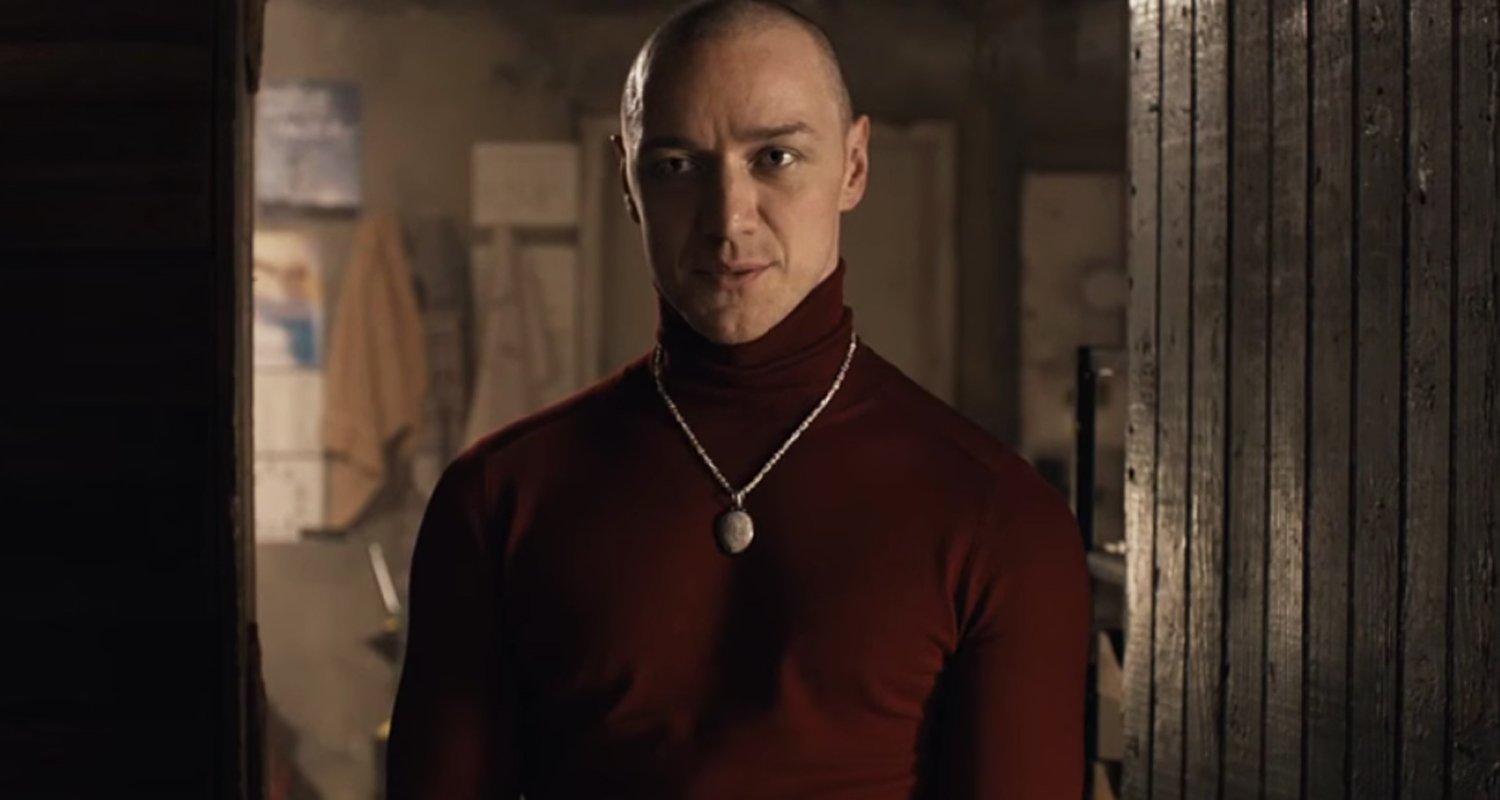 The film is slated for release in India on the 24th of February.
But, for movie fanatics like me, the wait seems impossible. So, we decided to make it easier for all of us.
With the help of PVR's theatre-on-demand service Vkaao, we created an exclusive premiere screening for Split in Delhi, Mumbai and Bangalore.
ScoopWhoop Best in Cinema brings to you Split, before anyone else. Here's your chance to attend Split's exclusive sneak paid preview screening.
The movie screening is scheduled for 22nd February 2016, in all 3 cities.
Delhi screening at DT Vasant Kunj. Book here.
Mumbai screening at PVR Dynamic Juhu. Book here.
Bangalore screening at PVR Forum. Book here.
Stop thinking and book already!