The opening ceremony of the 18th edition of the Mumbai Film Festival saw the who's who of B-Town gracing the occasion. And when everyone makes an appearance, you can be sure that the Pakistan question would raise its head.
When questioned on the sorry state of affairs with 'Ae Dil Hai Mushkil' release clubbed with engaging with talent from Pakistan, this is how the fraternity chose to react:
The one's who stood in support:
Abhay Deol: 
"If you want to ban anything to do with Pakistan, then go the distance. Don't just ban the filmmakers, then ban imports, exports etc. When you do half a job, no one is going to take you seriously. I don't take the Government seriously. Right now, it's not looking like you mean it, it just looks like it gets you a lot of publicity and makes noise. I will support if you think banning anything to do with Pakistan is going to help our Jawans."
Kalki Koechlin: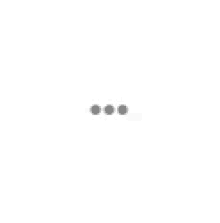 "Censorship of any kind, or not being able to see films from all over world is very"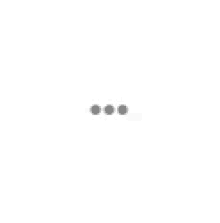 "He shot the film at a time when the situation was pleasant. Today at the time of film's release he is being bullied. It is very unfortunate that a film, and a filmmaker gets targeted like that.  Fawad Khan didn't do anything wrong. He has not broken the law. Visas are being granted by government. It is legal for people to work here."
Unfortunately a strong influencer like Aamir Khan preferred to stay mum to avoid any further burns of his ideologies. (Remember what the 'intolerance' remark led to?)
Aamir Khan: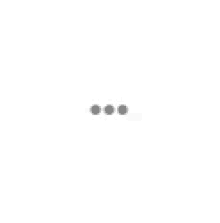 "You should ask MAMI about this"
Taking a cue from his cautious Mamu, Actor Imran Khan said:
"I have many many views but my concern is if I voice those views, I am gonna have people come and try to burn my house. I don't want people to threaten me or beat me up. I want to avoid these things. Will keep my opinion to myself."
The red carpet at the iconic Opera House in Mumbai saw the who's who of Bollywood make an appearance. From Amitabh and Jaya Bachchan, Riteish and Genelia Deshmukh, Jacqueline Fernandez, Shabana Azmi, Anurag Kashyap and Ashutosh Gowariker to name a few. But unfortunately, they all decided to avoid speaking to the media fearing 'uncomfortable' and 'tricky' questions.
It's a shame that this is what things have come to. The threat of daily lives of these actors being disrupted in the names of political vendetta is what has prompted Bollywood to tread carefully.