Makers of the most awaited biopic film M.S Dhoni-The Untold Story  were excited to dub the movie in Marathi language considering the popularity and fan following of the Indian Captain.
M.S Dhoni is the most successful Indian captain, hence these reasons added why the movie should be released in regional languages for cricket fans.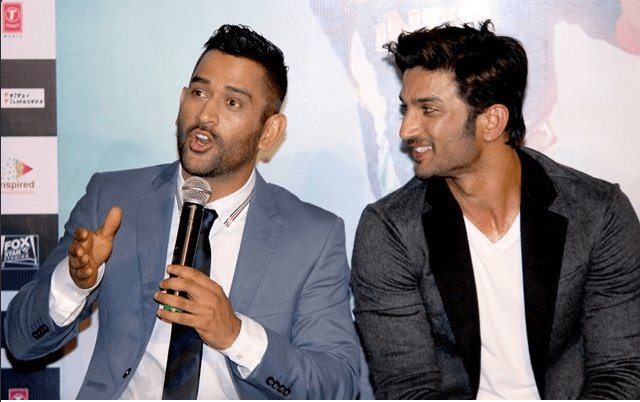 However things always do not go as planned, Chitrapat Karmachari Sena (CKS), the film affairs wing of Maharashtra Navnirman Sena(MNS), rejected the plea of director Neeraj Pandey, objectifying the regional release of the Hindi movie.
As per Mid-Day report, Amey Khopkar, chief of CKS, says,"We have no objection to the film as such. In fact, I am planning to watch it. The problem, however, lies with the dubbed version. If one producer releases his film in Marathi, it will pave the way for the others too. That is a scary scenario since regional filmmakers already face a lot of problems in getting screens at multiplexes. Bharatmata cinema, a single screen theatre in Lalbaug, plays only Marathi films. If they too start screening dubbed films, where will our producers and directors go?"
Sushant Singh Rajput starrer MS Dhoni is set to release in the end of September. But will the MNS change their mind by then, we will have to wait and watch out for that one
Watch the Trailer: