Bollywood is all divided in respect to banning of Pakistani artists in Entertainment industry post Uri attacks. While some say artists should not be the soft targets, some say Pak artists should have condemned the attacks atleast and some have supported the MNS threat asking for Pakistani artist to leave the country. 
With the upcoming release of Ae dil hai mushkil and Raees also starring Fawad khan and  Mahira respectively, MNS wants their replacement in order to release the film.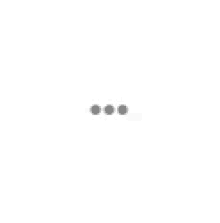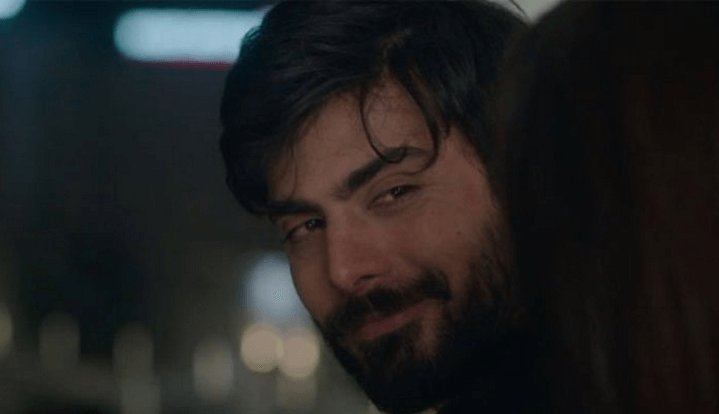 IANS have reported Amey Khopkar, President of Maharashtra Navnirman Sena's film wing, saying,"The day Pakistan will stop attacking our country, we will extend the hand of friendship. We do not have anything against art but the artistes who are employed in India remained mum on the terror attack in Uri. We gave them an ultimatum of 48 hours to leave India. You can rest assured that they have left, but if we find any Pakistani artiste, we won't spare (them)."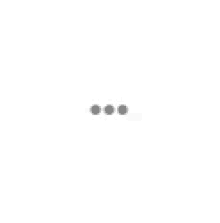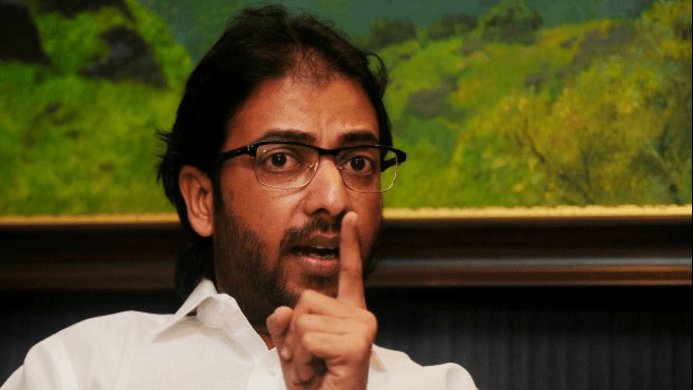 Khopkar also reiterated, "Karan Johar isn't bigger than the government. If Karan Johar and Raees makers don't replace the actors, we will not allow Ae Dil Hai Mushkil and Raees to release."
PTI reported on 27th September, protest outside Karan Johar's house regarding the same, according to Amboli police, around 15 MNS workers were arrested after they began protesting and raising slogans against Pakistani artists in the office premises of Johar.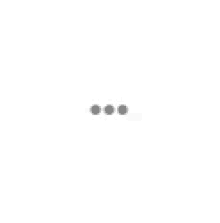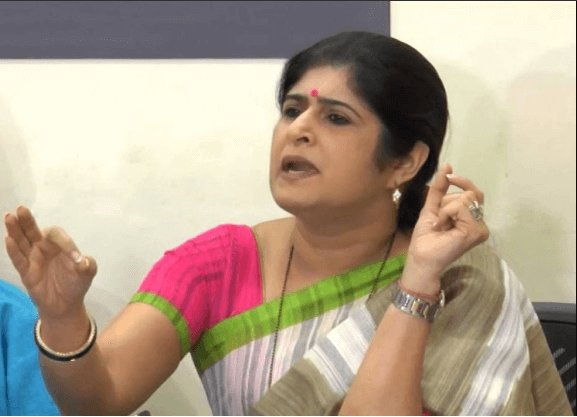 Shalini Thackery spoke to PTI regarding Ae dil hai Mushkil saying, "Karan Johar, who has made the film 'Ae Dil Hai Mushkil', had recently said that Pakistani actors should not be prohibited from working in India. We wish to remind him that Indians see his movies that result in him earning crores of rupees. If he survives on Indians' money, how can he not respect the feelings of his fellow Indians?We strongly condemn Karan Johar's point of view that banning Pakistani actors and artistes would not solve the problem of terrorism. How can he give such an immature and a shallow statement? Our party workers will not allow the release of his film come what may."  
(Feature image source: Here)