Remember how the police in Madhya Pradesh, on Saturday, arrested a college student for allegedly sharing a morphed image of RSS chief Mohan Bhagwat?
It turns out the police have made a blunder while booking Danish.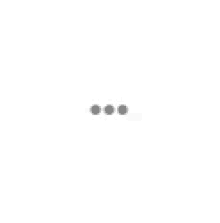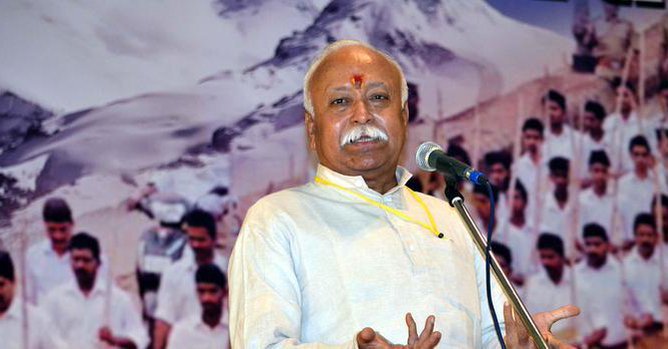 The student - Danish Mohammad, a resident of Kotma city in MP's Anuppur district - had allegedly shared the image on Facebook, and was arrested after a complaint by Bajrang Dal and VHP activists, according to this report in Hindustan Times.
The cops had booked him under Section 66A of the IT Act , which was struck down by the Supreme Court last year. Basically, he's been booked under a section that does not even exist!
"We have booked the accused, Danish Mohammad, a resident of Kotma, under section 153 of the Indian Penal Code (IPC) and 66 (A) of the Information Technology Act," Sunil Gupta, SHO, Kotma police station, told HT.
Interestingly, the MP police is already stuck with a similar case from four months ago, in which they had made the same error. 
On November 2, 2015, cops in MP's Sheopur district arrested one Sattar Khan, 25, (he was later released on bail) for posting an offensive comment on Facebook against Bhagwat. Then too, the police booked him under the section of the act that is no longer valid.