Even as girls have increasingly been cracking the challenging entrance exam for the prestigious Indian Institutes of Technology, top ranks remain a bastion of male students. For instance, out of 36,566 girls who qualified in 2016, none made it to top 100.
Imagine the surprise then when Aditi Laddha of Madhya Pradesh and Sibbala Leena Madhuri of Tirupati figured in the top 10 list of IIT-JEE (advanced) qualifiers in 2013. They were the first ever girls to make it to the elusive slots.
Congratulations to Aditi Laddha from Ratlam to secure 6th All India Rank in IIT-JEE entrance test. You made #MP proud.

— ShivrajSingh Chouhan (@ChouhanShivraj) June 22, 2013
And now the icing on the cake: One of the two girls, Aditi Laddha, has grabbed a very lucrative job offer during the placements. 
Laddha, who is currently in the final-year batch of BTech in the computer science and engineering department of IIT-Bombay, has landed a job by Uber International which has made one of the highest offers to students across IITs so far. She is also the only girl from her institute - and perhaps from all IITs - to be working in the US, as per this Times of India report.
Laddha had ranked sixth in the entrance exams in 2013, and had previously scored 94.6 per cent in her Class 12 CBSE exams. She hails from Ratlam city of Madhya Pradesh and had appeared for IIT-JEE from Delhi.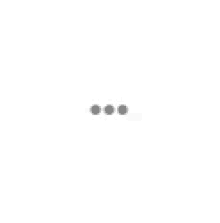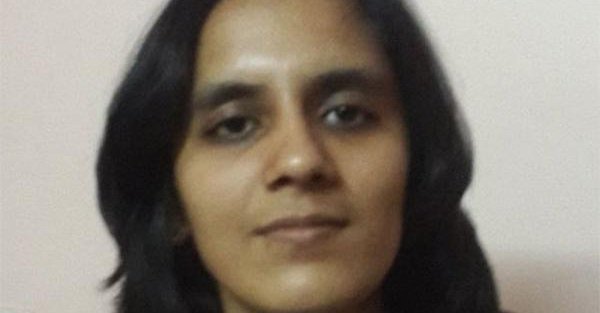 Though no media reports so far have revealed her salary package yet, you can have a perspective here: The highest job offer so far at IIT-Kanpur this year is Rs 1.5 crore per annum from Microsoft for their Redmond office in the US, with the base pay as Rs 94 lakh.
On day 1 of the IIT placements on December 1, Samsung stole the day with a whopping package of Rs 78 lakh as basic salary, made to 10 IITians at Bombay, Delhi and Kanpur.