The best finisher in the game. A great captain, an even better leader. Captain Cool. A humble champion. Words aren't enough to describe Mahendra Singh Dhoni. 
But actions are. And while there is plenty of videographic evidence of his awesomeness, there are a few that pay the perfect tribute to the man's freakish abilities. His godlike strength and reflexes are second to none. From catches to sixes to stumpings... everything that makes him one of the greatest to ever grace the game. 
The best part, he does it over and over and over again. Just like these GIFs that you would want to watch over and over and over again:
1. The iconic helicopter shot!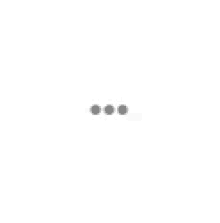 2. The power that only he possesses.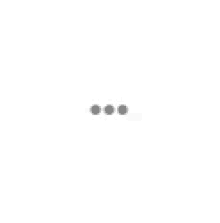 3. He really is Superman.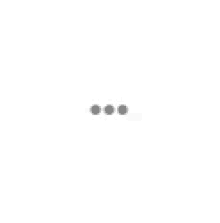 4. Thug Life level: MS DHONI!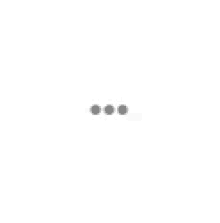 5. To be fair, he was a goalkeeper.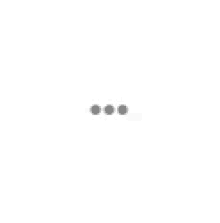 6. Sometimes he just targets planes.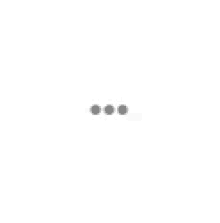 7. Sometimes, he hits a helicopter.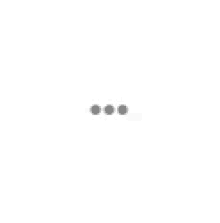 8. The bails come off before you can even stay 'stump'.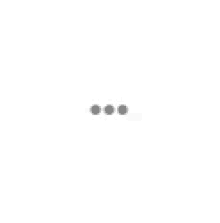 9. Batsman: "Yeh kya hua, BC!"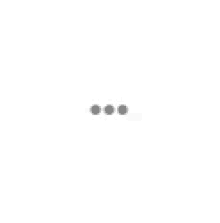 10. He waits for the opportune moment.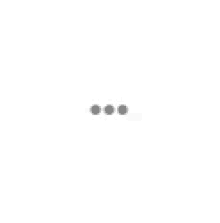 11. Sometimes just as a tease, he goes slow mo too.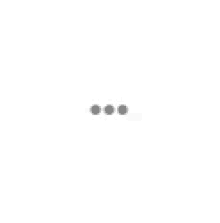 12. He can run people out single-handedly.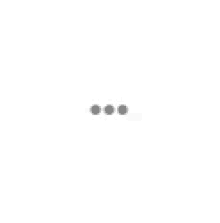 13. Slip: "Arrey... meri thi!"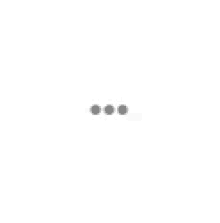 14. He's probably the only one who can perform a double dismissal.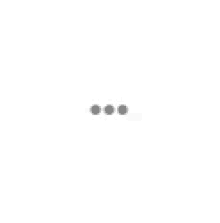 15. And a double reverse sweep (Or reverse a reverse sweep!).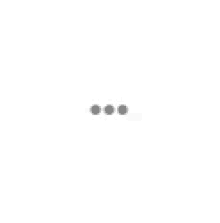 16. MSD knows where the stumps are without looking.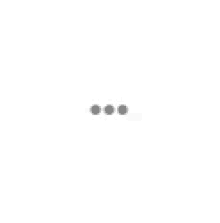 17. Honestly, he can perform the no-look run out.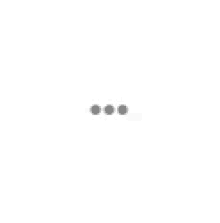 18. Malinga: "Catch it!"
The crowd: "We did."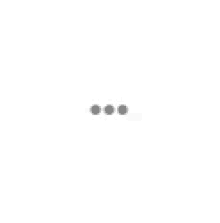 19. Bowler: "Ye le yorker!"
Dhoni: "Ye le sixer!"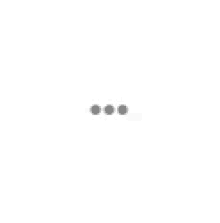 Just like him, we saved the best for last...
20. That World Cup winning six.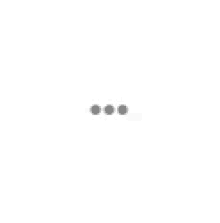 21. And the coolest follow through in history!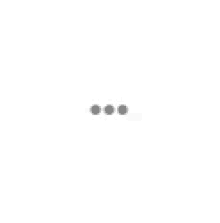 How I hope he never ever retires!