Everyone who has followed Indian cricket over the past decade will know, just as night follows day, MS Dhoni marked every Indian win with a ritual -- collecting the stumps. Who can forget his almost reflexive reaction to walk back to the stumps the moment after he was done with the famous follow-through in the 2011 World Cup final.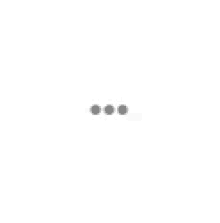 Dhoni had said there is a specific plan he had with the stumps he collects as well:
"After I retire I'll watch the videos of all my matches, look closely at the sponsors logos on the stumps and figure out which match a stump belongs to. It will be my post-cricket pass time!"
Now that Virat Kohli has taken over from Dhoni, are we going to see him collect stumps as well? After all, his reign has begun with a thrilling 2-1 series win against a pretty good England side.
Well, not really, as it turns out. But he has got perhaps a much more valuable memorabilia to mark his first series as India's full-time captain.
Speaking to bcci.tv after the match in Kolkata, here's what the captain revealed:
"Well, MS gave me the match ball in the second game. The stumps are too expensive nowadays and they don't allow us to take it home (smiles). He gave me the ball and told me that it was my first series win as captain and it is memorable. It was a special moment for me and I got the ball signed from him as well."
Now isn't that sweet? After all he did say Dhoni will always be his captain -- so it only makes sense, we suppose.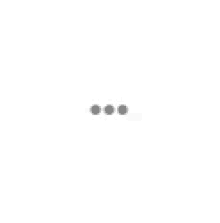 Here's to more autographed match balls, then!