It's one thing to be a saint and have a ton of followers but it's totally another to be a saint with a ton of followers and a weird car garage! Yeah, you got that right. What's up with these guys and their fancy hobbies? We thought that they were supposed to be men of god? 
Well, here's controversial preacher Ram Rahim Singh Insan showing off his strange car garage. As if being the 'Messenger of God' wasn't enough?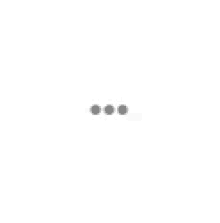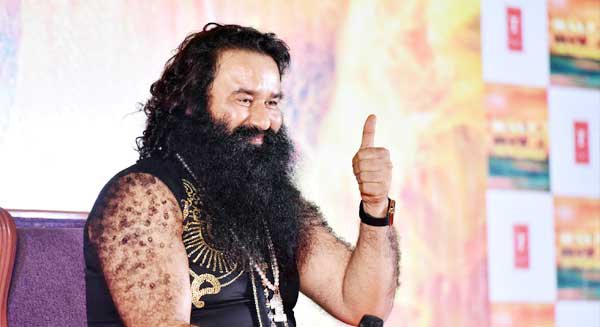 Though, with the rockstar-lifestyle that he leads, the garage's appearance doesn't come as a surprise. He is one 'saint' who just doesn't give damn about being one. With his colouful attire and those 'dude-like' chains, it is no wonder that he has literally found a new genre, 'religious rock'. And, this dude of a man designs cars of his own. Like really, what can't he do? 
If any one of you remember those 'Wacky Races' on Cartoon Network, you will totally relate to this! Trust us! 
Check out his exclusive collection of automobiles.
1. Messenger of God's green carriage
Don't you dare miss that heart in the front.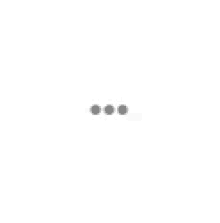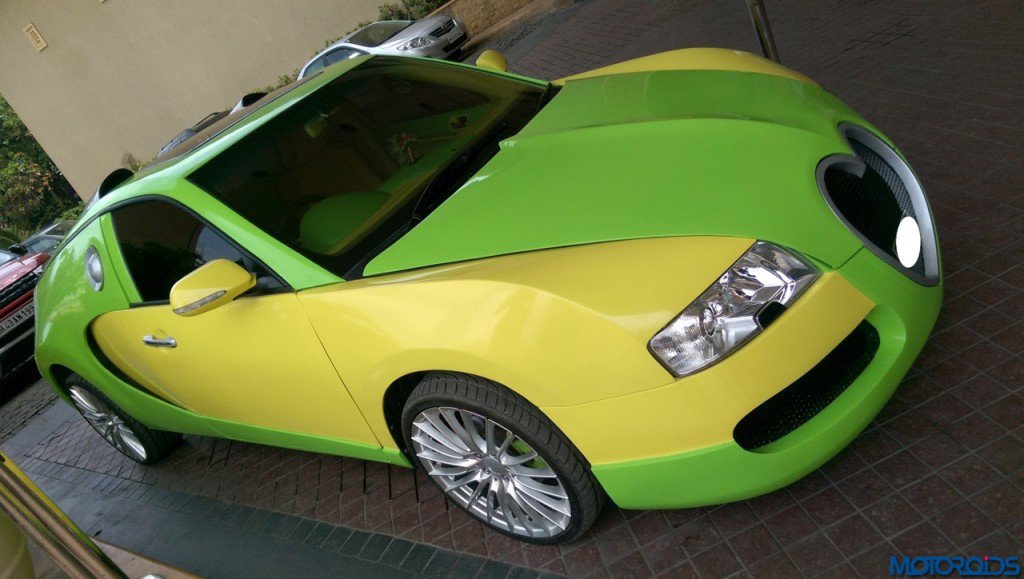 2. Agro Jetter 
Because Nano is so overrated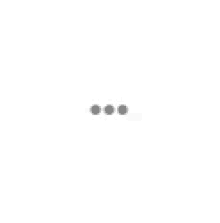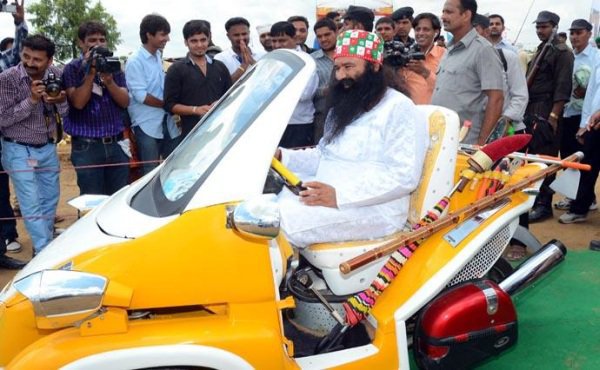 3. A Maruti Suzuki Gypsy was modified for this.
My dreams of buying a car just got ruined!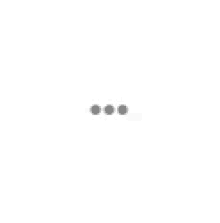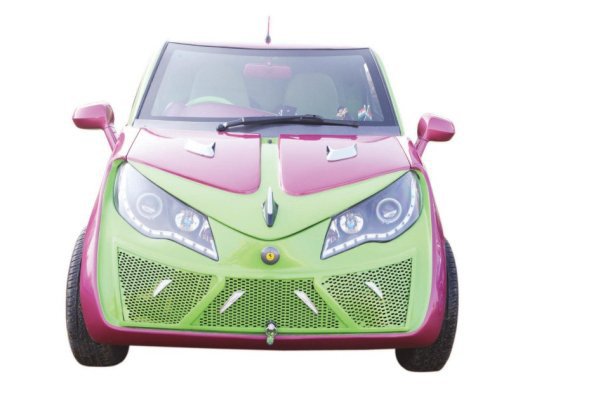 4. Now this sure is a bangin' (read baingan) car!
Well, to be honest, we kinda like the colours on his cars. They're so out there, that it's actually endearing! A modification as weird as this is rare, but we'd totally like it to stay that way.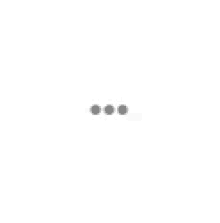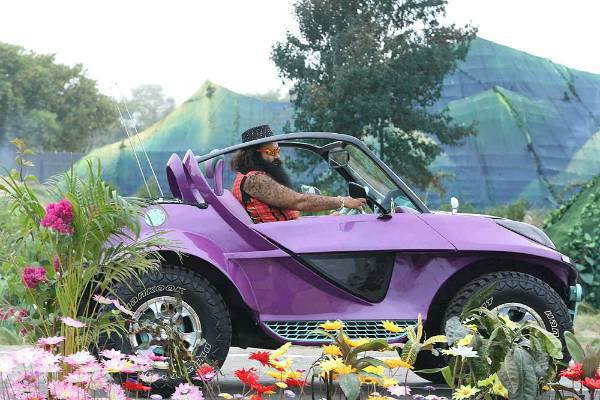 5. This guy is sitting on fire, quite literally!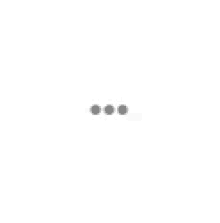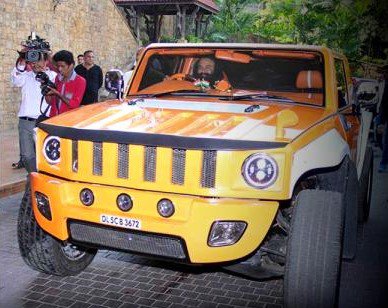 6. Seems like green is his favourite colour.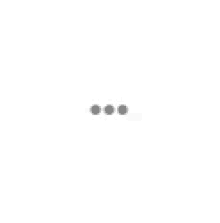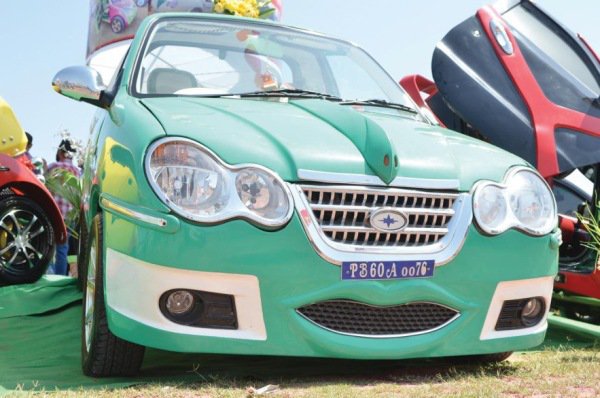 7. I actually kinda like this one.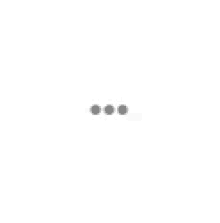 8. Yellow, yellow, dirty fellow!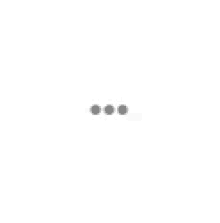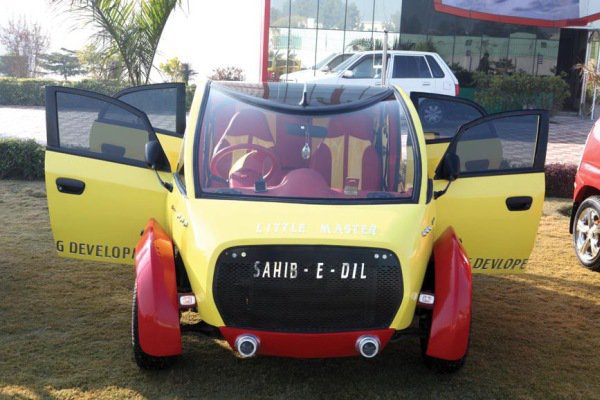 My dreams of buying a car just got 'modified'!