The Madras High Court on Monday, directed the CBI to conduct a preliminary inquiry into the complaint by a DMK MP alleging irregularities in the the seizure of Rs 570 crore from three container trucks in Tirupur district in the run up to the May 16 assembly elections.
Justice R Subbaiah, before whom the petition by DMK MP T K S Elangovan came up, ordered the CBI to conduct the preliminary probe expeditiously in accordance with law and register a case if a cognizable offence was made out.
The Judge had on June 29 reserved orders on the PIL after hearing arguments by the counsel for CBI and the petitioner.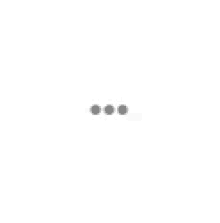 The petitioner had alleged that the trucks which carried the cash bore bogus registration numbers and the currency bundles had Axis Bank seal, though it was claimed by State Bank of India.
He had alleged that the officials had conspired and created fake documents to claim the money belonged to SBI. The DMK MP had submitted that as per Section 154 of CrPC, it was CBI's duty to register a case the moment a cognizable offence is alleged.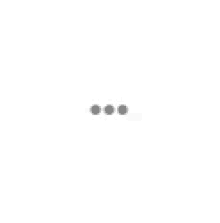 A case has to be registered and if it attracts sections under Prevention of Corruption Act, then they must conduct a preliminary probe, he had argued. Even if the complaint does not make a cognizable case, they must close it and inform the complainant about it, he had said.
However, CBI had submitted that reading of the complaint only creates doubt and no cognizable offence was attracted.
Earlier, during the hearing of PIL related to the cash seizure, Reserve Bank of India had informed the High Court that the transfer was part of regular money movement under currency management function and that it had given its approval to SBI for the same.
(Feature image source: PTI)