The Madras High Court on Tuesday dismissed all cases against Tamil writer Perumul Murugan, who was forced to withdraw his novel 'Madhorubhagan' that came under attack by Hindutva and caste outfits for hurting religious sentiments.
Murugan had later declared in a Facebook post that the writer in him was dead and he would never write again. The post, in fact, had sounded like a suicide note.
Coming out in support of the writer, the bench comprising Chief Justice Sanjay Kishan Kaul and Justice Pushpa Sathyanaraya held that he should not be under fear and be able to advance the canvas of his writings and directed the state to form an expert body to deal with such matters of conflicts of views.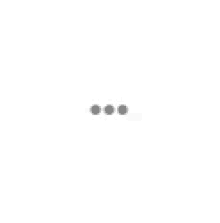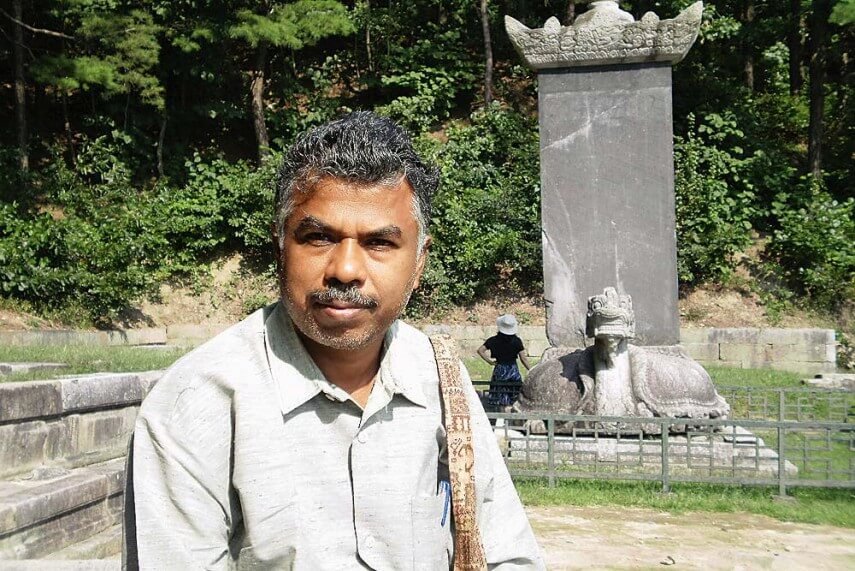 "All writings, unpalatable for one section of the society, cannot be labeled as obscene, vulgar, depraving, prurient and immoral. There can hardly be any improper intent or motive assigned to the author in the present case, who even went backwards to ensure that the hurt feelings of all are assuaged," the bench said.
Many eminent writers and academicians had come out in support of Murugan and challenged the decision of the peace committee at a meeting organised by the Nammakkal district administration in June last year, following which the author made an unconditional apology and undertook to withdraw unsold copies of the novel.
The court dismissed the petition that sought to forfeit all copies of the novel in Tamil and its translated English version One Part Woman and said that there was no necessity warranting such action.
The bench also directed the state to ensure proper police protection where such authors and artistes come under attack from a section of the society and conduct programmes for sensitising officials on dealing with such conflicts of artistic and literary appreciation.
Here are some fantastic things the judges said in the verdict, as reported by News Minute.
You can read the entire judgement here.
(With inputs from PTI)
Feature Image Source: Twitter/@scroll_in)