A couple facing social boycott, imposed by a 'caste panchayat' in a village in coastal Konkan, performed puja of the Ganesh idol installed at Chief Minister Devendra Fadnavis's official residence here after he intervened on knowing about their plight. 
The middle-aged couple, Parmanand Hewalekar and Preetam, had reached the main gate of the state Government Secretariat on Wednesday, carrying an idol of Ganesh, after people of their village barred them from celebrating the puja.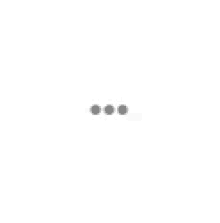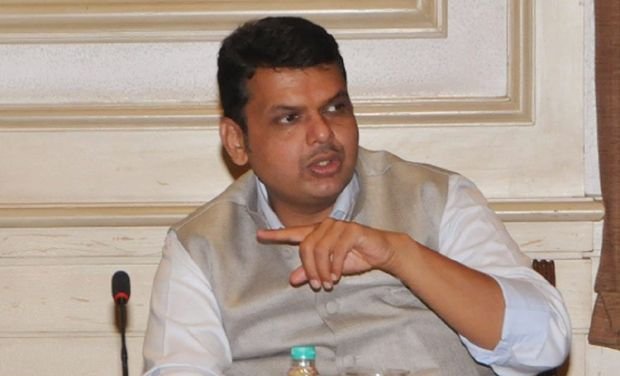 Hearing their plight, Fadnavis invited them to his official residence 'Varsha' to perform the puja. The Chief Minister later directed Collector and Superintendent of Police of Sindhudurg to look into the grievance of the couple and take necessary action. 
He also asked the senior bureaucrats to conduct a probe into the boycott and provide relief to the man and his wife. The couple was on dharna at Mantralaya last night to seek justice against their social boycott. 
The Hewalekars have allegedly been ostracised by the 'jaat panchayat' of their village Mahadevache Kerwade in Kudal tehsil of Sindhudurg district.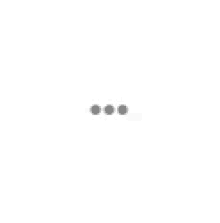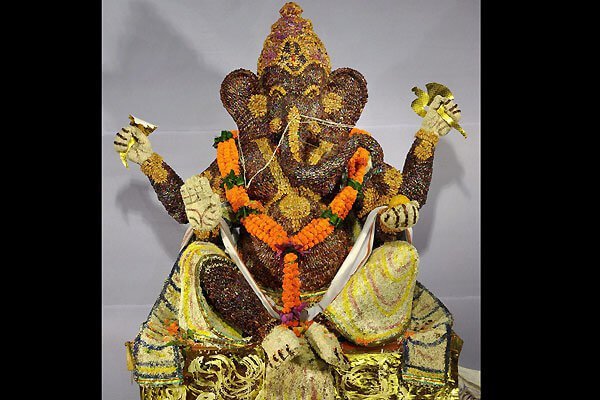 The spectre of caste panchayats in Maharashtra resurfaced last month when a 45-year-old autorickshaw driver in Pune was allegedly driven to suicide after suffering sustained humiliation at the hands of an illicit caste tribunal. 
Arun Kisan Naikunji, who belonged to the Lingayat Gawli caste, allegedly took his own life at his home in Pune's Wadgaon Sheri area by hanging himself after he and his family were boycotted relentlessly for two years by the caste tribunal. 
He had suffered social exclusion for reportedly supporting an inter-caste marriage, which was attended by the victim's brother.