In a significant move, the Maharashtra Assembly on Wednesday unanimously approved the Prohibition of Social Boycott Bill, which seeks to crack down on extra-judicial bodies like caste and community panchayats. 
"There was a demand that existing laws were inadequate to deal with social boycott cases and a new legislation was needed. In this bill, we have treated indulging in social boycott as a crime," Chief Minister Devendra Fadnavis said, replying to a debate on the bill.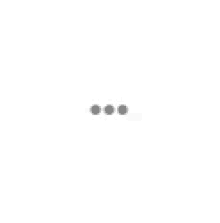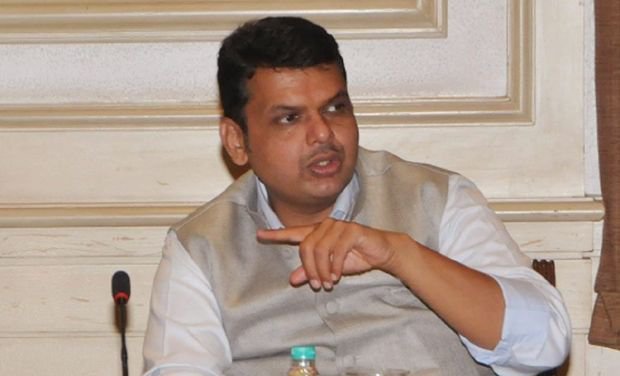 Maharashtra cabinet had on March 1 approved the draft Maharashtra Prohibition of Social Boycott Bill, 2016. With the passage of this bill, Maharashtra has now become the first state in India to enact law against social boycott.
Here are the key provisions of the newly enacted law: