State Tribal development minister Vishnu Savara's alleged insensitive remarks over the increased  number deaths of children in Palghar district due to malnutrition has sparked a controversy. 
 The minister had said, "let it be", when he was informed about the deaths of hundreds of  children due to malnutrition. This sparked outrage among Shramjivi Sanghatana activists who demanded for him to be sacked, says this report in The Times Of India.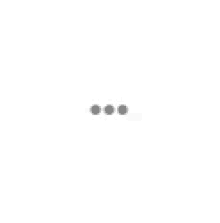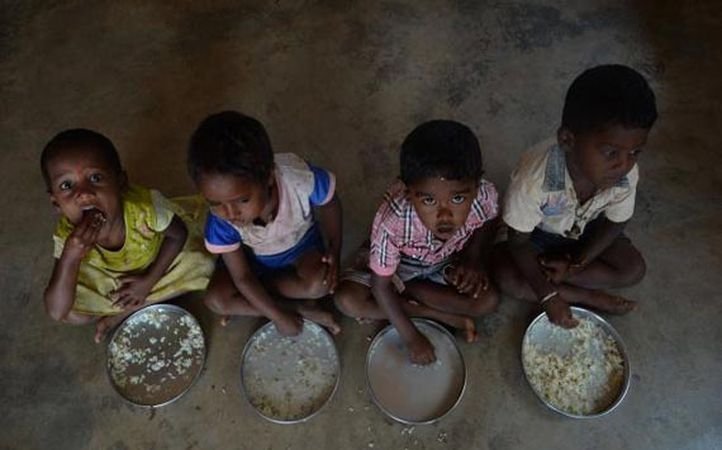 The incident came to light after a video clip of him making those remarks went viral. The minister, who himself belongs to the tribal community later had gone to meet the family of the latest 6 year old victim.
The video interview in Marathi shows the minister making callous remarks about the incident.
However, the minister later denied the same and said, "How can I say such a thing when I myself belong to the same community and have been working in the area for more than 30 years,", says this report in this Hindustan Times.