What's a Mahendra Singh Dhoni press conference without questions over his future?
Especially after former Team Director Ravi Shastri's recent comments backing Test captain Virat Kohli to lead the country in all formats of the game -- Shastri had said that Dhoni should be allowed to enjoy the game free of captaincy -- this was always going to happen.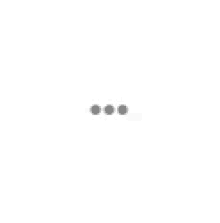 And so the Indian captain, for the nth time, side-stepped the intense speculation on his future as captain of the side by saying that it is for the BCCI to take a call on the matter.
In the press conference before the team's departure for a limited-overs series against Zimbabwe starting June 11, he said:
"It's not that I don't enjoy the game, this decision will be taken by the BCCI, it's not up to me to decide on that. 
It's more than what we have achieved in your career, the fact that you are representing your country - it's a brief period when you can represent the country - and that's the biggest motivation for me and to achieve that I have to keep myself fit.
Elaborating on his fitness:
I am 35 right now and the day I am not able to run as fast as I am running now I know (time is up). I have to keep myself more fit. Fitness is very important (but) I am not a fast bowler and the kind of demand for my body is different.
"For a fast bowler the demand keeps changing (number of overs per day). For a wicket keeper it's set. The maximum you can keep is 90 overs in a day. At this point of time my only concern is fitness and so far it's been good"
On the new coach (and whether he should speak Hindi):
"Communication is not a big problem. We have seen English is not a big barrier with new players. I feel talking in Hindi can be a criterion, but should not be the only criteria. The best man should be selected.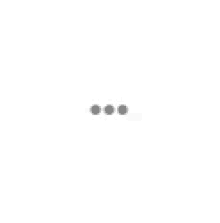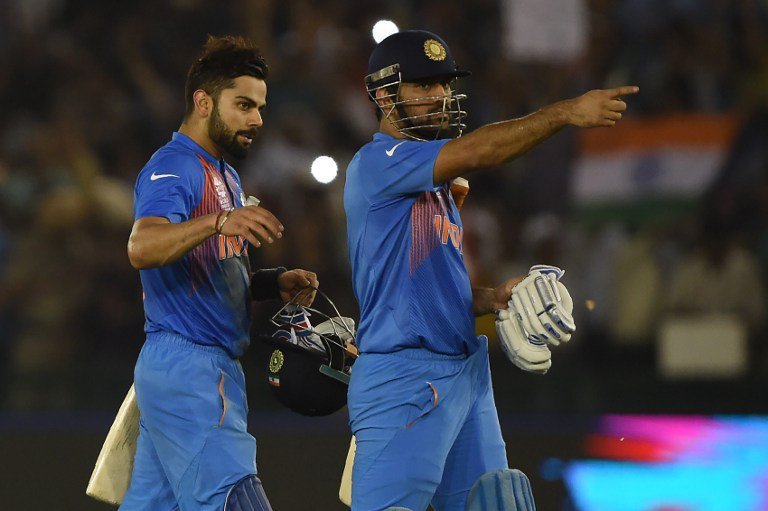 We keep playing a lot. We have to see the best option and one of the most important thing is whoever understands our culture and upbringing, more than English or Hindi. We have seen whoever we consider as best in the past has understood our culture."
On the roadmap for India in limited overs:
I think it's (2019 World Cup) too early, because I think a lot of changes keep happening. With the amount of cricket we play, the kind of schedule we have at the international level, I think right now thinking about 2019 will be looking too much ahead into the future.
Yes, next year's Champions Trophy is something that is closer. And the fact that we won't be playing a lot of ODI cricket (in the near future). After this we play against New Zealand, and, may be, we will be playing 7-8 games. Other than that we play mostly Tests this season. So I feel every game is crucial and we will try to see what is best for the squad.
On leading a brand-new team to Zimbabwe: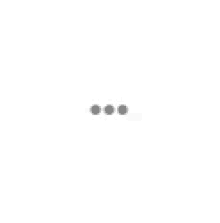 I think it will be a very different experience (for me), the reason being you keep playing with almost the same group of players, so you know the roles and responsibility. There will be quite a few players in this bilateral series whom I will be playing with for the first time
"So I will have to quickly assess what their strengths are and at the same time, depending on the team composition, what is the best possible slot or best possible manner the individual can be utilised. The composition looks good. It's a good team." 
On the difference between IPL and playing for India:
I have always said IPL is a platform where you identify talent. It's very different because it is still a form of domestic cricket. You play with international cricketers, but it is slightly different. The moment you are told that you are representing India, there is a different pressure
But when it comes to Indian cricket team it's slightly different. You have more responsibility. Zimbabwe can be challenging, but when it comes to talent aspect the squad looks good, in fact most of them have been rewarded for the domestic performances, most of them are good fielders that will be another part of cricket
With PTI inputs