One of Bollywood's most powerful scenes from the past decade was in Anurag Kashyap's Dev.D. The scene showed a fiercely sexual woman, carrying a mattress on the rear of her bicycle quietly walking. She has just been denied a sexcapade which she had planned with her lover. Kashyap holds the camera on her longer than he should, and allows us to observe her as she walks back slowly with her shoulders drooping, full of angst. The scene was a powerful statement for leading women characters in Hindi films, who were unapologetic about their need for sex.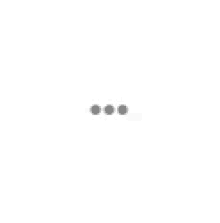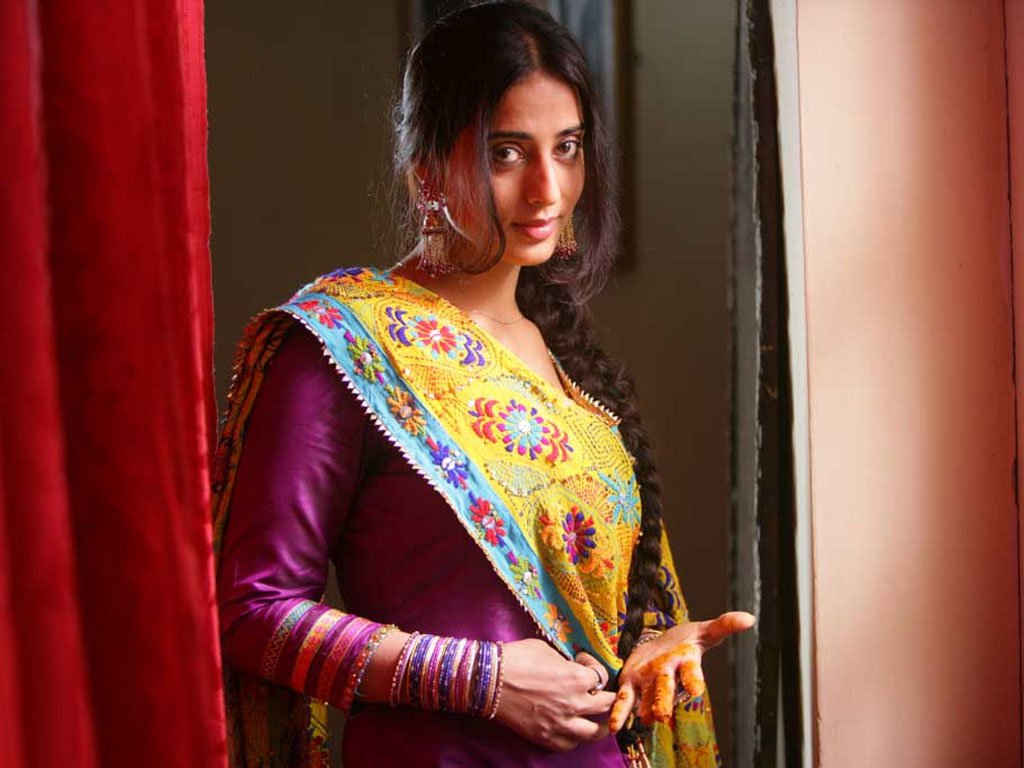 Mahi Gill, who played Paro in that scene, had brought upon a new dawn in Bollywood. Or had she? The actor was applauded for the maturity she showed in what was her first lead role in an A-list Hindi movie. Which begs the question, where is she? To prove Dev.D wasn't just a fluke, Gill also played the temperamental, alcoholic, manipulative begum in Tigmanshu Dhulia's Sahib, Biwi Aur Gangster. The film got near-unanimous critical acclaim, and the actress garnered the most applause in front of really good actors like Jimmy Shergill and Randeep Hooda. So much so, the film even got a sequel starring Irrfan.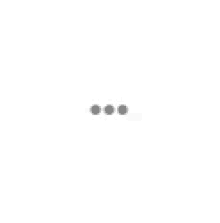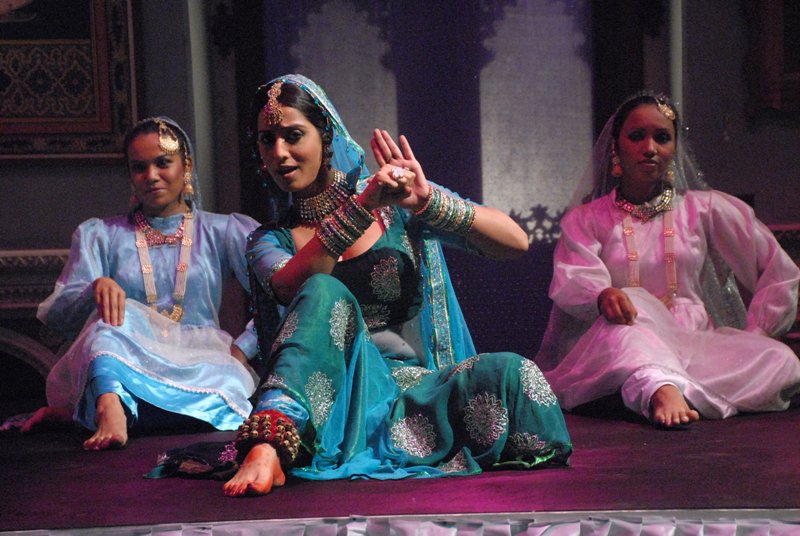 Like any other serious female actor in Bollywood, Mahi Gill did her best in trying to balance the 'good content' and the I'm-not-needed-here-but-my-cleavage-is roles. So for every Gulaal or Paan Singh Tomar where she played bit roles and still had a significant impact, she also did a Dabangg. For every Michael (which didn't even get a fair release) where she was playing a lead role alongside Naseeruddin Shah, she played Mona Darling in the dreadful Zanjeer remake starring Ram Charan Teja.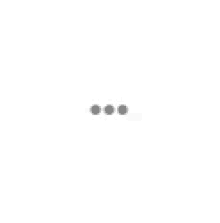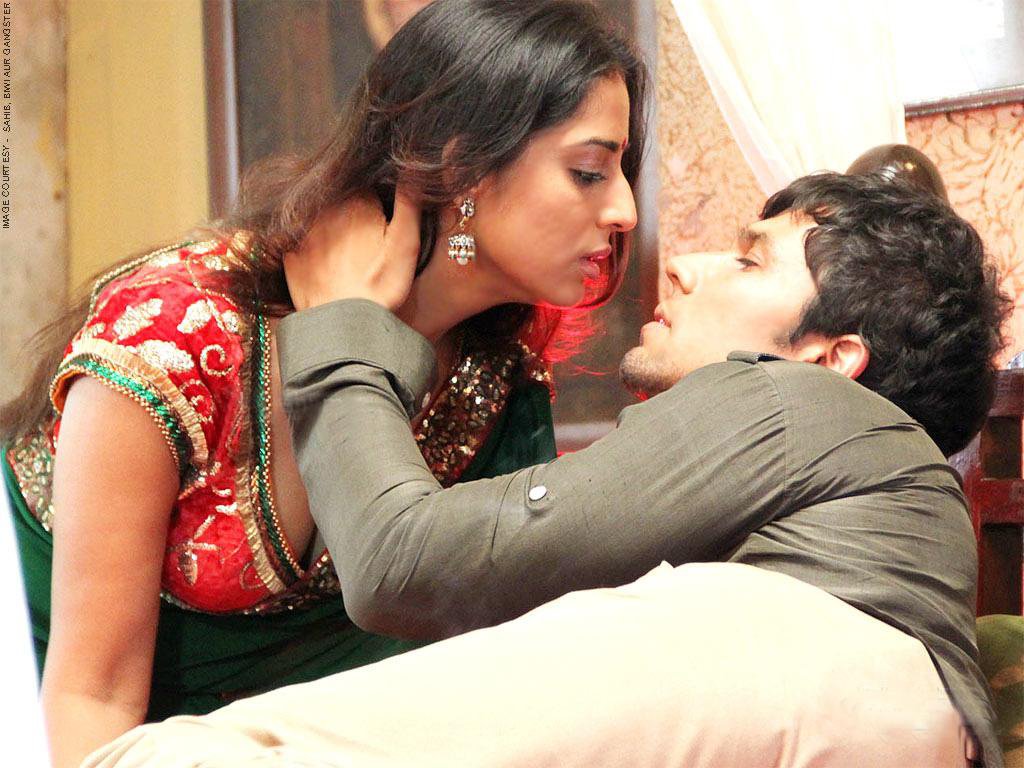 It is a known fact that Bollywood likes its women young, and fresh out of their mother's womb to cast opposite men who try to pass off as the college buddy of their son's generation. Isn't it appalling that an industry which supposedly survives because of the profession of 'acting' does not have a single role for this actor? Mahi Gill tried to become a package for the showbiz industry where she looked a certain way along with honing her acting skills. But when has that ever impressed anyone? Maybe all you need to survive is to inject yourself with some blue blood and know the right kind of people.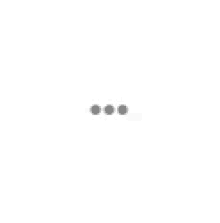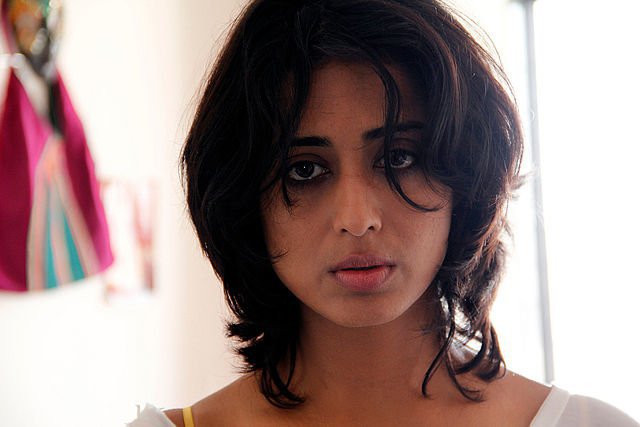 The Google search bar says it all. The fourth result after you type in the actress's name is '50 Best Mahi Gill Wallpapers and Pics' preceded by the usual wiki page, IMDB profile and a Facebook page. This is a matter of great disappointment for cinephiles across the country, who *know* the impact of a good actor like her. Yes, there is the argument of how Bollywood is a business and how an actor's 'saleability' decides whether they get cast in more films or not. But something that is hard to believe, is there not a single role for the actor in an industry which makes 3 films a day?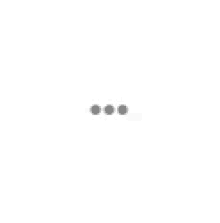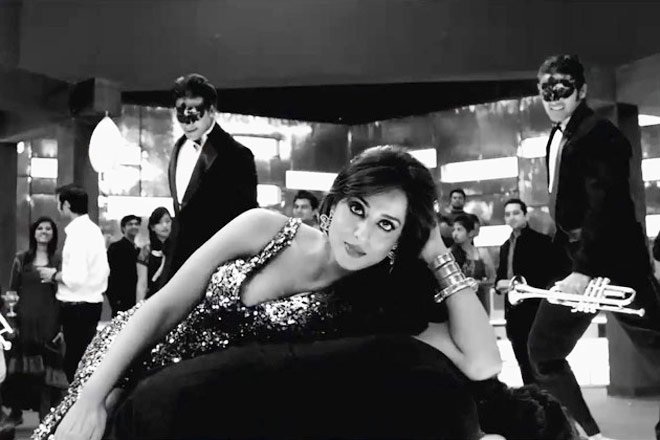 Mahi's last acting assignment was 2014's Gang of Ghosts, which was an awful remake of the Bengali blockbuster and critically acclaimed Bhooter Bhobishyat. While her colleague Kalki Koechlin (who also made her debut in Dev.D) has all but given up on mainstream Bollywood and found shelter in theatre, Gill herself seems to have vanished into oblivion. There seems to be no news of her acting in films including Punjabi ones. And maybe, she has given up on the business as well. That would be a real shame, especially for those of us who like to watch compelling female characters.
Another good actor lost to circumstances.