Being a maid of honour is no easy feat. From giving the bride a bachelorette night that she'll never forget to taking care of pre-wedding jitters, you've got to do it all, in addition to all the last-minute things that might crop up. 
Like, in the case of this bridesmaid, who had to carry the bride's dying dog down the aisle. The bride, Kelly O'Connell, found the dog, Charlie Beer, abandoned in a shopping cart in New York when he was just a 12-week-old puppy.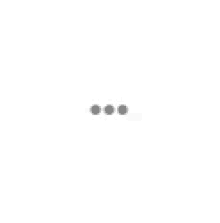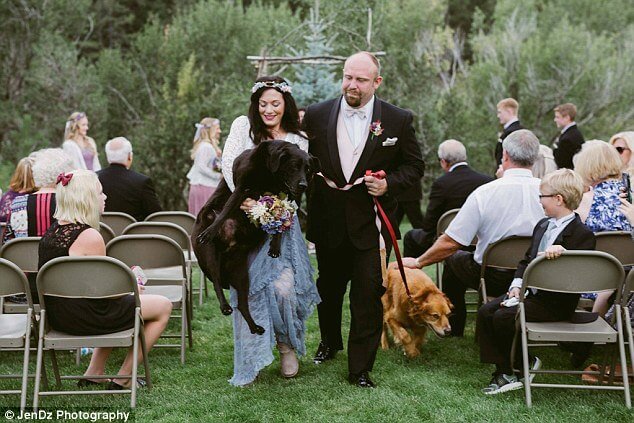 The Labrador retriever was 15 years old and had recently been diagnosed with a brain tumour. He passed away a week after the wedding.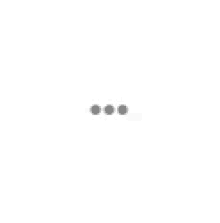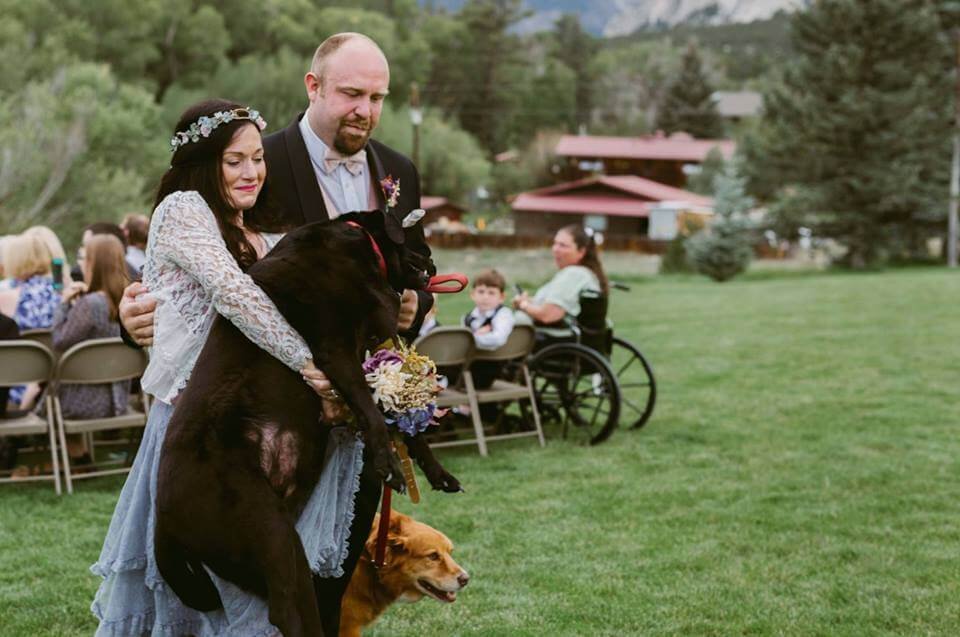 The couple obviously wanted him to be present at their wedding. So when the bridesmaid realised that he was too weak to walk all by himself, she took charge and carried the 5 feet 3 inches tall dog down the aisle.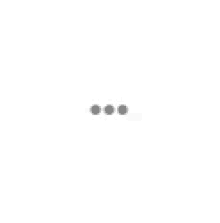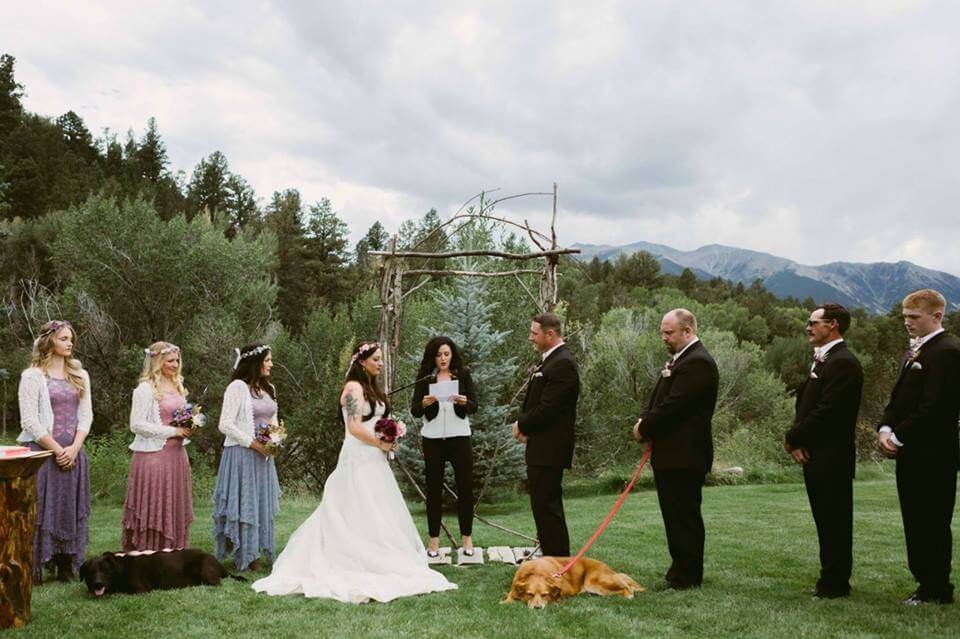 "Both of us just dropped to our knees and started crying. To see him be carried a few feet, it kind of solidified for me that it's not the Charlie he liked to be. He was aging, and it hit me knowing that he lost a lot,' O'Connell told ABC News.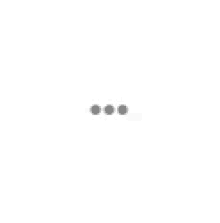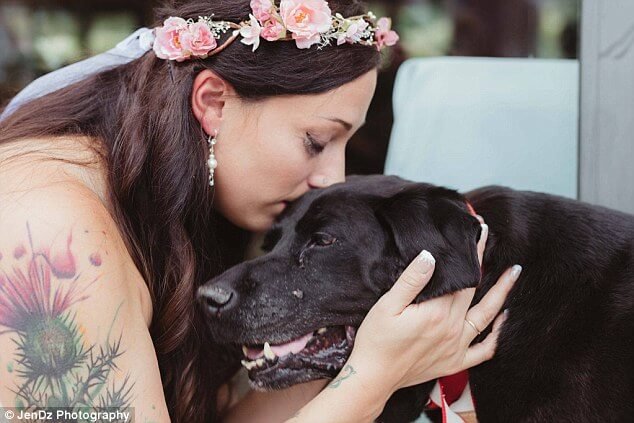 Such an emotional moment for the family. Rest in peace, brave one!