Maisie Williams has been unflinchingly honest, and real about her views on being a feminist and feminism. In April, in an interview with Time magazine, she had said:
I feel like we should stop calling feminists 'feminists' and just start calling people who aren't feminist 'sexist' – and then everyone else is just a human. You are either a normal person or a sexist."
With such strong views, you might be thinking who'd want to mess with a girl like this, right? And not just mess with her, but mess with her in the most sexist way ever. Well, there are some people who make poor judgments in media because they just did this: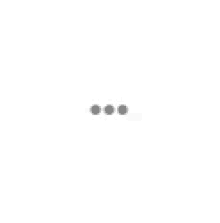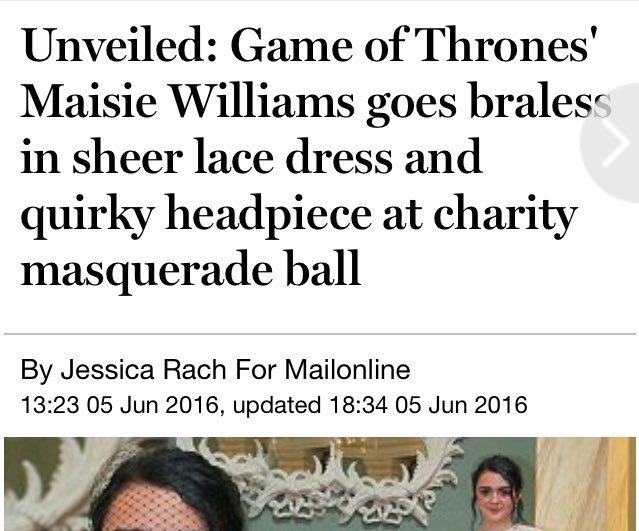 What was she wearing, you ask? Well, a very pretty white lace dress, with short sleeves, and beautiful, subtle ruffles.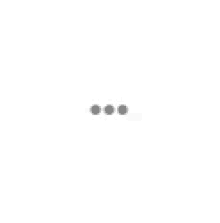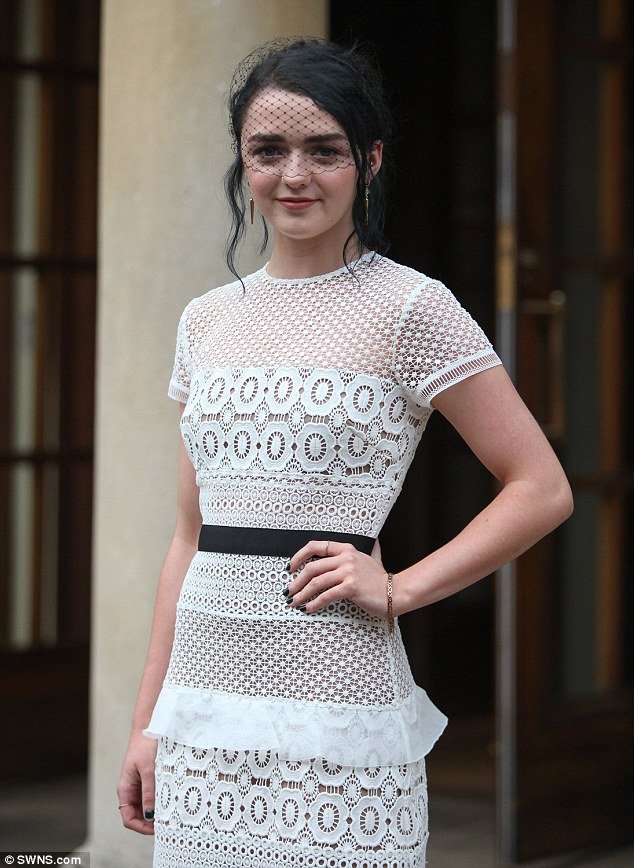 Was the headline in the leading daily inappropriate? Hell yes! But while the whole social media was brewing with insults towards the daily and fuming at such poor choice of words, our very own Arya Stark was combat ready with the perfect comeback.
Here's what she said: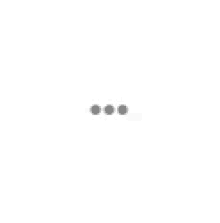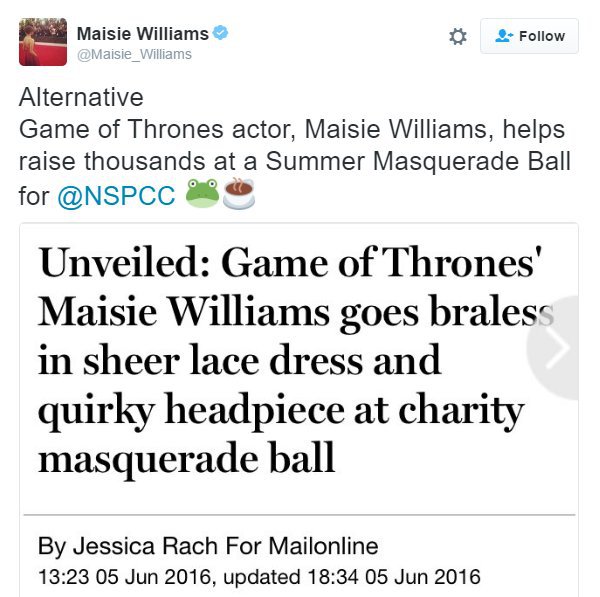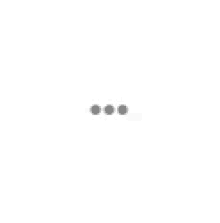 Now that's how you silence them haters!